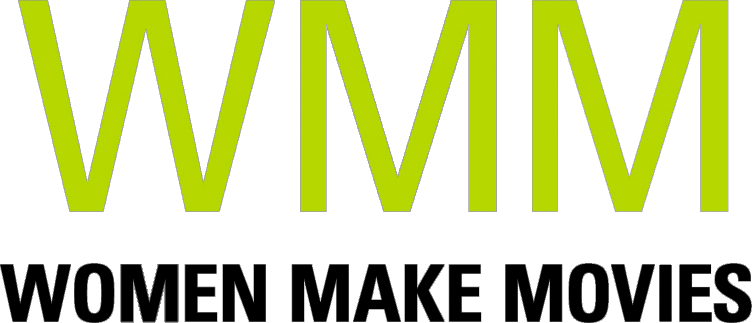 Vinyl buyer Rick Wojcik walks us into the homes – and stories – of strangers, digging jazz, soul and hip hop records, purchasing their once-prized possessions. Each seller shares a common reason: they face a major life transition. A collection of intimate narratives, akin to a record album of songs.
SYNOPSIS
Chicago record store Dusty Groove has been buying vinyl collections for 20 years. But how can one put a price tag on something so personal as another's music? This is a story about why music matters. How does it shape our lives? Why is it important to us? For the folks that vinyl buyer Rick interacts with, they share the beauty and complexities of their lives as we witness them begin the transition to a new self.

Dusty Groove: The Sound of Transition is a collection of intimate narratives, akin to a record album of songs. About love, loss and our deep connection to music.
Director Statement
Dusty Groove: The Sound of Transition is told in the same nuanced, observational style I've used with my other documentaries. I work as a one-person crew, walking into the lives of others, and filming with an empathetic, quiet eye. The resulting storytelling reveals unanticipated commonalities and moments of humor and unexpected connection. In this film, viewers are offered entre to a world, with Rick as the locus for stories to spin off from.
ABOUT FILMMAKER(S)

Danielle Beverly
Danielle Beverly is an independent filmmaker who works as a one-person crew, to craft observational documentaries. Her feature Old South (2015) was broadcast on The World Channel on America ReFramed during African American History Month, toured The Southern Circuit, and community gardens in The American South via its "Healing Spaces Tour", and is distributed by Women Make Movies. Beverly was Field Producer for the longitudinal 9/11 documentary Rebirth over the ten-year production, (Sundance 2011, Peabody Award, 9/11 Museum, Showtime broadcast). Her feature Learning to Swallow (2005) premiered at Silverdocs, screened on America ReFramed, and is distributed by Women Make Movies. Lonnie Holley: The Truth of the Dirt (2017, Co-Producer/Cinematographer) was broadcast on AfroPop (World Channel) in 2018, screened at The National Gallery, and won the Audience Award at Macon Film Festival. Beverly is an Assistant Professor at Northwestern University, in a joint appointment between the Chicago and Qatar campuses, where she teaches documentary filmmaking. Dusty Groove: The Sound of Transition is her third feature documentary as Director/Producer/Cameraperson/Soundperson.
ABOUT YOUR DONATION
Women Make Movies (WMM), Inc. is a 501(c)(3) non-profit media arts organization registered with the New York Charities Bureau of New York State and accepts charitable donations on behalf of this project. Your donation will be spent by the filmmaker(s) toward the production and completion of this media project. No services or goods are provided by Women Make Movies, the filmmaker(s) or anyone else associated with this project in exchange for your charitable donation.
Your contributions are tax deductible to the fullest extent of the law, and a confirmation of your donation will be sent via email. WMM will send you an acknowledgement letter in the mail to the address listed for tax purposes.
Shopping Cart