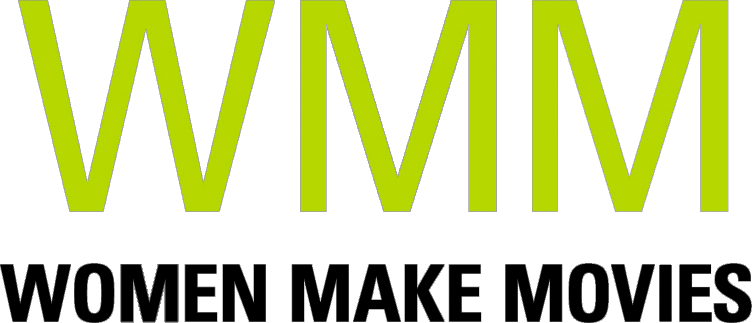 In the Deep South, the lives of an immigration attorney, a community, and a family intertwine in the shadow of one of the largest immigration detention prisons in the United States.
SYNOPSIS
East of Town takes us on an episodic journey into Stewart County in rural South West Georgia. The film follows the local immigration attorney Marty Rosenbluth on his quest to free his clients from one of the most notorious and isolated detention prisons in the United States. At the Stewart immigration court which has a deportation rate of 92%, there is no room for errors or mistakes, and chances to come out on top are slim. The tension, the anticipation, and the hope to win a case will be central elements of Marty's narrative. Despite these tense moments we connect with Marty in reflective and humorous moments while he is figuring out life in the countryside.

The storyline of the community does not follow a linear path with a traditional arch, but rather shows moments of life in its entirety. Stewart County is a place where people dream: not of leaving, but by making themselves and the land where they grew up better. Through an empathic approach, without dramatization and sensationalism, the film depicts a dignified portraiture of life in the rural south.

A family has embarked on a journey they were hoping never to take. Within a 10-hour car drive from their hometown to the Stewart detention prison for visitation hours, the family's narrative will unfold in the car. As the beauty of the Deep South passes by, the increasingly claustrophobic atmosphere reflects their struggle and shines a light on the sheer scope of immigration detention prisons in the interior.
ABOUT FILMMAKER(S)
Director Kathrin Seward, Ole Elfenkaemper
Kathrin Seward has worked on various German and international documentaries, web- and TV series commissioned by ARD, ZDF, Arte, National Geographic, Discovery, 3Sat, and SRF among others as producer and production manager. With a background in Arabic studies, she has lived and traveled in the Middle East for many years and worked as a translator in Germany's largest refugee shelter at the airport Berlin Tempelhof. Kathrin is a member of Women in Film and Television Germany e.V.. She currently works on a 6-part documentary series for Arte/ZDF, which was funded by the German national film fund Medienboard. East of Town is her first feature film.

Ole Elfenkaemper is a German filmmaker and cinematographer. He started his career as a photojournalist working in the Balkans and the Middle East. Since 2014, he has worked on various documentary productions for German and international broadcasters such as YouTube Originals, ZDF and others. In 2019/2020, Ole directed two 52' episodes of a documentary series for broadcaster ZDFinfo. As director, he currently realizes a 50' documentary about the science of music for broadcaster 3sat. Ole was nominated twice for the prestigious German Grimme Prize as journalist and producer. East of Town is his first feature film.
ABOUT YOUR DONATION
Women Make Movies (WMM), Inc. is a 501(c)(3) non-profit media arts organization registered with the New York Charities Bureau of New York State and accepts charitable donations on behalf of this project. Your donation will be spent by the filmmaker(s) toward the production and completion of this media project. No services or goods are provided by Women Make Movies, the filmmaker(s) or anyone else associated with this project in exchange for your charitable donation.
Your contributions are tax deductible to the fullest extent of the law, and a confirmation of your donation will be sent via email. WMM will send you an acknowledgement letter in the mail to the address listed for tax purposes.