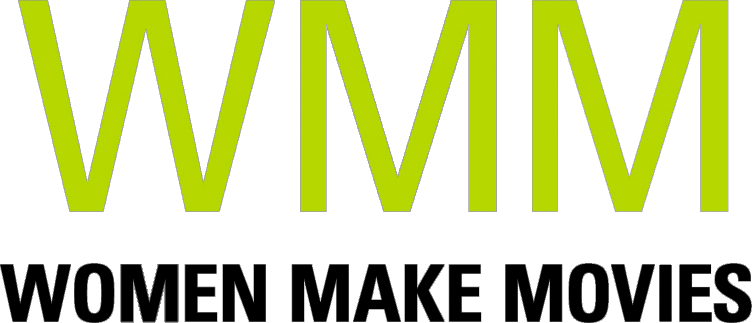 A war veteran and P.O.W. takes a complicated path to U.S. citizenship, made more dramatic by his daughter's discovery of his wartime diary.
SYNOPSIS
Growing up, filmmaker Theresa Loong knew that her father, Paul Loong, was older than most of her friends' parents. Throughout her youth and young adulthood, Theresa recalls a cheerful father who loved to laugh and play pranks on his kids. But underneath all that laughter, he would show occasional flashes of anger and sadness.

One day young Theresa asked him innocently about a curious scar on his back. "Everyone has secrets," he would say.

She knew this much: his road to becoming an American citizen was anything but direct. As a Chinese Malaysian teenager serving in the British Royal Air Force, he spent three years at hard labor as a prisoner of war in Japan. But it wasn't until Theresa uncovered a hidden diary her father kept while imprisoned, that she uncovered other family secrets.

The film draws upon Paul's experiences to explore contemporary issues of war, immigration, and national identity. It celebrates the freedom that comes with confronting the past and facing the future with resilience, forgiveness, and love.
Supporter Statement
A must watch
- The Wall Street Journal
ABOUT FILMMAKER(S)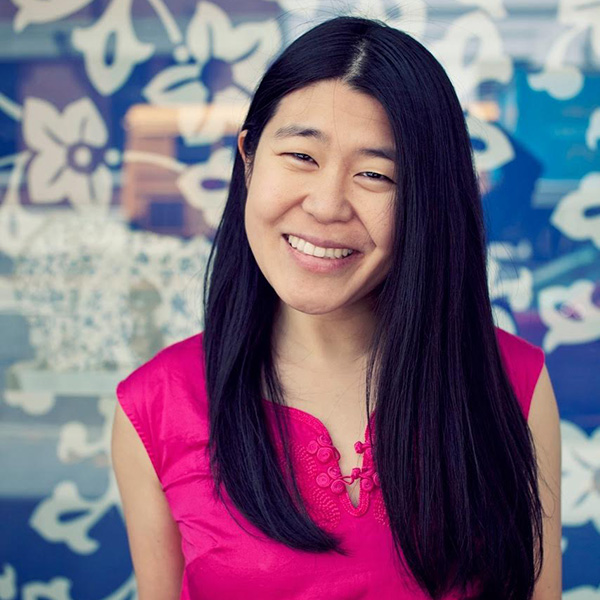 Theresa Loong
Theresa Loong creates intergenerational storytelling experiences focused on memory, identity, and immigration through the use of film, games and apps. As a director, her documentary, "Every Day Is a Holiday," showed on public television with support from the LMCC, ITVS and CPB. She served as an associate producer on the public television film "So Very Far from Home" and as a researcher for the PBS documentary China Now: To Get Rich Is Glorious. She was a consulting producer for AMC Networks on digital storytelling experiences surrounding The Walking Dead and Breaking Bad. Theresa led integrated media projects with the New York Times, Architecture for Humanity, and Food and Wine. She has lectured at NYU, Hunter and The New School. She exhibited at the National Gallery, Teriennale di Milano and Círculo de Bellas Artes. She received grants from NYSCA, the NEA and was a Flaherty Seminar fellow. Theresa is currently developing a documentary film and interactive piece with community organizations. She is an adjunct professor at Bloomfield College. Theresa is chairperson of the board of directors of The Filmshop.
ABOUT YOUR DONATION
Women Make Movies (WMM), Inc. is a 501(c)(3) non-profit media arts organization registered with the New York Charities Bureau of New York State and accepts charitable donations on behalf of this project. Your donation will be spent by the filmmaker(s) toward the production and completion of this media project. No services or goods are provided by Women Make Movies, the filmmaker(s) or anyone else associated with this project in exchange for your charitable donation.
Your contributions are tax deductible to the fullest extent of the law, and a confirmation of your donation will be sent via email. WMM will send you an acknowledgement letter in the mail to the address listed for tax purposes.