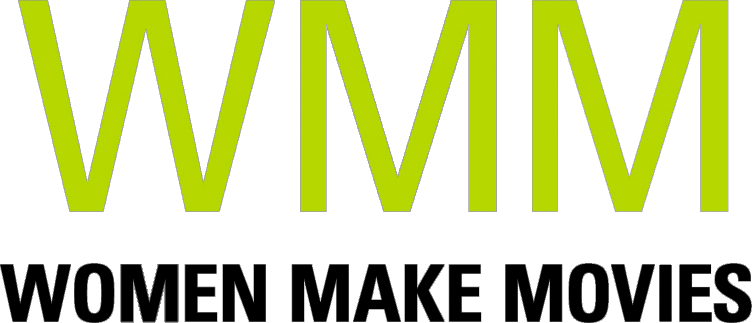 Risking it all for True North
SYNOPSIS
As the Arctic polar ice cap melts, reaching the North Pole has become increasingly dangerous. But an expedition of women from the Arab World and Europe, led by explorer Felicity Aston, have set an audacious goal of skiing to the North Pole. Filmmaker Holly Morris and an all-women crew document this daring and unprecedented group as they navigate everything from frostbite and polar bear threats, to sexism and self-doubt in an intimate story of resilience, survival and global citizenry — in what may be the last-ever over ice expedition to the top of the world.
Director Statement
Throughout the years of challenging production and boot-strap fundraising, I often thought of a quote my mom had on her wall when I was a kid. "Confidence is the feeling you have before you understand the situation." So, it was hard. And sometimes scary and thrilling. But I'm proud now that we've created a film that offers an alternative to, and reimagines, the traditionally male-oriented expedition genre - all while delivering ace, character-driven storytelling. I believe that when women come to fully believe in ourselves, especially in the crucible of the natural world, it's catalytic. We can take the reins, work across boundaries of all kinds, and lead a way into a future where we adapt, with compassion and equity, to the changing climate. And the movie's just a lot of fun, too. Never underestimate the power of fun!
ABOUT FILMMAKER(S)
Holly Morris
For two decades Holly Morris has told, and championed, pro-woman stories on the global stage. She is an internationally-known filmmaker, author, and presenter (Adventure Divas, Globe Trekker). Her most recent film, The Babushkas of Chernobyl ("Beautiful, affectionate and stirring"– NYT) premiered at the Los Angeles Film Festival, where it won the Jury Award for Directing, the first of nearly two dozen awards received before being broadcast world-wide. The film's story, based on her print journalism, is about a defiant community of women who live inside Ukraine's radioactive "Exclusion Zone," also forms the basis of her popular TED Talk.

Morris has received several notable grants, including from the National Endowment for the Arts, Fork Films, Chicken & Egg Pictures, the San Francisco Film Society and the New York State Council for the Arts. Morris is the co-founder of PowderKeg Writers Space in Brooklyn (with environmental journalist Sharon Lerner). She is on the Hedgebrook advisory board and was an advisor and mentor for their 2017 Documentary Film Lab.
ABOUT YOUR DONATION
Women Make Movies (WMM), Inc. is a 501(c)(3) non-profit media arts organization registered with the New York Charities Bureau of New York State and accepts charitable donations on behalf of this project. Your donation will be spent by the filmmaker(s) toward the production and completion of this media project. No services or goods are provided by Women Make Movies, the filmmaker(s) or anyone else associated with this project in exchange for your charitable donation.
Your contributions are tax deductible to the fullest extent of the law, and a confirmation of your donation will be sent via email. WMM will send you an acknowledgement letter in the mail to the address listed for tax purposes.