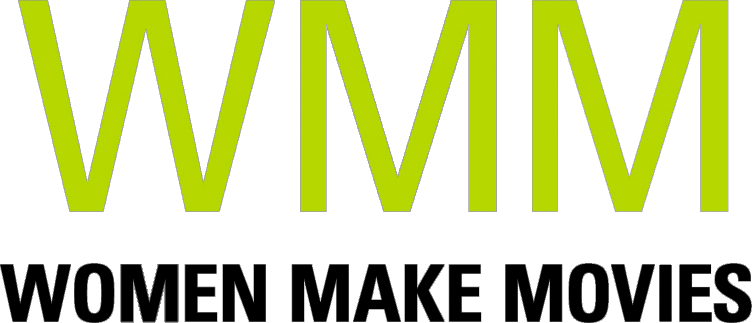 What does it take to move wild animals across international borders? Every move has a story. We follow the journey to a new life.
SYNOPSIS
This film is a project of Documentary Australia and is sponsored by Women Make Movies as part of our ongoing partnership in support of independent filmmakers.

Extreme Animal Transport is an adventure series that follows a specialist team gathered from around the world as they transport large, exotic, animals traveling across borders. Each journey is extreme, documenting the ambitious lengths that animal keepers, vets, drivers, and logistics experts go to in order to get their precious cargo from point A to point B safely. The animals are transported from far and wide. Each journey raises awareness of an issue the species faces including habitat destruction, climate change, and pollution. Some will be leaving life-threatening situations for rehabilitation. Others will be endangered species moving for breeding programs and a lucky few will be preparing for life back in the wild as part of re-wilding programs. We capture wild-to-wild translocations with the world's best animal transportation specialists moving herds of wild elephants and rhinos across international borders where they can be protected from poaching, and then there are the zoos that need evacuating from war zones. Every move has a story. There is always a strong emphasis on the well-being of the animals. The drama and points of difficulty are always about the people dealing with trying circumstances. Vehicles breaking down, extreme weather and road conditions, time restrictions, lack of sleep and tension between key talent. Organizations such as the Humane Society International, Animal Advocacy and Protection, Four Paws, Elephants Rhinos People are just some of those featured in the series.
Director Statement
In a world before borders animals roamed freely. The only extreme transport was their natural migration patterns. The series will bring awareness to the amazing work a collection of global animal welfare organizations are doing to rescue and relocate large, exotic, dangerous animals in a collection of stories that will connect with the audience and generate empathy, awareness, outrage and lead to positive action that will make a change. By focusing on one animal in each story we give a voice to many and bring awareness to the issues facing that species across the globe. The quality of the production will give it a global distribution platform. By showing the characters at work and the policy outcomes they fight for and achieve on a global scale, the series will bring global awareness to what are the underlying issues behind each animal transport - the impact of using animals for tourism and entertainment and the more serious issue of habitat loss and extinction. Extreme Animal Transport is a platform to introduce the world to the amazing organizations who together are the last crusades for the animals of the world, giving them a voice. Extreme Animal Transport's social impact strategy will trigger donations to these organizations. This will allow them to continue the ever-increasing work as the demand for better treatment of animals grows globally. We are working together with the world's leading animal rescue organizations who are allowing us to join their missions.
ABOUT FILMMAKER(S)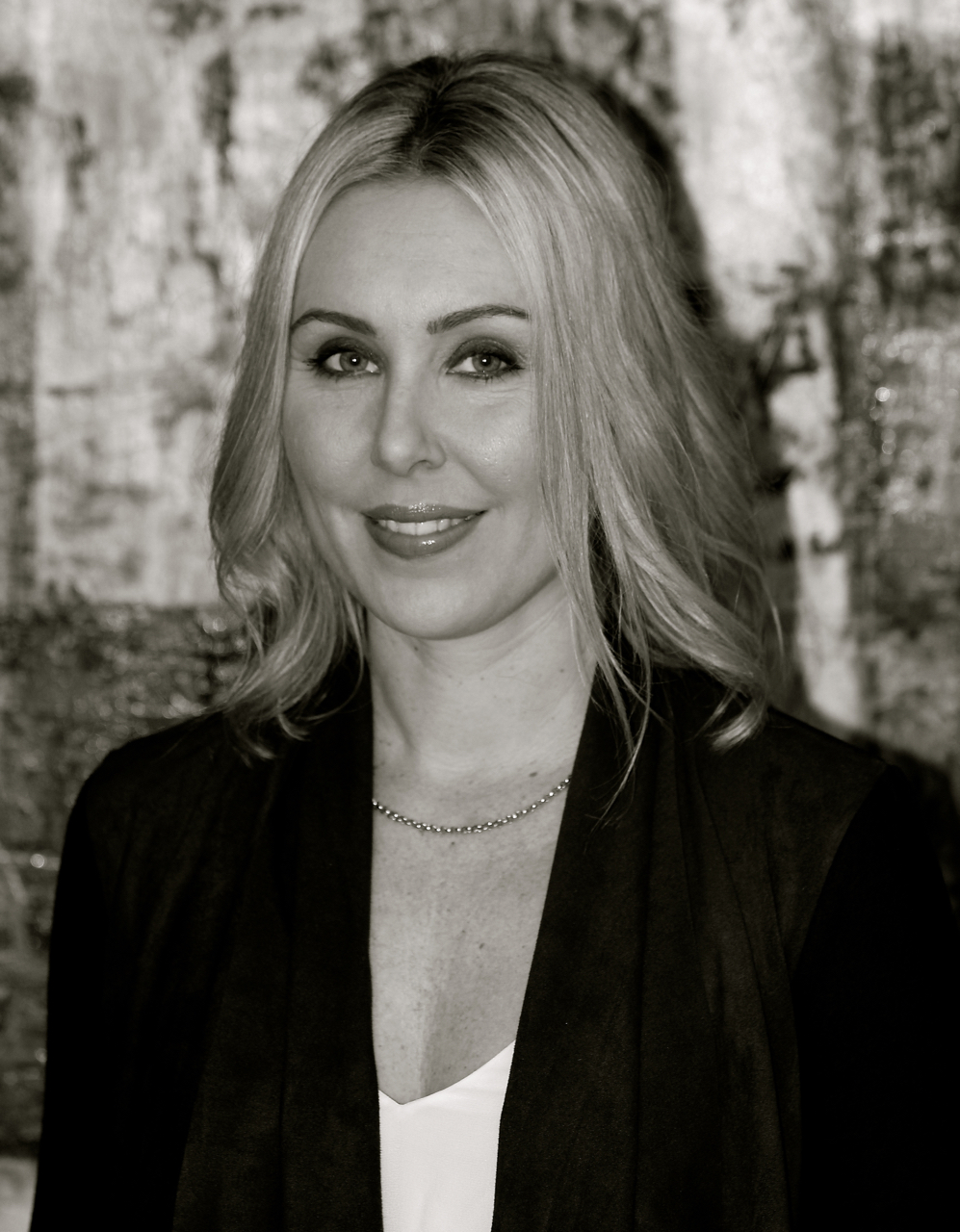 Bree Davies
Bree Davies is a factual documentary producer and director based in Perth, Australia. In 2016 Bree founded Contingent Productions specializing in social impact television for the international market. Formerly a camera operator and editor, in 2011, she moved into television commercial production and worked as a producer and director for clients of advertising agencies Coordinate (Canberra); Adcorp (Aus/Nz) and Win Television. In 2014 Bree moved into documentary production for Adcorp's sister company Showrunner Productions where she worked as a producer, director, and camera operator on nature series 72 Cutest Animals and 72 Dangerous Places to Live whose broadcasters include National Geographic International, Discovery, MTG, and Netflix Global. Following this, she was a camera operator on international television documentary series Top Jobs for Dogs. In 2017 Bree won an Australian Directors' Guild (ADG) Gender Matters: Commercial & Content Directing Mentorship funded by Screen Australia where she was placed with Perth production company Beautiful Pictures. Bree completed a Bachelor of Film and Television in 2009 at Bond University in Queensland where she majored in cinematography. Bree continues to film on all her series and has a special interest in filming wildlife.
ABOUT YOUR DONATION
Women Make Movies (WMM), Inc. is a 501(c)(3) non-profit media arts organization registered with the New York Charities Bureau of New York State and accepts charitable donations on behalf of this project. Your donation will be spent by the filmmaker(s) toward the production and completion of this media project. No services or goods are provided by Women Make Movies, the filmmaker(s) or anyone else associated with this project in exchange for your charitable donation.
Your contributions are tax deductible to the fullest extent of the law, and a confirmation of your donation will be sent via email. WMM will send you an acknowledgement letter in the mail to the address listed for tax purposes.