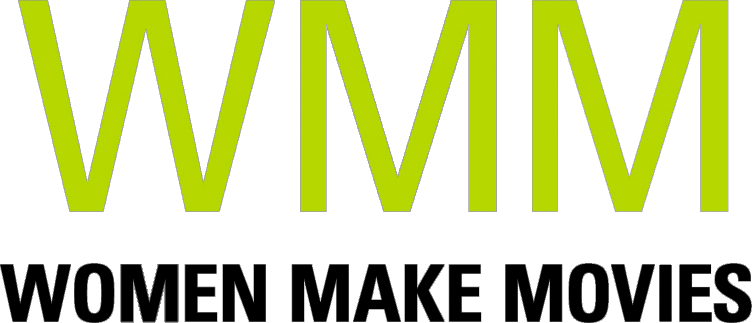 Familiar Touch is a coming of (old) age film. It follows an octogenarian woman's transition to life in assisted living as she contends with her conflicting desires and self-narratives amidst her shifting age identity and memory.
SYNOPSIS
Collaborating with a real assisted living facility as our primary location and with their residents as supporting cast and crew, we will engage hybrid documentary approaches to this narrative feature's production to shape our film through intergenerational collaboration with older adults.

Before production, Sarah will facilitate an introduction to filmmaking workshop for the residents. This workshop will support and encourage the creative expression of the residents hosting us as visitors in their home while allowing them an opportunity to get to know and become comfortable with our crew. Each department head will facilitate one session of the workshop during prep so that the residents learn about each facet of filmmaking. The workshop will culminate in filming short hybrid scenes of their daily life at the assisted living facility.

During production, we will invite these residents to join us as both our cast, as supporting characters and background, and our crew, as consultants in the production design, costumes, and HMU departments. The integration of this creative aging workshop throughout our production process will ground both our collaborative ethics, realism, as well as the anti-ageist politics of our film.
Director Statement
Familiar Touch chronicles the persistence of the need for intimacy and connection, even as the relationships that foster it are reshaped and inverted. It questions the nature of familiarity and the ways in which closeness can be enacted and performed. While it is a character study of a woman with dementia, it is not a film centered on sickness or death, but rather about the continuity and inconsistencies of identity and selfhood.

Familiar Touch is an explicitly anti-ageist film which locates its perspective not with the family members who look upon their loved one, but with our protagonist, Ruth, looking at herself. This is what differentiates our film from the flurry of recent dementia dramas: it refuses to situate its drama within the trope of the decline narrative. The conflict centering most dementia films is how loved ones cope with the "loss of the person they knew," as if to suggest that person is gone, rather than transformed. Our film doesn't minimize this loss or grief but rather turns its lens on what and who persists, and around her complicated relationships with caregivers. Our film intimately resides with Ruth as she feels out the poetic and playful, absurd and painful contours of a continuous self within a discontinuous time.
ABOUT FILMMAKER(S)
Director Sarah Friedland
Sarah Friedland is a filmmaker and choreographer working at the intersection of moving images and moving bodies. Her work has screened and been presented in numerous festivals and film spaces including New York Film Festival, New Directors/New Films, Ann Arbor Film Festival, New Orleans Film Festival, Mubi, and BAM, in art spaces such as MoMA, Performa19 Biennial, and La MaMa Galleria, and in dance spaces including the American Dance Festival and Dixon Place, among many others. Her work has been supported by Film at Lincoln Center, the Jerome Foundation, Dance Films Association, Rhode Island State Council on the Arts/NEA, NYSCA/NYFA, Pina Bausch Foundation, Foundation for Contemporary Art, the Bronx Museum, and Berlinale Talents. Sarah is a graduate of Brown University's department of Modern Culture and Media and started her career assisting filmmakers including Steve McQueen, Mike S. Ryan, and Kelly Reichardt. Her work has been featured in Hyperallergic, the Brooklyn Rail, Frieze, Roger Ebert, and Screen Slate, among others.

Sarah has over six years of experience working in creative aging. She worked for three years as a care companion to artists with dementia and/or cognitive impairment, certified by the Alzheimer's Association in dementia care and person-centered care, and trained by the Creative Center as a teaching artist for Arts in Healthcare and Creative Aging. As a teaching artist working across age populations, she most recently taught a filmmaking workshop at a Flatbush senior center as a Su Casa artist-in-residence with the Brooklyn Arts Council.
---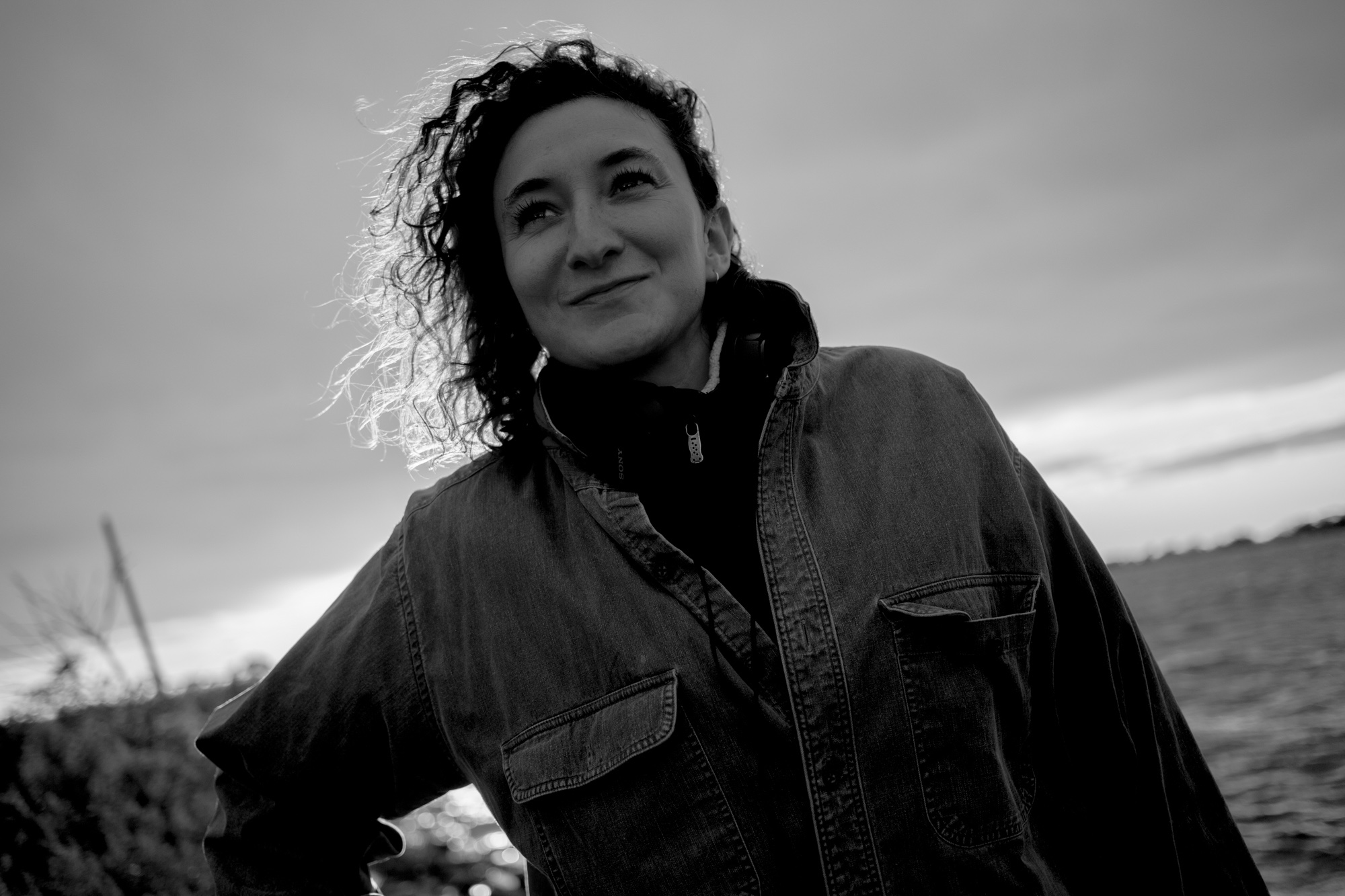 Producer
Alexandra Byer
ALEXANDRA BYER (Producer) is a Brooklyn-based producer and co-founder of the production company RATHAUS. She recently wrapped production on Noah Pritzker's second feature MEN OF DIVORCE, starring Griffin Dunne, James Norton, and Miles Heizer. Previously she produced Tim Sutton's FUNNY FACE (Berlinale 2020), Cedric Cheung- Lau's debut film THE MOUNTAINS ARE A DREAM THAT CALL TO ME (Sundance 2020), Diana Peralta's DE LO MIO (HBO), Matt Porterfield's SOLLERS POINT (Oscilloscope Laboratories), and Tim Sutton's DARK NIGHT (Sundance Film Festival 2016; Arbelos Films). Byer was nominated for the John Cassavetes Award at the 2020 Independent Spirit Awards for Tom Quinn's COLEWELL (Gravitas Ventures). She also participated in the 2016 Cannes Producer's Workshop as well as the 2015 Berlinale Talents lab.
ABOUT YOUR DONATION
Women Make Movies (WMM), Inc. is a 501(c)(3) non-profit media arts organization registered with the New York Charities Bureau of New York State and accepts charitable donations on behalf of this project. Your donation will be spent by the filmmaker(s) toward the production and completion of this media project. No services or goods are provided by Women Make Movies, the filmmaker(s) or anyone else associated with this project in exchange for your charitable donation.
Your contributions are tax deductible to the fullest extent of the law, and a confirmation of your donation will be sent via email. WMM will send you an acknowledgement letter in the mail to the address listed for tax purposes.