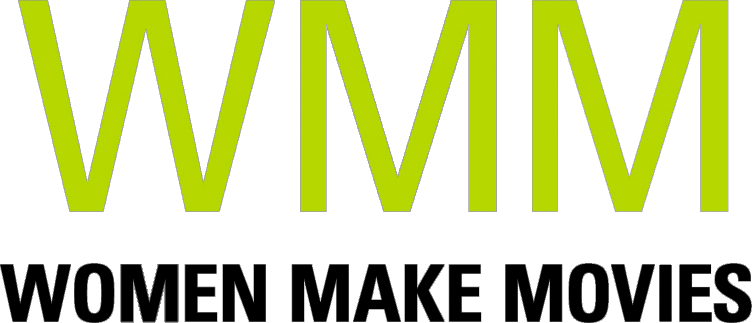 Feed Me a Story is a transmedia project - film, interactive and performative - that embarks on a community-based multicultural journey through food. The project explores the concept of what it means to be an American and incorporates the quintessential American road trip with cultural history and contemporary influences.
SYNOPSIS
Food is a central part of people's lives, a social experience that engages communities around the globe. Based on that premise, Feed Me a Story, the transmedia project - film, interactive and performative - created by the interdisciplinary artist Laura Nova and the interactive media artist Theresa Loong, explores the diverse multicultural and intergenerational character of the United States through cooking.

Feed Me a Story combines different media, from fleeting public interventions, documentary video, video animations to a website and the development of a memory collection App, connecting with people from different cultural background and ages.

Using a re-fashioned airline cart fitted with an iPad and video camera, they travel and intervene in public spaces, meeting people and collecting their stories and memories related to food. The project ranges from the Essex Street Market in New York City during Thanksgiving, where they engaged with vendors and customers and created video recipes like Irma's combination of Mexican Mole with Turkey, Cara's Norwegian Lefse, and Michael's Californian sushi, to a documentary video cookbook created with the Laguardia Senior Center. Underneath these interventions, there is a process of research on the history and characteristics of the places they work in order to be able to engage with the local communities. They have also partnered with art and cultural institutions in New York like the Brooklyn Museum and Museum of Chinese in America. All their experiences are available on their website.
Director Statement
"There's quite a diverse history in the city, and what's fascinating about the Lower East Side in particular is which immigrants were there in the 1800s, and then the 1900s," Loong told Hyperallergic. "We're touching upon different cultures, including Jewish culture and people from Puerto Rico and Latin America, and working with other organizations and people who frequent the area both as residents and also who are shopping and socializing. There is a culture that is something that's been changing." Loong said.
Supporter Statement
"We're looking to create more works like this where we're collaborating with the community and bringing these stories that people share, and hopefully using our website to get people to contribute more videos to our collective video cookbook," Loong said.
ABOUT FILMMAKER(S)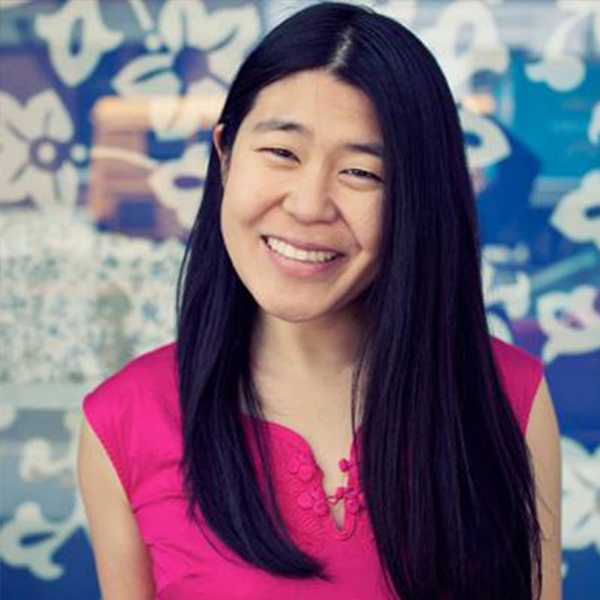 Theresa Loong
Theresa Loong is an interactive media artist who creates intergenerational storytelling experiences focused on memory, identity, and immigration through the use of film, games and apps. Her documentary, "Every Day Is a Holiday," showed on public television with support from the LMCC, ITVS and CPB. She was a consulting producer for AMC Networks on digital storytelling experiences surrounding The Walking Dead and Breaking Bad. Theresa led integrated media projects with the New York Times, Architecture for Humanity, and Food and Wine. She has lectured at NYU, Hunter and The New School. She exhibited at the National Gallery, Teriennale di Milano and Círculo de Bellas Artes. She received grants from NYSCA, the NEA and was a Flaherty Seminar fellow. Theresa is currently developing a documentary film and interactive piece with community organizations. She is an adjunct professor at Bloomfield College. Theresa is chairperson of the board of directors of The Filmshop.
---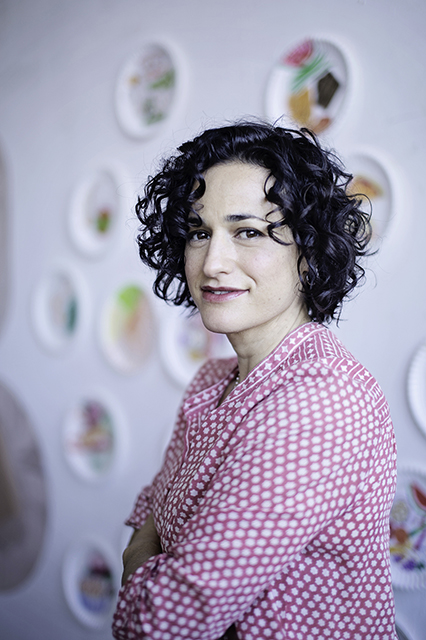 Laura Nova
Artist, Athlete, Activator: Long time Lower East Side resident Laura Nova generates site- specific, action-oriented projects which invite participatory energies of neighbors and strangers alike. Her work takes the form of billboards, racetracks and karaoke stages. She coaches running and cheerleading groups, produces races and walking tours, organizes potlucks and nutrition workshops. Using cardio, comedy and cooking to connect audiences she seeks to create opportunities for improvisational community collaboration often those underserved and overlooked by mainstream media. Nova's work was recently presented at Art in Odd Places, the New Museum's Ideas City festival, the Museum of the Moving Image and the River to River Festival. She has received support from the Ford Foundation, MAP Fund, National Endowment of the Arts, New York State Council of the Arts, PBS/POV and the Lower Manhattan Cultural Council. Her work has been reviewed in New York Magazine, Hyperallergic, Vice and WNYC. Her upcoming solo show will be present new work at the Women's Studio Workshop. Nova received the 2016 LMCC President's award in visual art and serves as an Associate Professor of Expanded Media in the division of Creative Arts and Technology at Bloomfield College.
ABOUT YOUR DONATION
Women Make Movies (WMM), Inc. is a 501(c)(3) non-profit media arts organization registered with the New York Charities Bureau of New York State and accepts charitable donations on behalf of this project. Your donation will be spent by the filmmaker(s) toward the production and completion of this media project. No services or goods are provided by Women Make Movies, the filmmaker(s) or anyone else associated with this project in exchange for your charitable donation.
Your contributions are tax deductible to the fullest extent of the law, and a confirmation of your donation will be sent via email. WMM will send you an acknowledgement letter in the mail to the address listed for tax purposes.