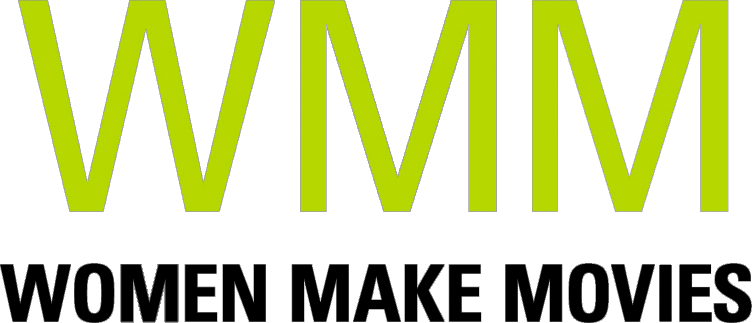 FENCING FOR THE EDGE follows the emotional and physical journeys of two girls' teams as they compete in the world's largest high school fencing league.
SYNOPSIS
Nerds, divas, and jocks alike will compete for the high school fencing championship in New Jersey. Leading up to the controversial state finals between Bernards and Columbia, the girls discover why sports have taught them life's most important lessons. Filmed in a verite style, we witness the importance of sports in young girls' lives. Columbia High School of Maplewood is the perennial powerhouse of the state and welcomes all types of kids onto its diverse team. Lead by a highly competitive coach, Bernards High School of Bernardsville is ranked by The Star Ledger as the #1 team in the state going into the season. We experience their year as members of the team go through practices, team dinners, tournaments, school, and adolescent life. Each girl has her own reasons for competing in the sport, which doesn't penalize them for their race, economic, or gender. When the girls put on their masks, their individual life goals are what drives them to score and beat their opponents.

Director Statement
I want girls to be empowered in sports and find that it positively impacts all aspects of their lives.
ABOUT FILMMAKER(S)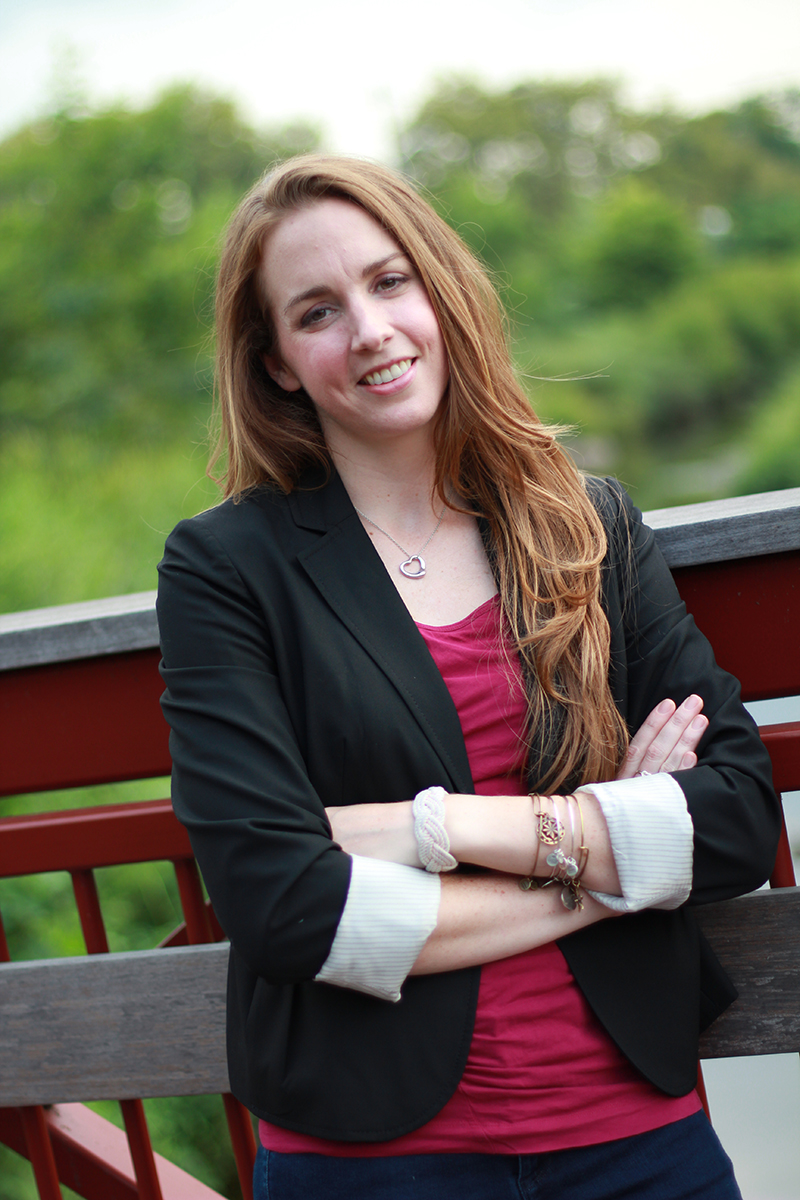 Holly Buechel
Fencing is one of the fastest growing sports in the United States and much of that growth is happening for girls at the high school level. By highlighting girls fencing teams, filmmaker Holly Buechel hopes to encourage more girls to partici- pate in sports like fencing to further develop their confidence, social skills, and healthy habits, like she did over almost 20 years ago. Holly Buechel combines her love for filmmaking and fencing in her first feature-length documentary, Fencing For The Edge. Her first short film, Speed of Fencing, successfully toured film festivals around the country. As a former NJSIAA Champion, Holly experienced competitive NJ high school fencing before attending and fencing as an All-American for the University of Pennsylvania. After college, she coached two seasons at Columbia High School in Maplewood, NJ. Holly completed her MFA in Video Editing from The City College of New York and now edits for Red Iron NYC. Holly won Best Documentary Editing for Talking Drum at the 2011 Cityvisions and worked as the Assistant Editor on Bully. She won a Silver Telly for her Online/Internet Video in Education editing for the NEA's STEM initiative and produced content for non-profits like USA Fencing, Girls Scouts USA, Fencing In The Schools, and Blue Engine.
ABOUT YOUR DONATION
Women Make Movies (WMM), Inc. is a 501(c)(3) non-profit media arts organization registered with the New York Charities Bureau of New York State and accepts charitable donations on behalf of this project. Your donation will be spent by the filmmaker(s) toward the production and completion of this media project. No services or goods are provided by Women Make Movies, the filmmaker(s) or anyone else associated with this project in exchange for your charitable donation.
Your contributions are tax deductible to the fullest extent of the law, and a confirmation of your donation will be sent via email. WMM will send you an acknowledgement letter in the mail to the address listed for tax purposes.