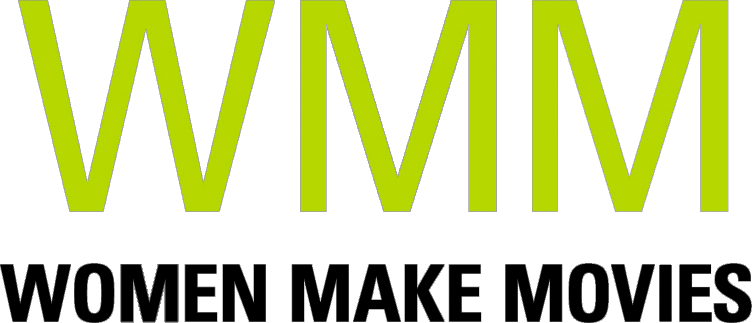 Putting her own life—and her dreams of stardom—on hold, comedian Arlieta Hall turns to improv as a tool to communicate with and care for her father Milton, who is slowly losing himself to Alzheimer's.
SYNOPSIS
Like 1 in 10 Americans over the age of 65, Milton Hall—former principal, musician, and radio show host—is losing himself to Alzheimer's. His Millennial daughter, Arlieta Hall, uses improv comedy as a tool to care for her dad, teach others empathy, and remind Milton of who he was, while putting laughter and herself to the test.

Milton Hall used to be an educator and an administrator, so it's no wonder he is accustomed to delegating tasks, speaking his mind, and generally running the show. He was diagnosed with Alzheimer's in 2017 and within a year his wife Charmaine—who Arlieta has christened her "bonus mom"—needs more help to attend to his daily care needs.

Arlieta steps in and has to learn how to laugh in the midst of a frightening disease that is not very funny, using improvised comedy techniques to affirm and validate Milton's confusing experiences. She has to show up every day with someone who doesn't always know where—or when—he is and play along with whatever role he takes on. She stays in the moment to display grace and support her ever-changing scene partner. This could be principal/student, officer/truant, father/son, or—in more lucid moments—father/daughter.

At a breaking point after her dad ran away from her down a traffic-filled street, Arlieta takes a fellow comedian's advice and starts to talk about her dad on stage. For as much benefit as she gets from processing her emotions through stand-up, the healing also ripples out into the audience.
Director Statement
Arlieta Hall: I am an improviser, and a stand up comedian. I decided to make this film because I wanted to show the unique relationship and way I care for my father who is a person living with Alzheimer's. I also wanted to show caregivers the balance of patience, laughter, and creativity needed to care for a person living with Alzheimer's. I originally made small snap chat videos of my father and I, and my followers would comment, "We love to see it. We want to see more of you and your father!" This film is dear to my heart and has forced me to be real with myself and to heal.

Brittany Alsot: I am always seeking honest and kind collaboration, which is why I work with Arlieta. I started filming "Finding Your Laughter" because she wanted me to capture her dad while he was still pretty lucid. We thought maybe we could make a few short videos to show people what she does and help with educating other caregivers. However, as I watched the footage, the dynamic between Arlieta and her dad really struck me. There wasn't a shortcut to telling this story while showing the powerful way Arlieta uses improv and laughter not only to get herself through challenges, but also to help Milton re-connect with himself and his values.

With this film we want to end the stigma surrounding Alzheimer's by sharing effective tools to communicate, support, and empathize with people living with Alzheimer's.
Supporter Statement
"This team out of the Chi have found a way to laugh in a healthy, cathartic way from facing the all too real battle of dementia on the home front." - Dave Woods, Producer, 8th Cinema
ABOUT FILMMAKER(S)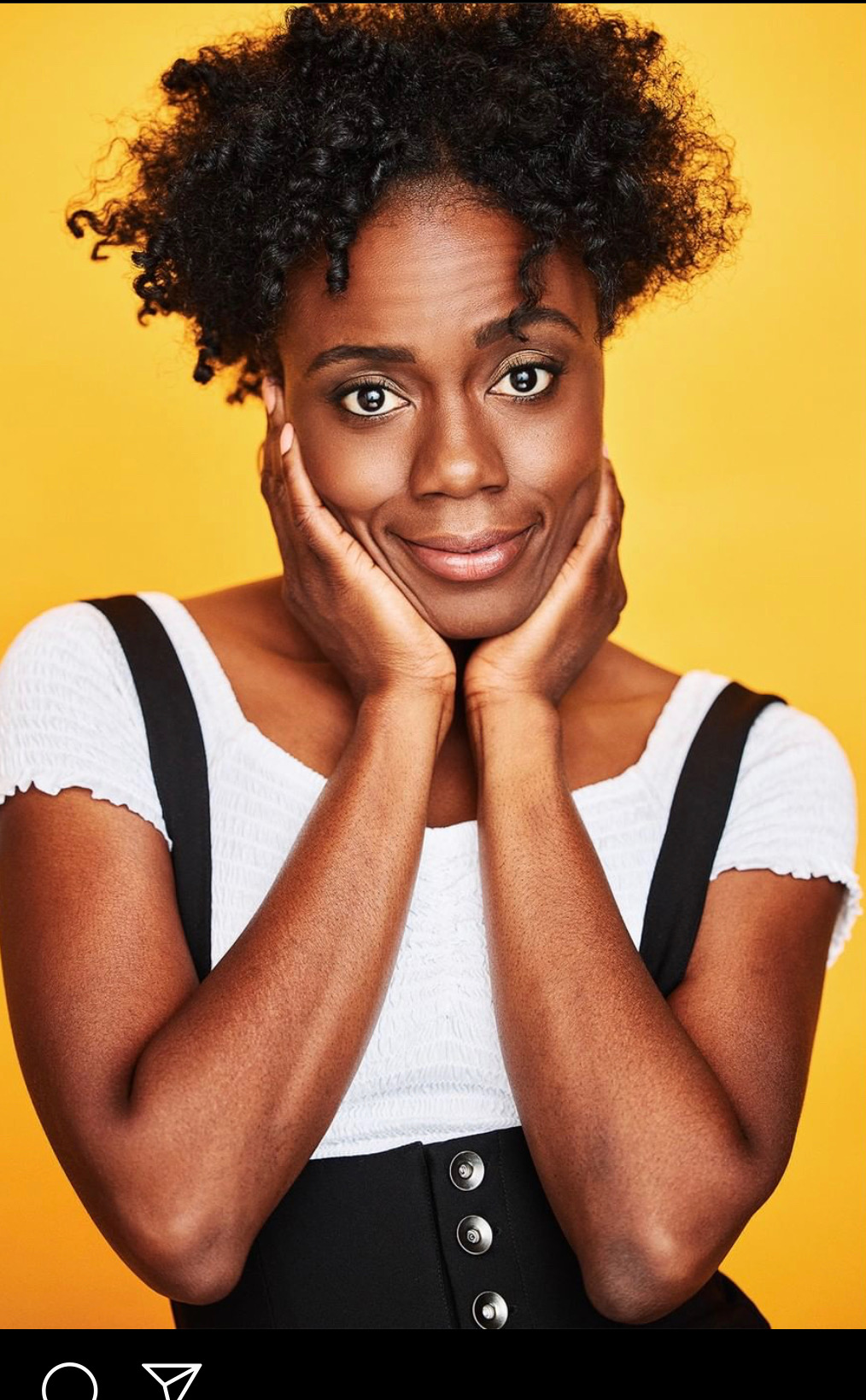 Director Arlieta Hall
Arlieta Hall (Protagonist, Co-Director, Secondary Cinematographer) is a Chicago native, stand-up comedian, improviser, actress, Certified Dementia Communication Specialist, caregiver for her father who is a person with Alzheimer's, and a filmmaker. Arlieta is on a life journey to find her laughter by using vulnerable energy to create platforms to express herself! She believes that through communication we can solve, guide, create, grow, and heal one another. This is Arlieta's first film. https://arlietahall.com
---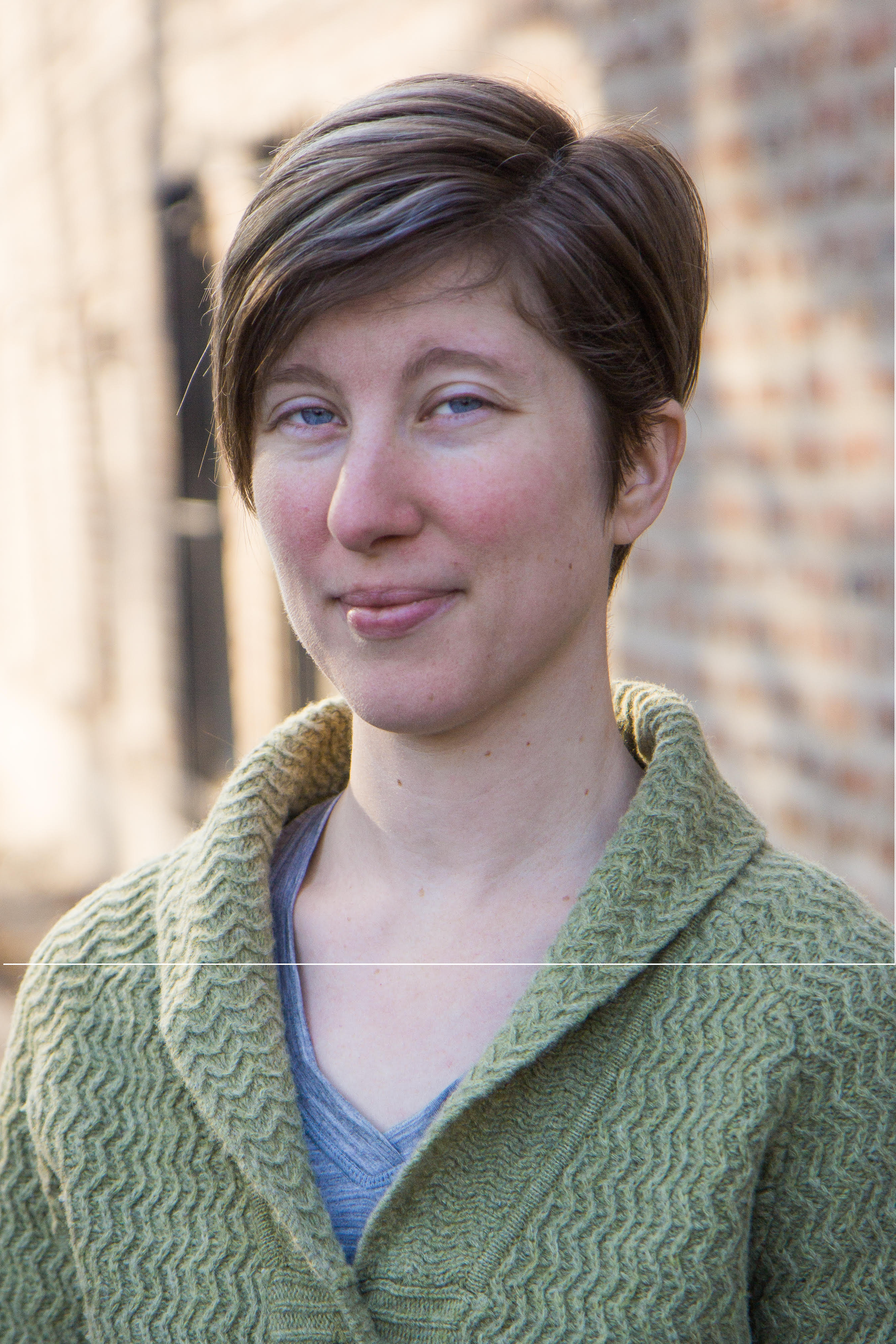 Co-Director
Brittany Alsot
Brittany Alsot (Co-Director, Producer, Cinematographer, Editor) is a queer, feminist, white anti-racist filmmaker who believes in the healing power of storytelling and art that represents the outsider experience. She is a producer, director, editor, script supervisor, and videographer for social justice and arts-focused non-profits. She started her career in Seattle in 2011. Since 2015, she works and finds home in Chicago. Her short fiction films have screened in over a dozen festivals around the US and in India. More recently, she edited the 45-minute documentary-style video play, "Obstacle Course," for Silk Road Rising Theatre, which in 2019 screened across the country, online, and on ABC TV. This is her first feature. http://brittanyalsot.com
ABOUT YOUR DONATION
Women Make Movies (WMM), Inc. is a 501(c)(3) non-profit media arts organization registered with the New York Charities Bureau of New York State and accepts charitable donations on behalf of this project. Your donation will be spent by the filmmaker(s) toward the production and completion of this media project. No services or goods are provided by Women Make Movies, the filmmaker(s) or anyone else associated with this project in exchange for your charitable donation.
Your contributions are tax deductible to the fullest extent of the law, and a confirmation of your donation will be sent via email. WMM will send you an acknowledgement letter in the mail to the address listed for tax purposes.