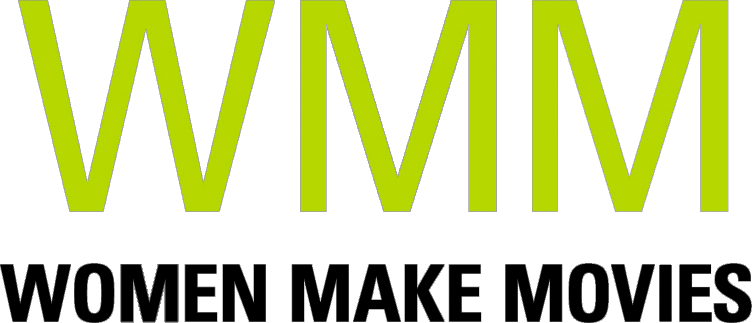 Yurok Tribal Members return fire to the land toward cultural and ecological healing.
SYNOPSIS
FIRE TENDER tells the story of Yurok tribal members returning to traditional fire ways. Margo Robbins is a grandmother, cultural educator, healer, and Indigenous fire practitioner who is fighting for the Yurok Tribe's return of fire sovereignty—the right to utilize fire for tribal land stewardship outlawed by settlers. Margo works to overturn one hundred years of environmentally devastating anti-fire policies that have put Yurok lands at risk and prevented access to the natural resources needed for clean water, foodstuff, and materials needed for traditional lifeways.

As the director of the Cultural Fire Management Council, Margo is among the first to restore cultural
burning practices in North America. Margo knew that to make regular cultural burning a reality she would have to straddle two worlds of fire: the ancient fire traditions of her ancestors and settler wildland fire.

Throughout the film, we come to understand that Margo's commitment to fire runs much deeper than merely preventing catastrophic fires and is rooted in a commitment to tribal sovereignty, ceremony, and survivance.

Led by Yurok women, and told from the perspective of Margo's multigenerational family, FIRE TENDER explores how the silencing of Indigenous voices has left a scar on the land and suppressed opportunities for new growth—both on the forest floor and for those committed to the protection of Mother Earth.
Director Statement
I began my career as a teacher, became a scholar, and am now emerging as an artist. While art-making and storytelling have been central cultural practices for me as a Yurok person, I have begun exploring the integration of basketry and storytelling into my other professional roles. Meanwhile, filmmaking aligns with my desire to engage the people around me in conversation that leads to transformation and liberation—indeed, this desire drives me to teach. Success as a filmmaker would mean that my films would add to the conversation about Indigenous lifeways, traditional environmental knowledge, Indigenous land management, and the vibrancy of Indigenous joy.

For this particular film, it gives me a great excuse to be in conversation with Margo, Bertha, and Crissy—three Yurok women I admire and I look forward to learning from. It also gives me an opportunity to be in conversation with Marissa, Jenn Lee, Mahlija, and the other members of the creative team as we practice together.
ABOUT FILMMAKER(S)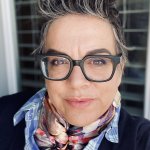 Director Roni Jo Draper (Yurok)
Roni Jo Draper, PhD (Yurok, she/her) is a professor in the Department of Teacher Education in the David O. McKay School of Education at Brigham Young University where she teaches courses in multicultural education, women's studies, and literacy. Dr. Draper began her work as a scholar investigating disciplinary literacies and seeking to uncover the texts and literacies needed to participate and learn in disciplinary settings such as mathematics, science, and the arts. Her work has appeared in various journals for researchers and teachers including the Harvard Educational Review, the American Educational Research Journal, the Journal of Teacher Education, the Journal of Adolescent and Adult Literacy, and the Mathematics Teacher. Currently, her research interest has focused on the challenge to prepare teachers to create classrooms that allow our most minoritized children to thrive. She is a former high school mathematics teacher and is proud of her work serving students at risk of not completing high school. In her recent work, she has turned to Indigenous storytelling to share stories that center the lives of Indigenous peoples. She has produced the film Scenes from the Glittering World, about the lives of three Navajo young people attending a remote high school on the Navajo Nation. Roni Jo is also the writer, producer, and director of the documentary Fire Tender, which centers on the lives of Yurok fire practitioners.
---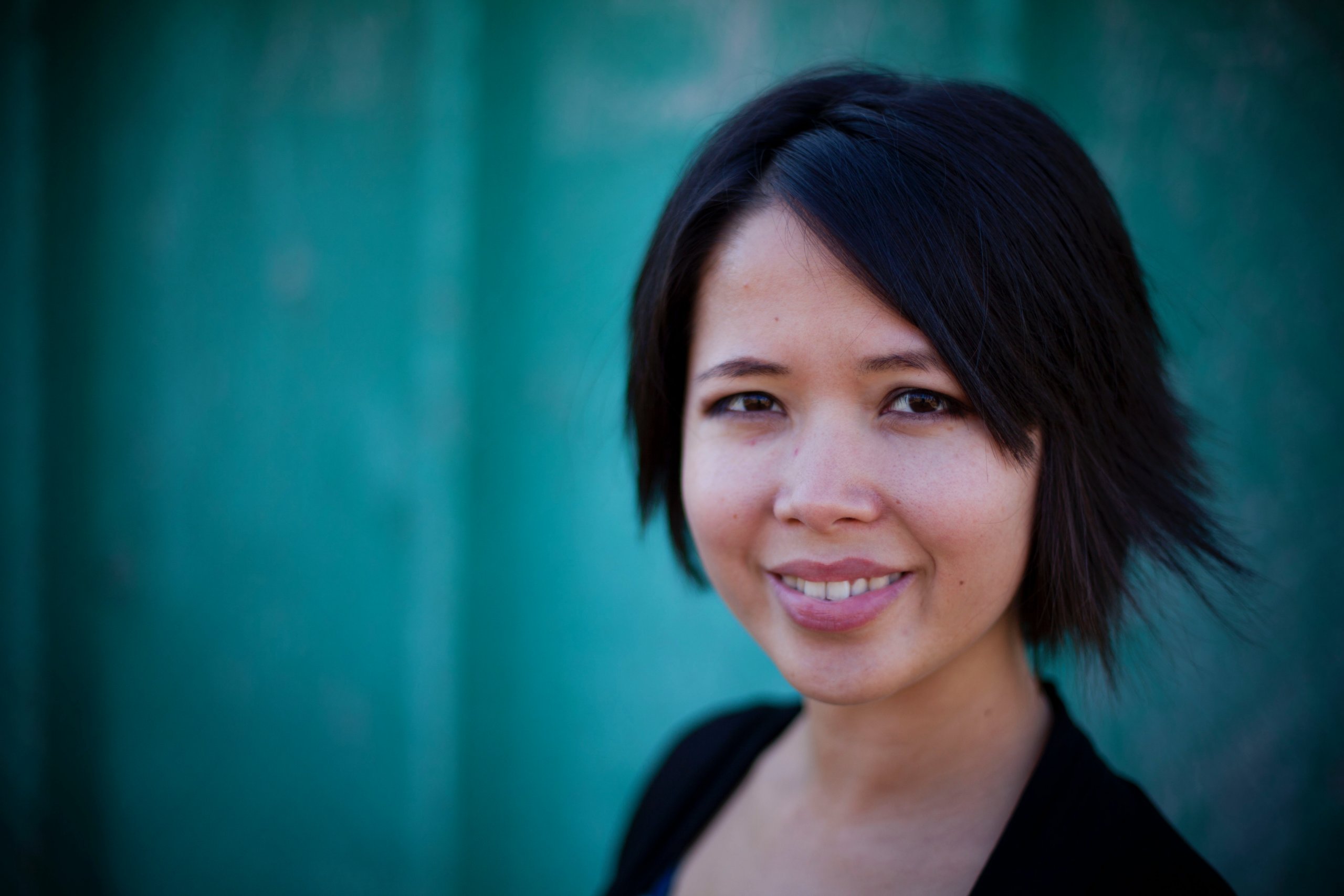 Co-Director
Marissa Lila
Marissa Lila (she/they) is a Thai-American documentarian who grew up in Hong Kong and Thailand and is now based in Salt Lake City. As a multicultural filmmaker, she directs and produces projects with characters who cross boundaries set by dominant cultures or identities. Marissa's projects have been selected to play at international film festivals (DOC NYC, Camden, IFF, Big Sky Documentary FF, and MountainFilm). Two projects she produced, Transmormon and Oxygen to Fly, went viral with over 160 million total views. These projects were featured in The Huffington Post, New York Times, The Atlantic, People Magazine, and Dazed. Marissa is co-founder of OHO Media, a creative content agency for which Marissa creates documentaries and documentary-based branded content. Marissa directed, produced, and wrote for the docu-reality television series The Generations Project, for which one of the episodes she produced won a Regional Emmy. Marissa also spent six years creating educational content to increase equitable outcomes for students inclusive of race, ethnicity, language, cultural, sexual orientation, or ability.
ABOUT YOUR DONATION
Women Make Movies (WMM), Inc. is a 501(c)(3) non-profit media arts organization registered with the New York Charities Bureau of New York State and accepts charitable donations on behalf of this project. Your donation will be spent by the filmmaker(s) toward the production and completion of this media project. No services or goods are provided by Women Make Movies, the filmmaker(s) or anyone else associated with this project in exchange for your charitable donation.
Your contributions are tax deductible to the fullest extent of the law, and a confirmation of your donation will be sent via email. WMM will send you an acknowledgement letter in the mail to the address listed for tax purposes.