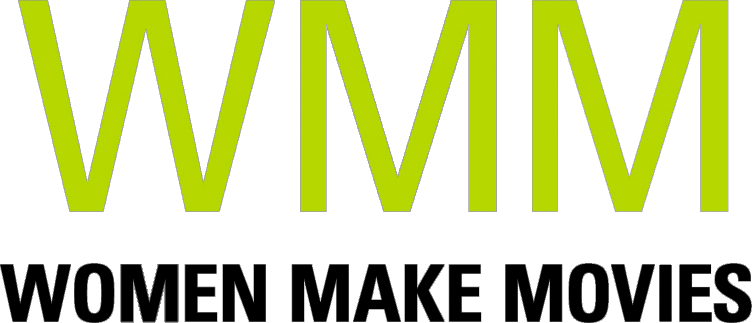 On a tiny island 500 yards from Gracie Mansion, five men who use wheelchairs and write poetry about running the streets take on the city, the system, and the virus to stay alive and protect 500 vulnerable nursing-home residents.
SYNOPSIS
On Monday, March 16th, with the pandemic bearing down, New York City is desperate to line up additional facilities to treat the influx of COVID patients. Mayor Bill deBlasio announces, "The Coler facility on Roosevelt Island, an H+H facility that was empty, is being immediately brought back online—350 beds." In reality, Coler is far from empty—500 people live there: elderly, disabled, those with medical conditions that put them at high risk for dying from COVID as well as factors like race, poverty, and legal status.

Among them are the Reality Poets, an artist collective of Black and Brown men who use wheelchairs largely due to gun violence.

NY1 picks up the story and the mayor's office backtracks—it will only bring non-COVID patients to Coler. But that's a lie. And NYC Health + Hospitals (H+H) moves more than a hundred COVID patients into this nursing home. Reality Poet Andres "Jay" Molina turns his camera on. We see nurses' aides beg for PPE. The healthy and the sick mixed. Two refrigerated trailer morgues parked outside. Meanwhile, H+H's spin machine says everything is fine.

Co-directed by Molina, Fire Through Dry Grass paints a human-scale portrait of the devastation inflicted upon American nursing homes during the coronavirus pandemic, especially those housing people of color, immigrants, and formerly incarcerated people. It's an insider's story that needs to be told before the white-washed narrative is put down.

ABOUT FILMMAKER(S)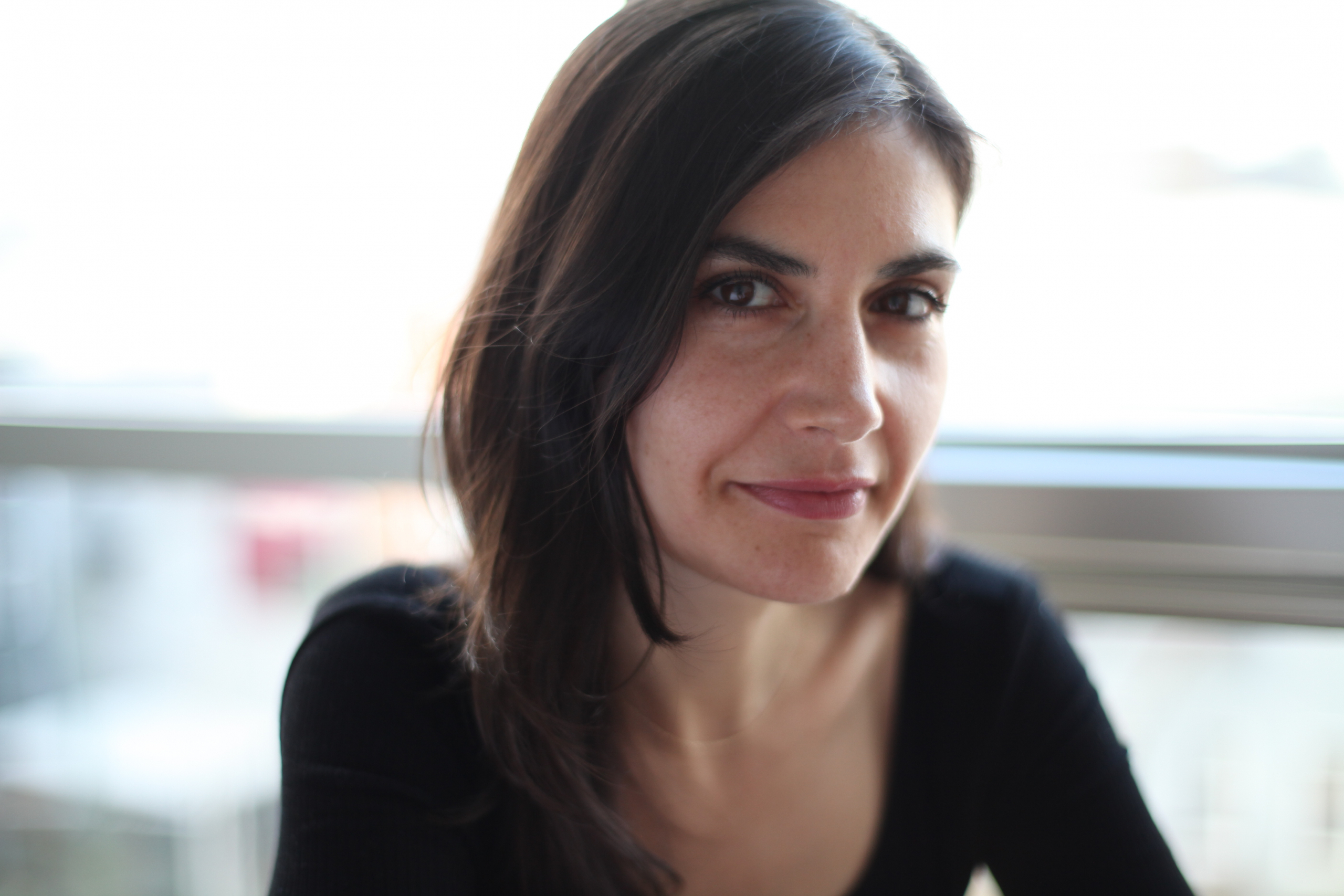 Director Alexis Neophytides
Alexis Neophytides is a documentary filmmaker based in New York City. She is the co-creator and director of  Neighborhood Slice, a documentary series that tells the stories of longtime New Yorkers who've held onto their little corner of the city despite fast-growing gentrification, broadcast weekly on public television. Alexis also produced and directed the series $9.99 with Dave Evans, for which she won a NY Emmy. Her short documentaries Doctor Kong and Coney Island's for the Birds screened at festivals worldwide and were broadcast on the Documentary Channel. Her latest short, Ethan 2018, was a Vimeo Staff Pick. She is currently in post-production on a feature-length documentary, State of Thirteen, an exploration of thirteen-year-olds across the globe, each facing distinct challenges while balancing the universal uncertainty inherent in growing up.

Alexis also teaches documentary filmmaking. Over the past decade, she has developed filmmaking programs, implemented curricula, and taught students all around NYC. In 2019 Alexis was a visiting artist for OPEN DOORS, where she met the Reality Poets and began working with Jay.

---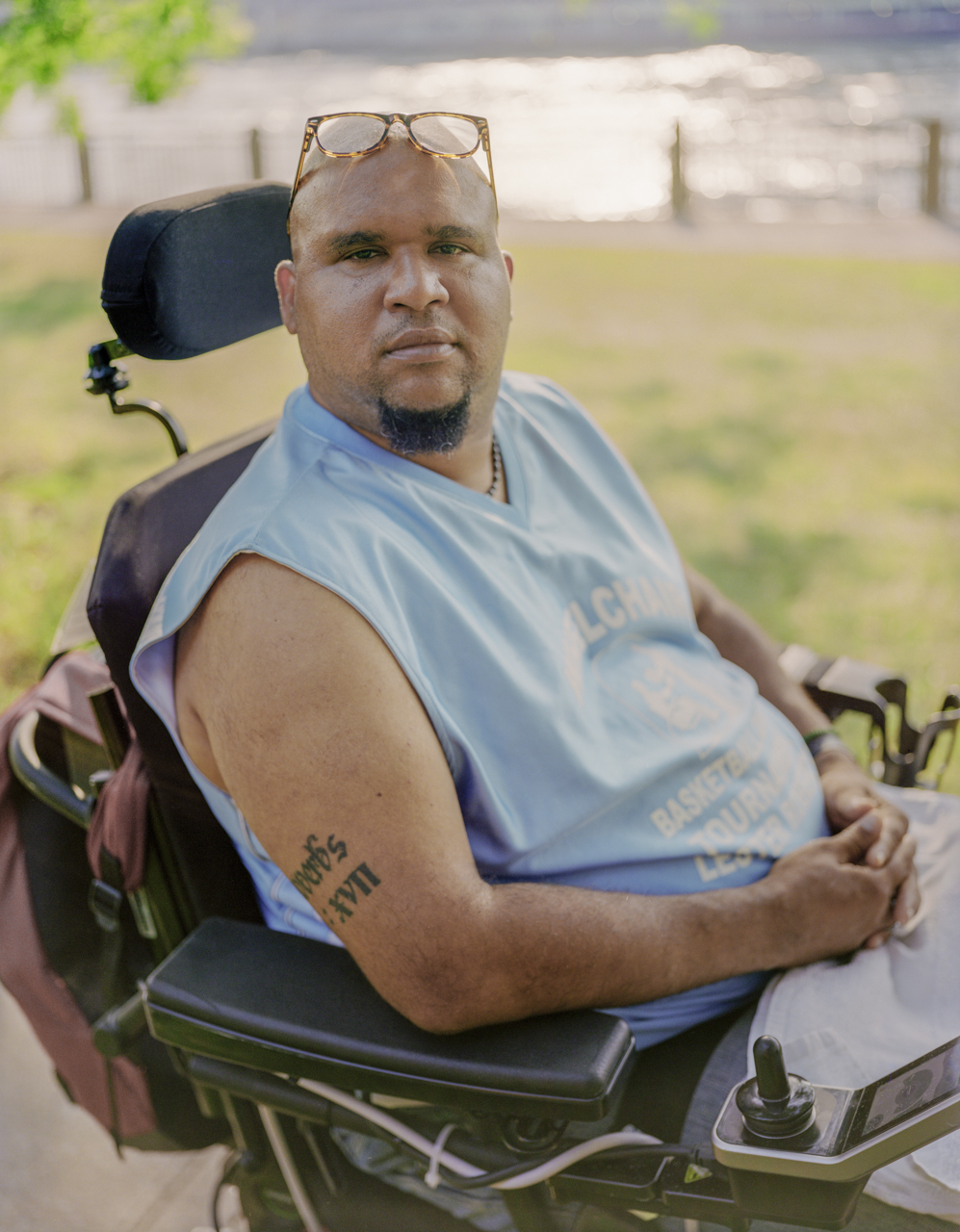 Director
Andres "Jay" Molina
Andres "Jay'' Molina left the Dominican Republic in his late teens for New York's Lower East Side. In 2014, Jay developed a rare lung condition that attacked his vital organs and left him paralyzed. A former baseball player and truck driver, today Jay is nourishing a passion for filmmaking and animation, and being of service and advocate for people living with disabilities. His poetry and writings have been published in NYU's Literacy Review, The Wire, and Wheeling & Healing: A Poetry Anthology Edited by OPEN DOORS Reality Poets, and he's a recipient of the NYC Mayor's Office Safe In The City Grant.
ABOUT YOUR DONATION
Women Make Movies (WMM), Inc. is a 501(c)(3) non-profit media arts organization registered with the New York Charities Bureau of New York State and accepts charitable donations on behalf of this project. Your donation will be spent by the filmmaker(s) toward the production and completion of this media project. No services or goods are provided by Women Make Movies, the filmmaker(s) or anyone else associated with this project in exchange for your charitable donation.
Your contributions are tax deductible to the fullest extent of the law, and a confirmation of your donation will be sent via email. WMM will send you an acknowledgement letter in the mail to the address listed for tax purposes.