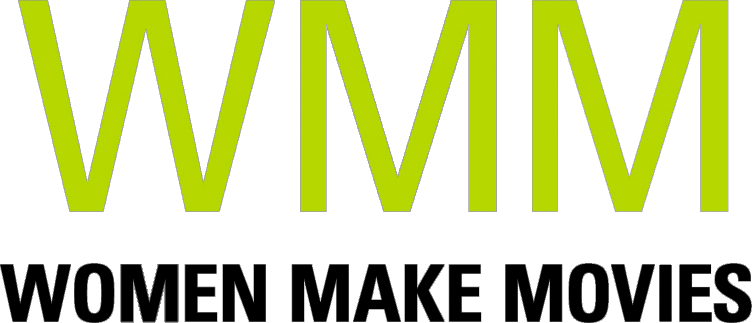 How women around the world experience and address menopause - a critical and understudied realm of women's sexual health and reproduction.
SYNOPSIS
Experts share different countries' and communities' approaches to menopause. Featuring MDs, PhDs, and traditional healers from the USA, Uganda, China, Japan, Brazil, the Netherlands, Egypt, Switzerland, and Israel, as well as select personal commentary from non-professionals (a diverse cohort of regular people).

56 minutes running time, inventively staged interviews, judiciously deployed animation and graphics.

ABOUT FILMMAKER(S)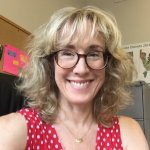 Director Sarah Schenck
Sarah Schenck is a writer, director, and producer who is deeply passionate about using filmmaking to advance public health goals for diverse audiences. Her latest feature documentary is The Invisible Extinction, which premiered at CPH:DOX to standing-room audiences and opened theatrically in NYC and LA, about the critical role microbes play in human health and showcasing the work of renowned scientists Gloria Dominguez-Bello and Martin Blaser. Sarah authored an op-ed for the New York Times about the Microbiota Vault, spearheaded by Dr. Dominguez-Bello. Sarah also makes shorts for nonprofit organizations including the Park Slope Food Coop, Planned Parenthood, Amnesty International, the NYC public schools, and the Supportive Housing Network, where she served as Chief Digital Officer. For nine years, Sarah ran a meditation class for individuals with mental health challenges at St. Francis Friends of the Poor and she remains an avid advocate for greater mental health options and access. While working as the NYC Comptroller's Senior Policy Advisor for Education, where she received a Commendation for Excellence in Public Service, she taught herself filmmaking. Sarah produced Virgin, starring Elisabeth Moss and Robin Wright for which she was nominated for an Independent Spirit Award for Best Feature Film Under $500,000. Her feature comedy Slippery Slope won prizes at film festivals worldwide. For the PBS weekly news program "Need to Know," Sarah was director, producer, and correspondent for Saving Carla, an acclaimed episode that focused on childhood obesity in the Bronx.
ABOUT YOUR DONATION
Women Make Movies (WMM), Inc. is a 501(c)(3) non-profit media arts organization registered with the New York Charities Bureau of New York State and accepts charitable donations on behalf of this project. Your donation will be spent by the filmmaker(s) toward the production and completion of this media project. No services or goods are provided by Women Make Movies, the filmmaker(s) or anyone else associated with this project in exchange for your charitable donation.
Your contributions are tax deductible to the fullest extent of the law, and a confirmation of your donation will be sent via email. WMM will send you an acknowledgement letter in the mail to the address listed for tax purposes.