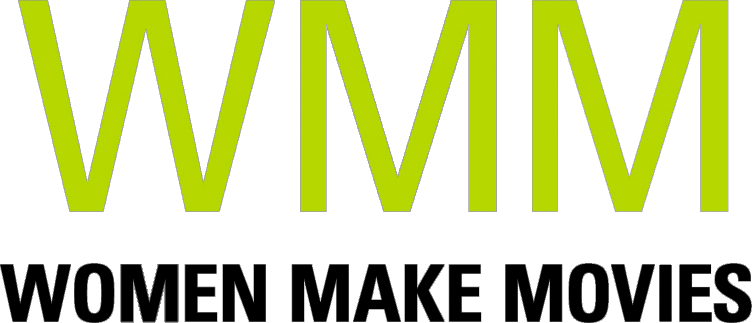 GAME ON is a feature-length character-driven documentary about BAFTA-winning game designer Brenda Romero. In the last thirty pioneering years, Brenda has contributed to nearly fifty game titles, developing innovative video and board games in a male-dominated environment. Can she sustain video game gold?
SYNOPSIS
Legendary game designer Brenda Romero's TEDx talk has been viewed over half a million times. Through her social media, Brenda, now fifty-two and a mother of an ethnically blended family of four, shares her passion for games, her challenge to lose weight, and her devotion to her husband, game developer John Romero. Brenda creates board games that address marginalized members of society, leads workshops for at-risk youth, guides her video game company, Romero Games, and has influenced millions. GAME ON, a character-driven feature documentary asks, Who is this woman, how does she do it all, and can she continue to strike video game gold? How can she stay relevant in an ever-changing world - and in an industry that favors youth?

Currently, Brenda and her husband John are developing a top-secret game. In the past, Brenda launched a game - a stressful endeavor in any capacity - while eight months pregnant with twins. How will she do it now? And, as she ages, can Brenda keep the video game hits coming?

GAME ON will immerse the viewer in Brenda's quest and her unique universe. GAME ON will also inspire girls to follow their dreams, to transform digital culture, and to build a world of allies in an ever-polarizing world.
ABOUT FILMMAKER(S)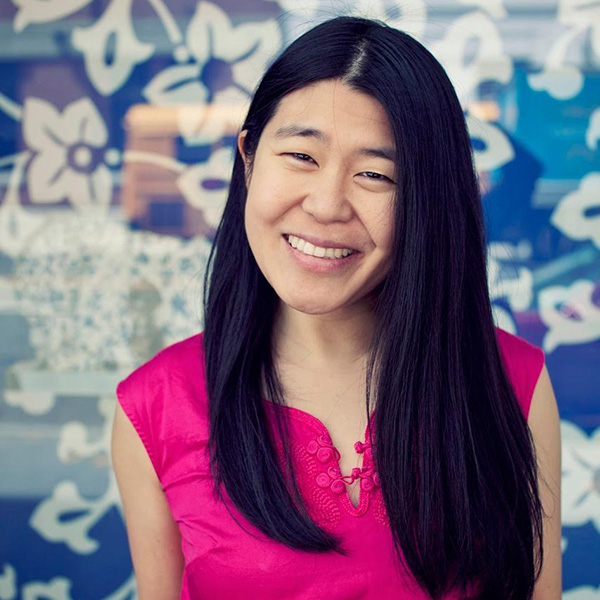 Theresa Loong
Theresa's directorial film, "Every Day Is a Holiday," received funding from ITVS and debuted on public television. Theresa received funding from the NEA. She has shown work at the National Gallery of Art, Círculo de Bellas Artes and the Asia Society in Hong Kong. Theresa creates intergenerational storytelling experiences focused on memory, identity, and immigration through the use of film, games and apps. Theresa was a consulting producer for AMC Networks on digital storytelling experiences surrounding The Walking Dead and Breaking Bad. Theresa has lectured at NYU, Hunter and The New School. She exhibited at the National Gallery, Teriennale di Milano and Círculo de Bellas Artes. She received grants from NYSCA, the NEA and was a Flaherty Seminar fellow. Theresa is currently developing a documentary film and interactive piece with community organizations. She is an adjunct professor at Bloomfield College. Theresa is chairperson of the board of directors of The Filmshop.
ABOUT YOUR DONATION
Women Make Movies (WMM), Inc. is a 501(c)(3) non-profit media arts organization registered with the New York Charities Bureau of New York State and accepts charitable donations on behalf of this project. Your donation will be spent by the filmmaker(s) toward the production and completion of this media project. No services or goods are provided by Women Make Movies, the filmmaker(s) or anyone else associated with this project in exchange for your charitable donation.
Your contributions are tax deductible to the fullest extent of the law, and a confirmation of your donation will be sent via email. WMM will send you an acknowledgement letter in the mail to the address listed for tax purposes.