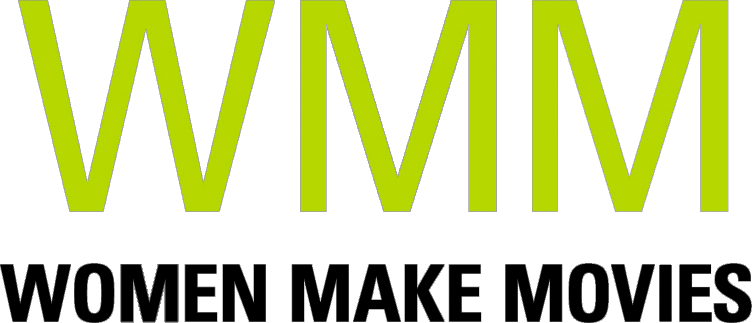 In a quest for freedom and faith, Orthodox Jewish women lead a new movement against abuse in religious divorce.
SYNOPSIS
GETTING THE GET goes inside private Orthodox Jewish enclaves in America and follows trailblazing wives, mothers, advocates, and activists challenging the millennia-old practice of "get" refusal that chains women to dead marriages and perpetuates domestic abuse.
ABOUT FILMMAKER(S)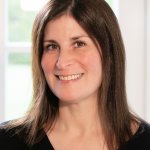 Director Lara Stolman
Lara Stolman (Producer - Director) is an award-winning director, producer, and writer of film and television. Her work has appeared in cinemas, on Netflix, PBS, NBC, MSNBC, AMC, VH-1, and The New York Times' website.

After over a decade producing long-form documentaries for NBC News and other networks, Lara produced and directed "Swim Team," an independent feature documentary film chronicling the rise of a competitive swim team made up of diverse teenagers on the autism spectrum. A critically acclaimed film festival favorite, "Swim Team" premiered theatrically at New York's IFC Center, made its US broadcast debut on PBS' renowned non-fiction showcase POV and streamed on Netflix. "Swim Team" has won 14 awards including Best Documentary and Best Sports Documentary and has screened live in hundreds of communities in the US and internationally. It is currently available on iTunes, Amazon, and other digital platforms worldwide.

Lara has written for HuffPost, Entrepreneur, and others. She appears as a panelist, keynote speaker, and guest teacher on the subjects of disability inclusion, independent filmmaking, documentary production, and independent film distribution. She is part of the US State Department's film diplomacy program, American Film Showcase, and has traveled as a Film Envoy to Kazakhstan and Albania. Her speaking and teaching engagements have included NYU, Columbia, Comcast, and the Bill and Melinda Gates Foundation. She holds a law degree from Cardozo Law School and a BA from Columbia. More information at www.larastolman.com
---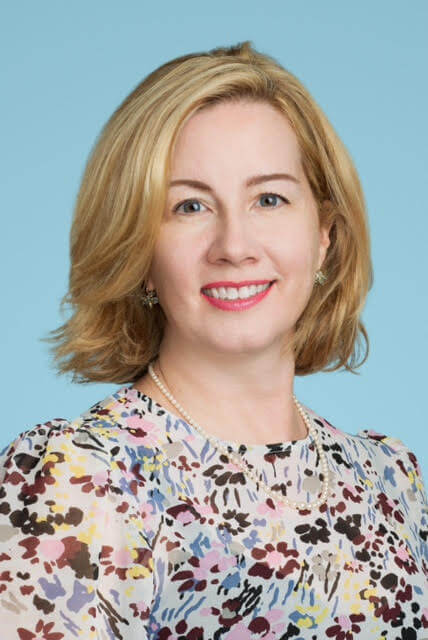 Producer
Melina Spadone
Melina Spadone (Producer) is a private wealth attorney in New York and Los Angeles with Pillsbury Winthrop Shaw Pittman LLP. She is a passionate legal advocate and non-profit fundraiser with decades of experience.

Professionally, she was the General Counsel of the ICSC and Executive Director of its Educational Foundation and raised over $1,000,000 for their first fundraiser. As a volunteer, she served on the Board of Directors of Room to Grow, a NYC-based children's charity founded by Julie Burns, and chaired their 2008 Christie's gala which raised over $600,000 and represented 90% of the organization's annual budget. She was a board member and development director for Miklat, a legal support organization for Orthodox women and children who are victims of domestic violence. Ms. Spadone also served as the Chair of the Metropolitan Opera National Council Auditions, a national competition for young opera singers and fundraised and volunteered on a presidential campaign. Melina holds a law degree from Fordham Law School and an MBA from INSEAD in Fontainebleau, France. She is fluent in French and Italian and conversant in Hebrew. She lives in Los Angeles.
ABOUT YOUR DONATION
Women Make Movies (WMM), Inc. is a 501(c)(3) non-profit media arts organization registered with the New York Charities Bureau of New York State and accepts charitable donations on behalf of this project. Your donation will be spent by the filmmaker(s) toward the production and completion of this media project. No services or goods are provided by Women Make Movies, the filmmaker(s) or anyone else associated with this project in exchange for your charitable donation.
Your contributions are tax deductible to the fullest extent of the law, and a confirmation of your donation will be sent via email. WMM will send you an acknowledgement letter in the mail to the address listed for tax purposes.