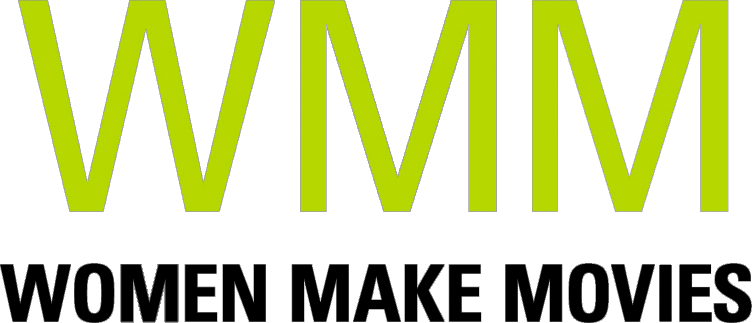 At an all-female college in New York City, students from diverse backgrounds are reinventing politics, power, solidarity, gender and activism. Their feminism is innate and their battle cry is "now". These are the faces of tomorrow, the young women who will be shaping our future. Girls of Tomorrow is a
SYNOPSIS
Girls of Tomorrow is an ambitious series of documentary films which intimately follows five diverse women from their twenties to their fifties. From the all-female Barnard College in New York City to the life they will shape in their adulthood, "Girls of Tomorrow" pays tribute to their contagious sense of immediacy and their unique sense of purpose. The series started in January 2016.The dramaturgy of the first film unfold throughout the College years, being naturally driven by the goals the young women pursue, the obstacles they encounter, the questions they ask about themselves and about society in their pursuit of a more just world. The project will follow them throughout their personal lives, careers, political engagements, wherever they chose to settle in the world - likely China, Senegal, the United States...
Director Statement
"I'm making this film because my life would have probably changed if I had encountered these women at 20, and/or if I had seen such a film while being a teenager."
ABOUT FILMMAKER(S)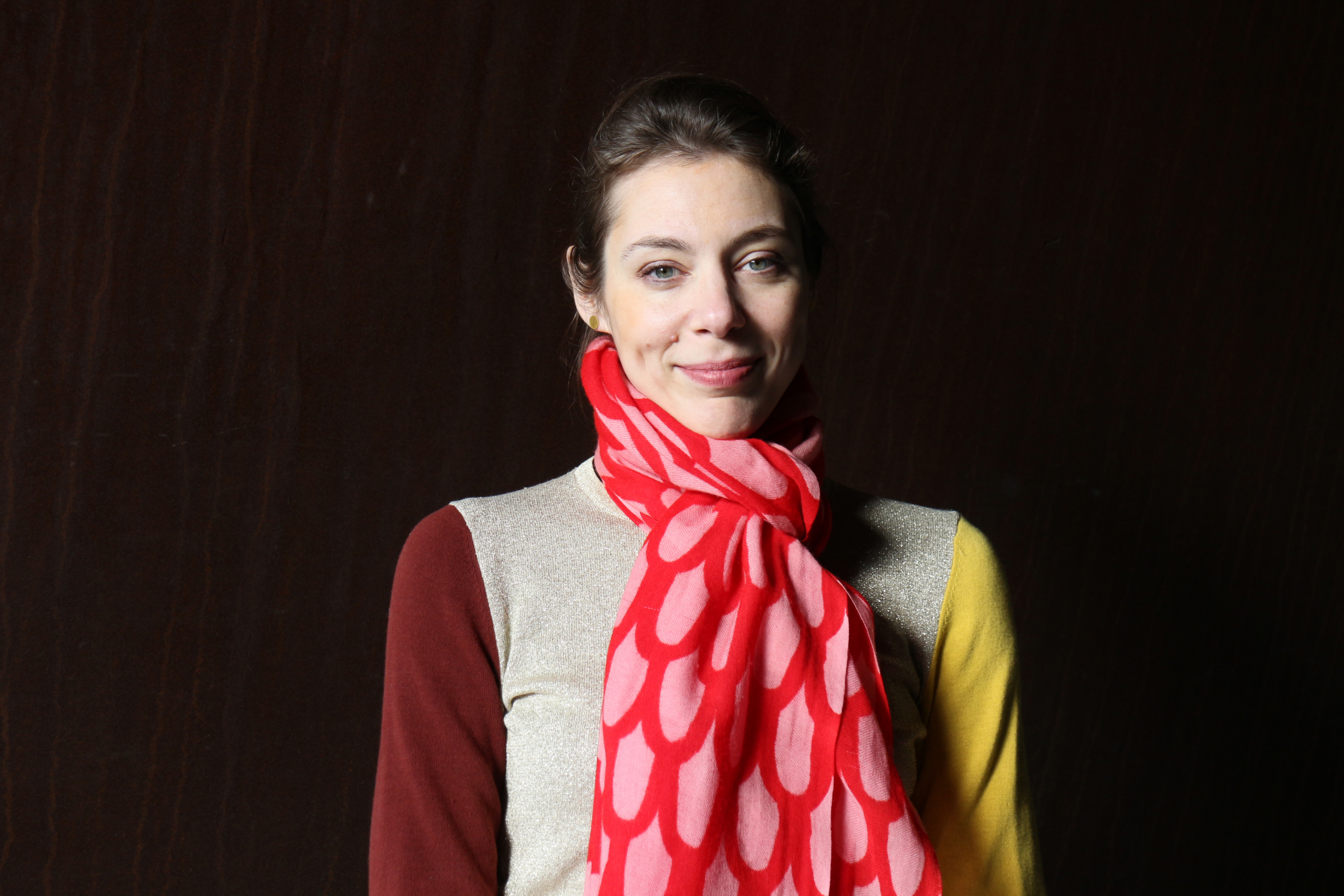 Nora Philippe
Nora Philippe is a French filmmaker, producer, writer, and teacher. After receiving a Master's in Art History at Ecole Normale Supérieure, she worked as a journalist and a junior curator in Paris/ London. During a Visual Anthropology program in Graduate School at NYU (NYC) she discovered her passion was filmmaking and went back to school to receive a Professional Master's degree in Film Production and Documentary Filmmaking. She founded her production company LES FILMS DE L'AIR in 2011, where she has produced or coproduced over 10 films, including 3 feature-length international releases such as (Be)longing by Joao Pedro Placido, which premiered at the 2015 Cannes Festival, ACID selection. In 2010 she directed the TV documentary THE ENSORCERY OF JAMES ENSOR, coproduced by ARTE France, followed by JOB CENTER, PLEASE HANG ON which premiered at Festival Premiers Plans in Angers before being theatrically released in France in 2013. The film sparked an intense, nationwide debate in France on unemployment policy. Nora has taught and continues to teach filmmaking at the Ecole nationale des arts décoratifs, Sciences Po Paris, and the EHESS. Based between New York and Paris, she curates film series for Columbia University ("Migrating to Europe", 2016, "Cinema of Resistance", 2017, "Blackness in French and Francophone Film in 2018). She has curated the important "Black Dolls" exhibition at La maison rouge in 2018 in Paris, and directed the documentary short LIKE DOLLS, I'LL RISE, which premiered at Visions du réel (Nyon) and was selected in 30 festivals in 2018.
ABOUT YOUR DONATION
Women Make Movies (WMM), Inc. is a 501(c)(3) non-profit media arts organization registered with the New York Charities Bureau of New York State and accepts charitable donations on behalf of this project. Your donation will be spent by the filmmaker(s) toward the production and completion of this media project. No services or goods are provided by Women Make Movies, the filmmaker(s) or anyone else associated with this project in exchange for your charitable donation.
Your contributions are tax deductible to the fullest extent of the law, and a confirmation of your donation will be sent via email. WMM will send you an acknowledgement letter in the mail to the address listed for tax purposes.