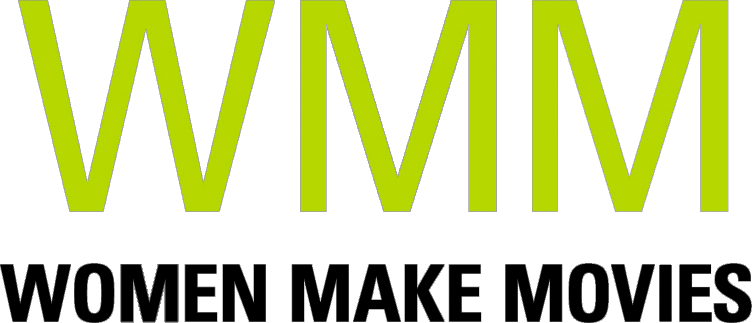 Gowanus Current is a documentary feature film about a neighborhood asking what is truly valuable in their community, and who gets to decide.
SYNOPSIS
A century and a half of industrial waste and raw sewage has turned Brooklyn's Gowanus Canal into one of the nation's most toxic bodies of water. Squeezed between some of the borough's most expensive brownstone neighborhoods, neglected public housing, row houses and small manufacturing have long dotted its sludgy banks. However, an ambitious EPA Superfund cleanup and a massive rezoning plan by the city hint that the real changes are just beginning.

Shot over the course of eight years, Gowanus Current explores the textures of this unique part of the city and the passions and hopes of stakeholders fighting for its future. The film listens in on contentious community meetings and sidewalk conversations, revisiting familiar corners over the years as warehouses come down and glass towers rise up to join the Brooklyn skyline. Ultimately, this film is a window into the conversations and convictions of the community, paired with representations of the rhythms and aesthetic of the place to create a kind of civic cinema.

Gowanus Current employs an observational approach to the people and events in the film, unmediated by interviews, narration or text, and combines it with tone poem meditations focused on texture and a sense of place. These are woven together into an evocative portrait of the community. Our goal is to employ an indirect, intuitive style to create something artful and unique.
ABOUT FILMMAKER(S)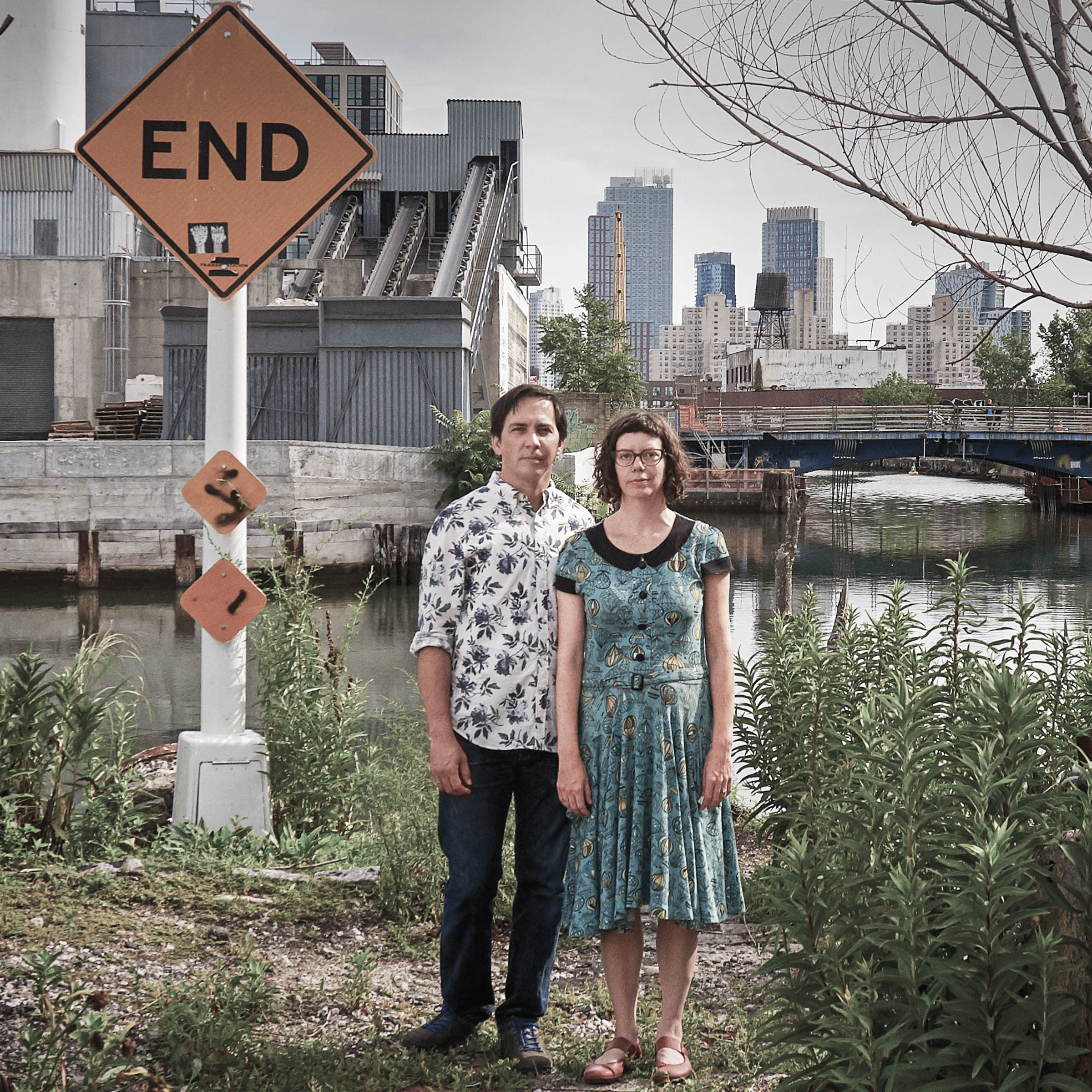 Director Jamie Courville and Chris Reynolds
Jamie Courville (Director, Producer, Editor) and Chris Reynolds (Director, Producer, Cinematographer) are a Brooklyn-based wife and husband team that has collaborated creatively since meeting on a film set in Dallas in 2000. They each have over twenty years of filmmaking experience, learning the craft from the ground up working as crew members on projects large and small. This is the first feature documentary they are making together.
ABOUT YOUR DONATION
Women Make Movies (WMM), Inc. is a 501(c)(3) non-profit media arts organization registered with the New York Charities Bureau of New York State and accepts charitable donations on behalf of this project. Your donation will be spent by the filmmaker(s) toward the production and completion of this media project. No services or goods are provided by Women Make Movies, the filmmaker(s) or anyone else associated with this project in exchange for your charitable donation.
Your contributions are tax deductible to the fullest extent of the law, and a confirmation of your donation will be sent via email. WMM will send you an acknowledgement letter in the mail to the address listed for tax purposes.