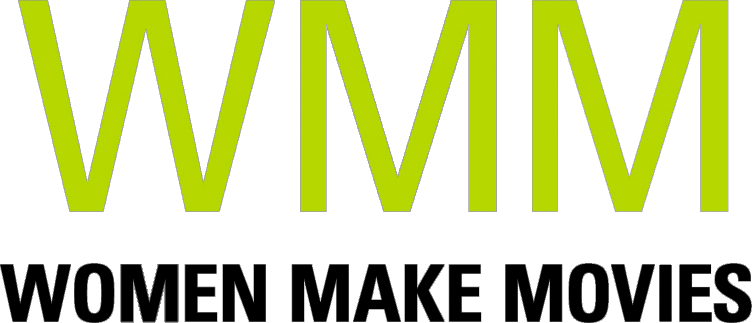 GOWANUS CURRENT is a hybrid observational documentary and tone poem chronicling rapid changes to a notoriously polluted neighborhood in Brooklyn. It explores the textures of its transforming landscape and the struggles of its stakeholders, asking what is truly valuable in a community.
SYNOPSIS
Decades of industrial waste and raw sewage have turned Brooklyn's Gowanus Canal into one of the nation's most polluted bodies of water. Now on the verge of an EPA Superfund cleanup, but still dangerously contaminated, the neighborhood along its banks is attracting boutique hotels, farm-to-table restaurants, and luxury apartments. Squeezed between two of the borough's most desirable neighborhoods, Gowanus's role as a place for manufacturing and a home for working class New Yorkers is changing fast. A graffiti dispatch to new residents sums up the conflict, "Welcome to Venice, Jerko."

GOWANUS CURRENT will ask, Who are the winners and losers in this transformation? Is the neighborhood finally realizing its potential with an injection of money and energy, or is it being hollowed out as its deep-rooted jobs, artists, and residents are forced elsewhere? What do we attach value to in our communities, and what are we willing to give up?

Gowanus is a microcosm of the rest of urban America, and what is currently happening here will resonate with people across this country, and even abroad. The film takes a dual approach to immerse the viewer in the neighborhood, layering passages of sensory details with verite scenes featuring the people of Gowanus and their struggles. We want the audience to feel like they are there, imagine what changes to the neighborhood may bring, and consider what is most important in a community.
ABOUT FILMMAKER(S)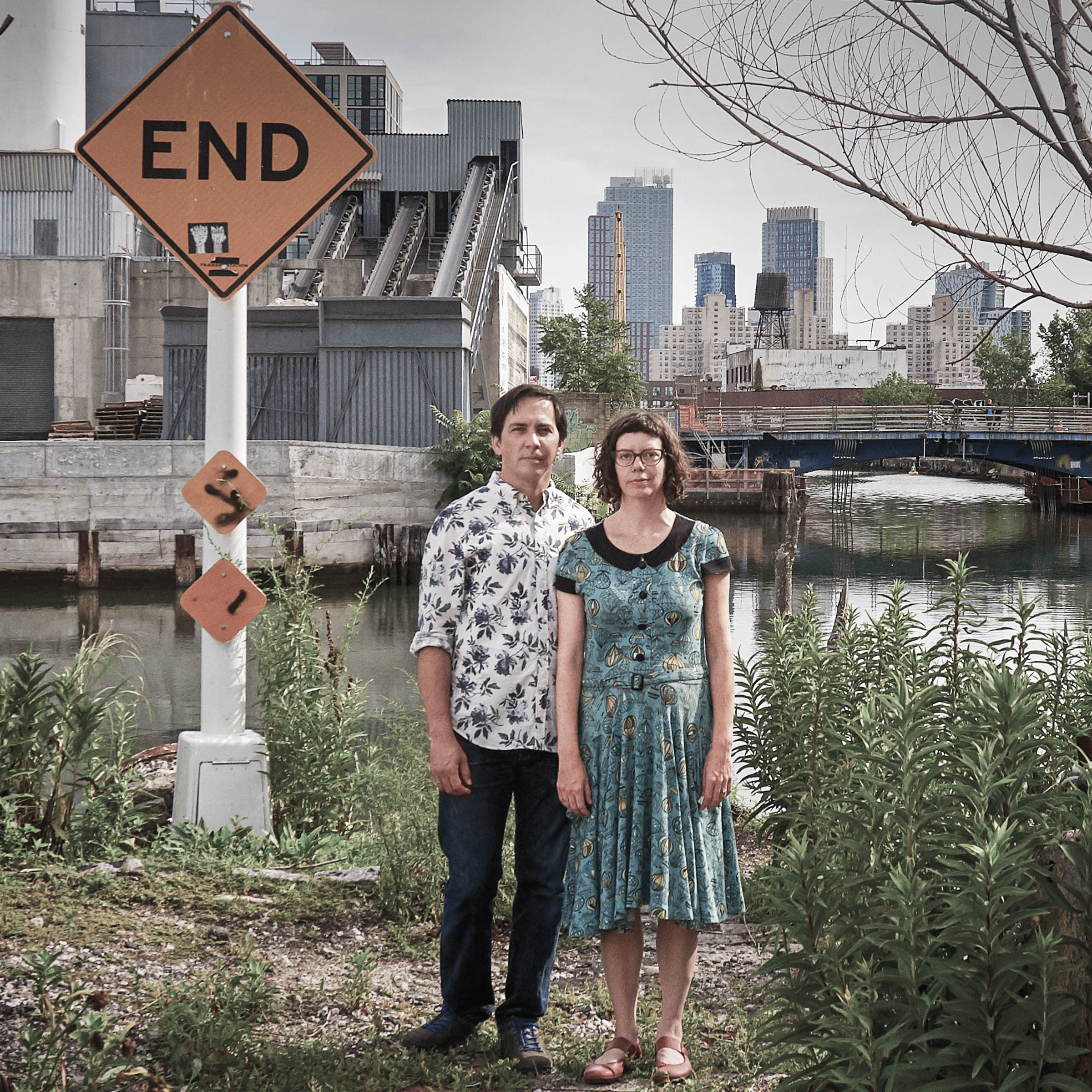 Jamie Courville and Chris Reynolds
Jamie Courville began working in film production in the 1990's, and her career has included sassily doing continuity for Muppets, working in post for documentary, narrative and video art projects, and founding a video collective. Much of her more recent work has centered around audio and storytelling through sound, particularly voices that would not otherwise be heard. She created the audio portrait series "Squirrels Stories" to start a conversation about living with cancer, and other projects have addressed Alzheimer's, incarceration, and international adoption. Jamie consults and presents workshops on storytelling and interviewing, helping people to find their own voice. She frequently partners with the Brooklyn Public Library, presenting on such topics as audio recording for oral historians, interviewing tips and shot composition for beginning filmmakers, and conversations with film crew members about how movies get made. After helping to bring countless projects to a screen, this is her first feature film as director.
Chris's Anthropology career was derailed when he was exposed and to Rossellini and Fellini in his university's Italian Club. Soon he was making video art and learning about 16mm cameras. This led to his first paying film gig as a Camera Loader and, most unexpectedly, he's been working on films ever since. Since his beginnings on no-budget indies in Texas, he has moved on to New York City and moved up through the ranks of the camera department to become a Camera Operator and Cinematographer.

Chris's recent work has explored creative opportunities working in studio film production. As a Camera Operator he extends his own unique photographic sense of composition and balance to the larger collaboration and coordinating the complex machinery of a motion picture film set. His work can be seen in such acclaimed projects such as SILVER LININGS PLAYBOOK, "Orange Is the New Black", Chris Rock's TOP FIVE, and Marvel's "Jessica Jones". He is excited by the opportunities that documentary DP work presents for capturing the lucky accidents and honest reactions that are possible when there is no script.
ABOUT YOUR DONATION
Women Make Movies (WMM), Inc. is a 501(c)(3) non-profit media arts organization registered with the New York Charities Bureau of New York State and accepts charitable donations on behalf of this project. Your donation will be spent by the filmmaker(s) toward the production and completion of this media project. No services or goods are provided by Women Make Movies, the filmmaker(s) or anyone else associated with this project in exchange for your charitable donation.
Your contributions are tax deductible to the fullest extent of the law, and a confirmation of your donation will be sent via email. WMM will send you an acknowledgement letter in the mail to the address listed for tax purposes.
Shopping Cart