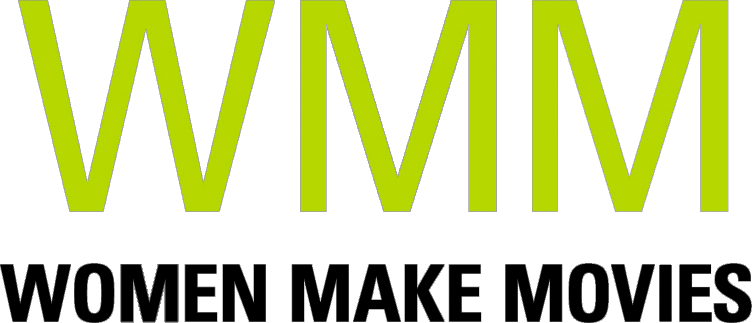 Exploring the failures of the criminal justice system from a unique angle, GRASSLAND follows a young Latino boy who puts his single mother's illegal marijuana business at risk when he befriends the new neighbors.
SYNOPSIS
GRASSLAND is a topical and riveting social justice drama about the criminal justice system and marijuana incarceration rates. The narrative film, which is led by Mía Maestro, Quincy Isaiah, Jeff Kober and Ravi Cabot-Conyers, is set in 2008 and explores both the economic recession and the inequities of incarceration rates of the era. The story follows Leo, an inquisitive and sensitive Latino boy (Cabot-Conyers), who puts his single mother's (Maestro) illegal marijuana business at risk when he befriends the new neighbors, a young white boy and his police officer grandfather (Kober).
ABOUT FILMMAKER(S)
Director William Bermudez and Sam Friedman
William Bermudez & Sam Friedman are co-writers/directors originally from the Northeast, now living in Los Angeles. After meeting at Pratt Institute in New York, they instantly connected over their shared love for flawed characters dealing with intimate relationships. Will and Sam are passionate about stories of underrepresented characters, the injustices they face, and the ways they deal with them - sometimes successfully and sometimes not. By reflecting on their life experiences through film, they hope to bring empathy and understanding to underrepresented stories and the quest for justice. They have had films screen at festivals across the country in New York, Seattle, Los Angeles, & won an Honorable Mention for Best Student Short Film at the National Film Festival for Talented Youth in 2022 with "Beneath the Grass."
---
David Goldblum is a producer-writer and founder of Conscious Contact Entertainment, an independent film and TV production company at the intersection of social justice, impact and entertainment, known for projects that tackle and address the most serious and pressing topical issues affecting our country. David has two films set to premiere in 2024, the marijuana incarceration drama titled GRASSLAND and the UNTITLED UVALDE DOCUMENTARY.
Recently, David produced and co-wrote SELL/BUY/DATE (SXSW 2022, Cinedigm) which was Executive Produced by Meryl Streep. Sell/Buy/Date tackles themes of inequality of criminal justice, race, sexism and poverty through the lens of the debate around the sex industry.

David is also in pre-production on an adaptation of the #1 New York Times best-selling child abuse memoir, A CHILD CALLED "IT" – and he helped form a key strategic partnership between the film and Prevent Child Abuse America, the nation's oldest and largest organization committed to preventing child abuse and neglect before it happens. David was an opening speaker at this year's Prevent Child Abuse America National Conference.

David has extensive experience in film and TV development, having worked for Paula Wagner, Participant Media and Stone Village Productions. Additionally, he was a graduate of the UCLA MFA Screenwriting Program, recipient of the UCLA/Participant Media Fellowship, a Telluride Film Festival Film Lab Fellow, recipient of the Academy of Motion Pictures Arts & Sciences Fellowship and was nominated for the Humanitas Drama Award.
---
Adam Edery is the founder and chairman of Ageless Pictures, an indie-film focused production company based out of Los Angeles. He recently produced a TV series for Nickelodeon, along with the indie film "Grassland," which is set to premiere nationwide in 2024.
ABOUT YOUR DONATION
Women Make Movies (WMM), Inc. is a 501(c)(3) non-profit media arts organization registered with the New York Charities Bureau of New York State and accepts charitable donations on behalf of this project. Your donation will be spent by the filmmaker(s) toward the production and completion of this media project. No services or goods are provided by Women Make Movies, the filmmaker(s) or anyone else associated with this project in exchange for your charitable donation.
Your contributions are tax deductible to the fullest extent of the law, and a confirmation of your donation will be sent via email. WMM will send you an acknowledgement letter in the mail to the address listed for tax purposes.