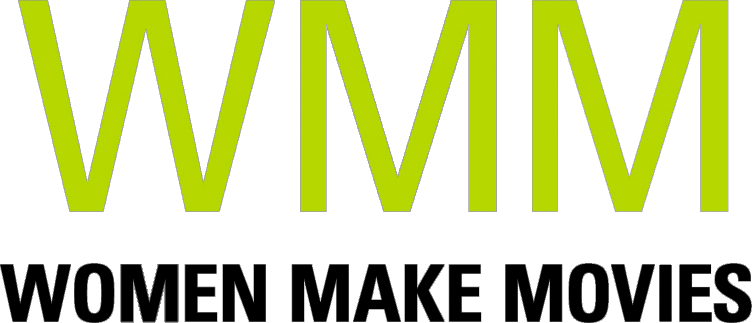 Grounders takes an intimate look at the Prospect Park Women's Softball League in Brooklyn, New York. This documentary explores the history of the league and the community it has created. Getting to know the players, fans, and umpires we understand what happens when women take the field to play.
SYNOPSIS
The Prospect Park Women's Softball League ("PPWSL") was formed in Brooklyn, New York in 1981 with a mission to welcome all women to play regardless of prior experience. The founders had a simple yet radical vision; to support and encourage women to participate in a sports league built on acceptance and instruction. The PPWSL continues to be a place where women meet across differences of race, economic class, sexual orientation, education, religion, and gender identity to play softball. Grounders is a documentary film that takes an intimate look at this league and the community that has formed around it.

During the course of production some themes emerged: the impact of Title IX, how messages women received in their families of origin impacts their relationship to sports and their bodies, the importance of belonging to a team, and the empowerment gained from being part of a woman-led community. For some, playing has a therapeutic effect of undoing negative experiences endured as girls during schoolyard recess. For some being out on the softball field has always been a place of empowerment and joy. For every woman playing there is an obstacle to overcome, but once they get out to the field and play it all seems to make sense.
Director Statement
I began working on Grounders after ten years of being a player in the PPWSL. It was clear to me that there was something very special about this community of women and I wanted to capture it, understand its complexity, and share it with others.
Supporter Statement
With Grounders, Melanie offers viewers insight to a community through her personal vantage point. She has a real connection to her characters which has allowed unique access. She is a committed producer and director determined to see her film reach audiences.
ABOUT FILMMAKER(S)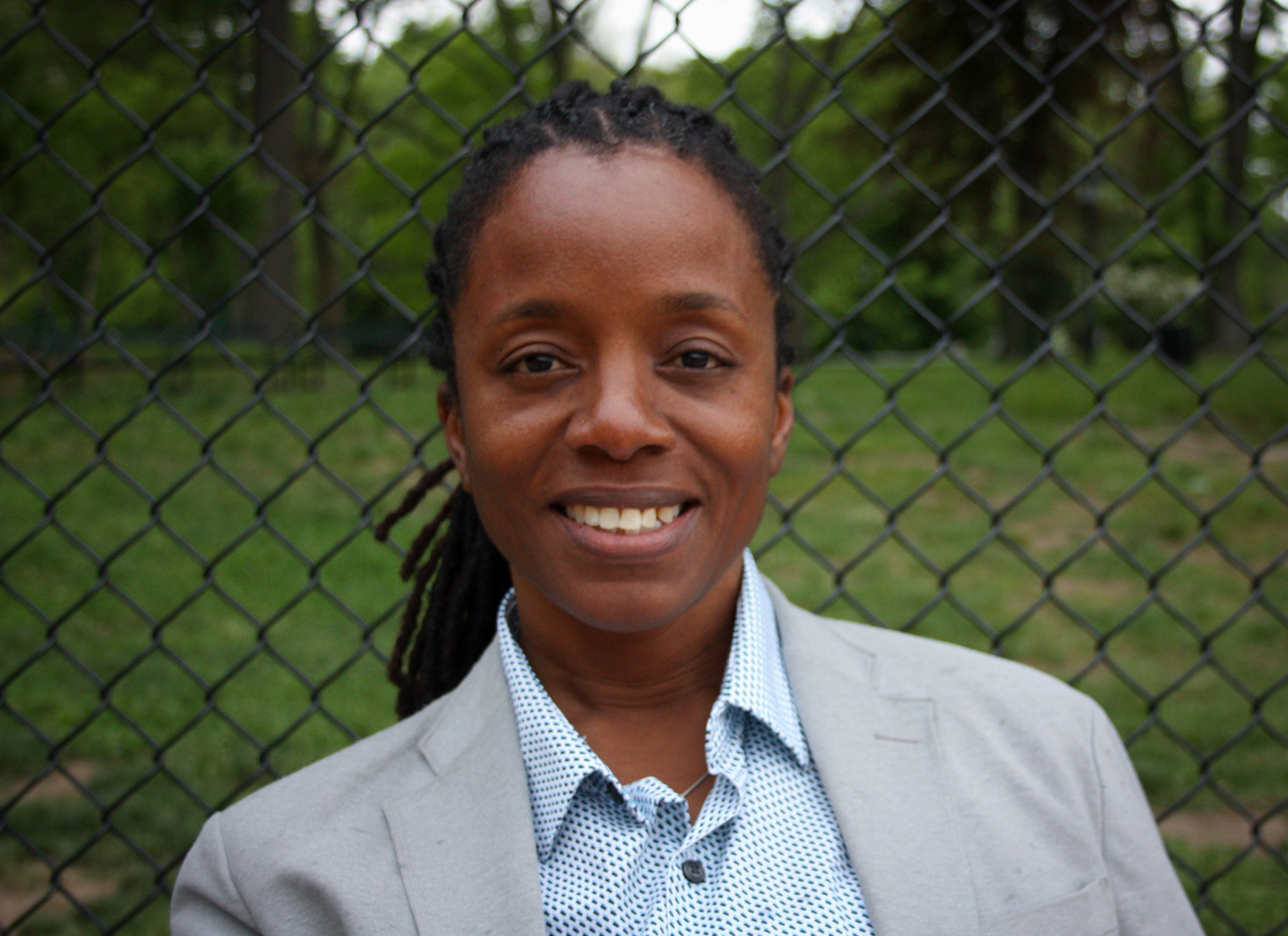 Melanie Hope
Melanie Hope is an African American lesbian living and working in Brooklyn, New York.

As an undergraduate at Oberlin College she majored in Creative Writing with a concentration in Poetry.

Grounders is her first documentary film and she brings to it her life experiences with narrative film, sports, writing and collage.
ABOUT YOUR DONATION
Women Make Movies (WMM), Inc. is a 501(c)(3) non-profit media arts organization registered with the New York Charities Bureau of New York State and accepts charitable donations on behalf of this project. Your donation will be spent by the filmmaker(s) toward the production and completion of this media project. No services or goods are provided by Women Make Movies, the filmmaker(s) or anyone else associated with this project in exchange for your charitable donation.
Your contributions are tax deductible to the fullest extent of the law, and a confirmation of your donation will be sent via email. WMM will send you an acknowledgement letter in the mail to the address listed for tax purposes.