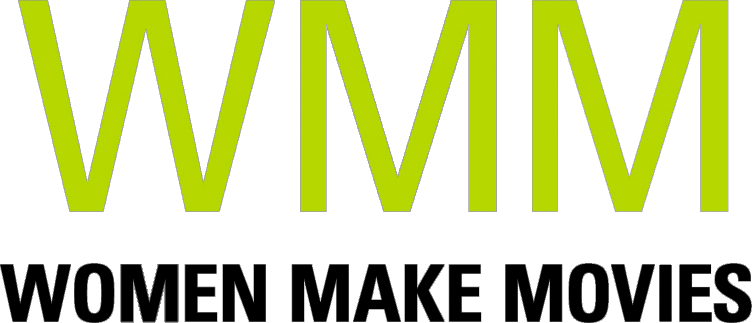 In China, an unprecedented surge in African migration has led to a rise in marriages between Chinese women and African men. GUANGZHOU LOVE STORY captures the love, heartache, and struggles of one Afro-Chinese family attempting to build a home for themselves in the face of racism and xenophobia.
SYNOPSIS
GUANGZHOU LOVE STORY takes an unprecedented look at race, identity, and nationhood from the perspective of an interracial family trying to navigate life in modern China. For the past decade, Congolese trader Julio and his Chinese wife Wendy, a former factory girl, have forged a home for their family in China's manufacturing capital of Guangzhou. New challenges await though. As China's markets slow, Julio's business flounders and Wendy decides to take on new work, leading to a crisis in their marriage. As anti-African sentiment rises in response to Guangzhou's growing African population, their two young daughters encounter increasing racist hostility at school. With life in China growing increasingly restrictive and unwelcoming, Julio begins to dream of a better future for the family outside of China—back in his hometown of Kinshasa, Congo. Will it be the fresh start they hope for though?
ABOUT FILMMAKER(S)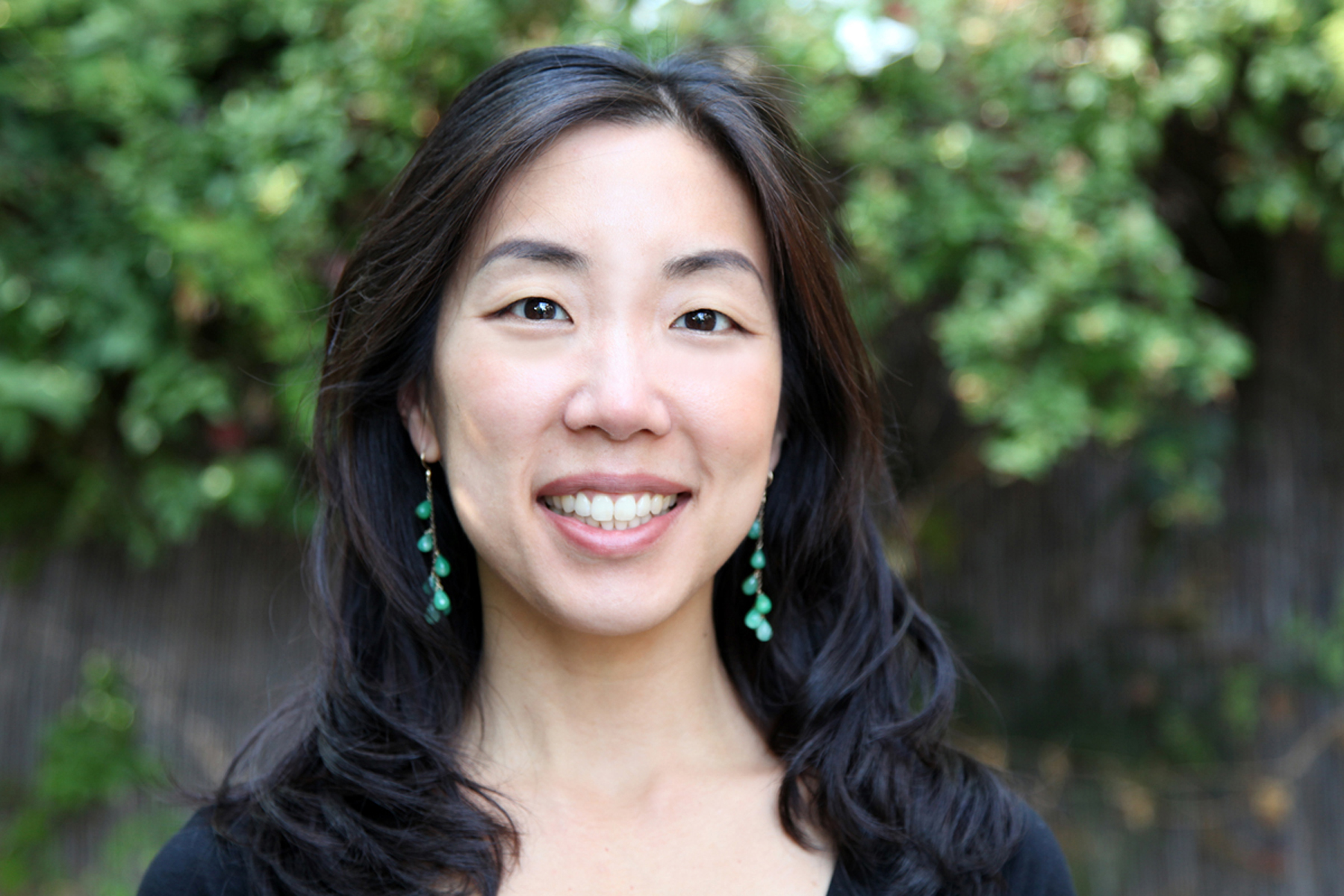 Kathy Huang
Kathy Huang is a nonfiction filmmaker with a strong interest in issues of identity and belonging. Her feature-length directing debut, TALES OF THE WARIA, was funded by ITVS and follows a community of transgender women in Indonesia, the world's most populous Muslim country, as they search for romance and intimacy. The film received multiple Audience Choice Awards, and was broadcast nationally on PBS in 2012. She is currently working on GUANGZHOU LOVE STORY, a multi-year portrait of an African-Chinese family navigating life in mainland China. The film has received support from ITVS, the Center for Asian American Media, Chicken & Egg Pictures and Firelight Media.

Huang's other short films include NIGHT VISIONS, a soldier's meditation on the Iraq War, which screened at the Tribeca Film Festival and Silverdocs and received the War and Peace Award from the Media That Matters Film Festival. MISS CHINATOWN USA, a portrait of a young woman competing in one of America's oldest ethnic beauty pageants, also screened at Tribeca and aired on public television.

Huang received a bachelor's degree in history from Harvard University and a master's degree in documentary film production from Stanford University. She is a Fellow of Tribeca All Access, Film Independent, the WGBH Producer's Academy, Chicken & Egg Pictures' Accelerator Lab and Firelight Media's Producer's Lab. She also sits on the steering committee of New Day Films, a filmmaker-run, social-issue film distribution company.
ABOUT YOUR DONATION
Women Make Movies (WMM), Inc. is a 501(c)(3) non-profit media arts organization registered with the New York Charities Bureau of New York State and accepts charitable donations on behalf of this project. Your donation will be spent by the filmmaker(s) toward the production and completion of this media project. No services or goods are provided by Women Make Movies, the filmmaker(s) or anyone else associated with this project in exchange for your charitable donation.
Your contributions are tax deductible to the fullest extent of the law, and a confirmation of your donation will be sent via email. WMM will send you an acknowledgement letter in the mail to the address listed for tax purposes.