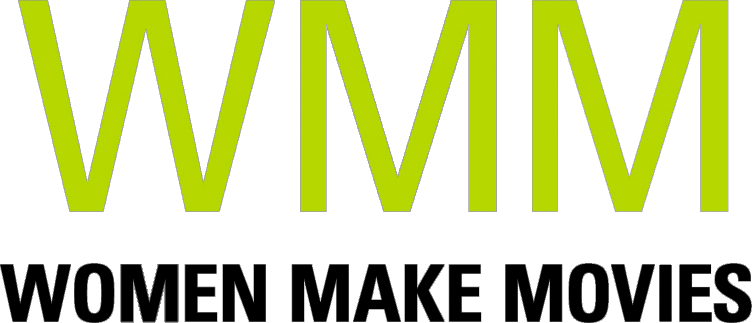 The documentary explores the ancestral tradition of free diving sea women who make their living by harvesting the ocean floor. It captures this unique, semi-matriarchal society and its fast disappearing practices, using poetic visual cinematography to chart the women's personal stories, collective shamanistic rituals, and songs of the sea.
SYNOPSIS
It explores the Korean and Japanese "sea women" or "free dive women," (referred to as "Haenyeo" in Korean and "Ama" in Japanese) making their living from the sea by harvesting the ocean floor. Known for their proud independence and fierce determination the women are the providers for their families, which has led to a rare feminist and matriarchal culture.

This ancient fishing tradition is a rapidly disappearing practice that dates back over 1,500 years. and now exits only in Korea and Japan in its original form. The challenging and dangerous work, involves free driving for as long as 6 minutes or more to depths as great as 40 feet, without the use of any artificial breathing apparatus whatsoever.

On Jeju Island,the diving tradition dates back to at least 434 A.D. and has been inscribed into the UNESCO List of Intangible Cultural Heritage of Humanity. Today most of the women are in their 70's and 80's yet still diving, and only about 4000 sea women remain.

The Japanese diving tradition is recorded as early as 750 AD in one of the oldest Japanese anthologies of poetry, the Man'yoshu, and includes rituals such as the "Watima Grand Festival" in Hegura island, in which they transport a massive shrine, out to sea.

In the end the film will tell the sea women's stories, and preserve awareness of these unique cultural lifeways, that have much to teach us about our own contemporary world and how to thrive within it.
ABOUT FILMMAKER(S)

Chang-Jin Lee
Chang-Jin is a Korean American visual artist and filmmaker based in New York City. She has presented internationally in the USA, Asia, and Europe, including at The Queens Museum of Art (NY), The Incheon Women's Artists Biennale (Korea), The International Video Art Festival at The State Museum of Gulag (Russia), The Comfort Women Museum (Taiwan), 1a Space Gallery (Hong Kong), The Buk Seoul Museum of Art (Korea) and in "VIDEONALE 14," at the Kunstmuseum Bonn (Germany). She is a recipient of numerous awards, including The New York State Council on the Arts Grant, The Korean Ministry of Gender Equality Award, The Asian Cultural Council Fellowship, The Asian Women Giving Circle Grant, and The International Video Art Festival Prize.

Her experimental documentary, "COMFORT WOMEN WANTED," brings to light the memory of 200,000 girls, known as "comfort women," who were systematically exploited as Japanese Military sex slaves in Asia during WWII, and increases awareness of sexual violence against women during wartime. It is based on her interviews in 7 different countries in Asia, with Korean, Chinese, Taiwanese, Indonesian, Filipino, and Dutch "comfort women" survivors, and a former Japanese soldier. It has been reviewed including in The NY Times, The Huffington Post Arts & Culture, NPR, and The BBC.

http://www.changjinlee.net
ABOUT YOUR DONATION
Women Make Movies (WMM), Inc. is a 501(c)(3) non-profit media arts organization registered with the New York Charities Bureau of New York State and accepts charitable donations on behalf of this project. Your donation will be spent by the filmmaker(s) toward the production and completion of this media project. No services or goods are provided by Women Make Movies, the filmmaker(s) or anyone else associated with this project in exchange for your charitable donation.
Your contributions are tax deductible to the fullest extent of the law, and a confirmation of your donation will be sent via email. WMM will send you an acknowledgement letter in the mail to the address listed for tax purposes.