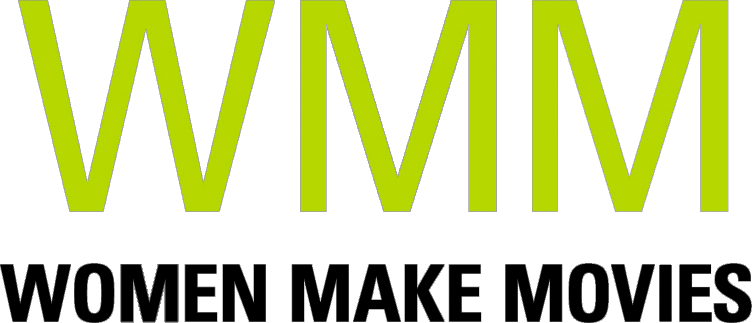 Two determined women engage in an extraordinary endurance contest to win a car by keeping their hands on it the longest. As years pass, their unwavering resolve leads to an unexpected bond.
SYNOPSIS
Every year in Longview Texas, a competition is held where contestants try to be the last person with their hand on a free car. As the numbers dwindle, two women from opposite ends of the world find themselves stuck with each other as their only form of connection. Through an absurd lens, we explore where their relationship goes over the course of 14 years.
Director Statement
I came out four years ago, and since then, straight women have ruined my life. Armed with a savior complex and too much pride, I'd get caught in the endless riptide of confused women. For a long time, it was perfect. They'd never ask questions about me, which meant I never had to vulnerable, and when they inevitably went back to dating men, I had the comfort of telling myself "it had nothing to with me." Clockwork. But what happens if you can't be avoidant? Can't run away? You're forced to be perceived?

HANDS ON explores that very question in a twisted rom-com about two people from opposite ends of the world being forced to find the humanity in each other. Who are you when the outside world, specifically men, have forgotten about you?
ABOUT FILMMAKER(S)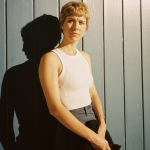 Director Nina Kramer
Emmy winning writer, director, and producer, with an emphasis on comedic directing. Past clients include Reddit, TIDE, BMW, Atlantic, Republic, FUJIFILM, Amazon Prime, Youtube Premium, etc. Tonally, their work can be described as absurd with a sincere center.

Notably, their global campaign for FUJIFILM won the American Advertising Award for Best Series in 2023.
ABOUT YOUR DONATION
Women Make Movies (WMM), Inc. is a 501(c)(3) non-profit media arts organization registered with the New York Charities Bureau of New York State and accepts charitable donations on behalf of this project. Your donation will be spent by the filmmaker(s) toward the production and completion of this media project. No services or goods are provided by Women Make Movies, the filmmaker(s) or anyone else associated with this project in exchange for your charitable donation.
Your contributions are tax deductible to the fullest extent of the law, and a confirmation of your donation will be sent via email. WMM will send you an acknowledgement letter in the mail to the address listed for tax purposes.