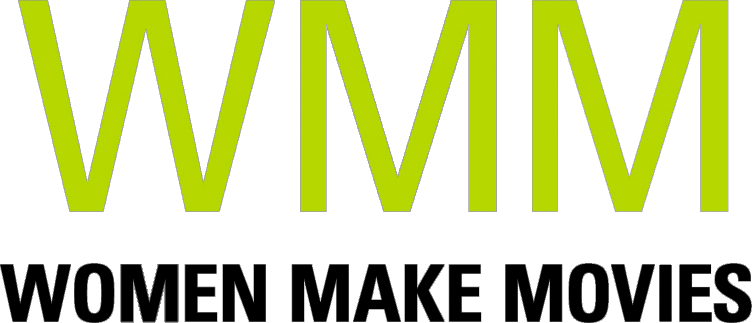 In an industry that is over 97% male-dominated, women in blue-collar construction trades are confronting gender stereotypes entrenched not only among carpenters and crane operators but also in our culture at large. Theirs is a fight to reshape the labor movement and overcome the most enduring economic barriers for women.
SYNOPSIS
HARD HATTED WOMAN is the first feature-length documentary to tell the story of women in construction trades. They are ironworkers and bricklayers, piledrivers and pipefitters, electricians and laborers—pioneering women who have pursued a daunting and non-traditional career path. Many of them are seeking economic empowerment while others are drawn to the work itself. But all of them end up fighting to advance in a hyper-masculine arena where only the bold have entered and even fewer will succeed. Taking the viewer into the grit and intensity of construction sites, Hard Hatted Woman follows five protagonists through their daily experiences both on and off the job, creating intimate portraits of the women who choose this work.
Director Statement
Tradeswomen are forgotten trailblazers on one of the final male-dominated frontiers. For decades, they have been fighting for access to these living-wage careers and for safe and fair treatment on the jobsite. And yet, their numbers--3% of the workforce--have not changed in over forty years in the face of rampant gender discrimination. Meanwhile, their struggle has remained mostly invisible. I wanted this film to feel like a megaphone in tradeswomen's hands, so that we can finally see them, celebrate them, and support the movement for change in construction and other "hard hat" industries.
ABOUT FILMMAKER(S)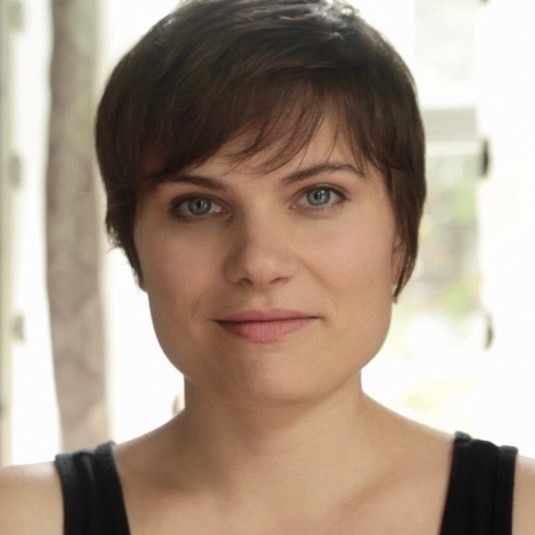 Director Lorien Barlow
Lorien Barlow is an educator and filmmaker living in the Lower Hudson Valley. She began developing HARD HATTED WOMAN in 2012 and has since then interviewed dozens of tradeswomen from all over the country and ventured onto construction sites from the east to west coast to film them working. Production has brought her to tradeswomen communities in Chicago, Pittsburgh, San Francisco, Boston, St. Louis, Portland, Beaumont, and all around her home turf in New York City. She is a regular speaker and panelist at industry conferences and a writer and advocate for women in trade publications. She was keynote speaker at both ENR's 2016 Groundbreaking Women in Construction and 2018 Autodesk Summit, and that same year also presented at the National Association of Women in Construction (NAWIC) annual conference. In 2019, she was a workshop facilitator at CONEXPO – CON/AGG, the largest construction trade show in North America, where the project was also featured on the Tech Talk stage. She was recently on the cover of Construction Business Owner magazine and a guest on the ConTechCrew and other industry podcasts. HARD HATTED WOMAN is her first feature film.
---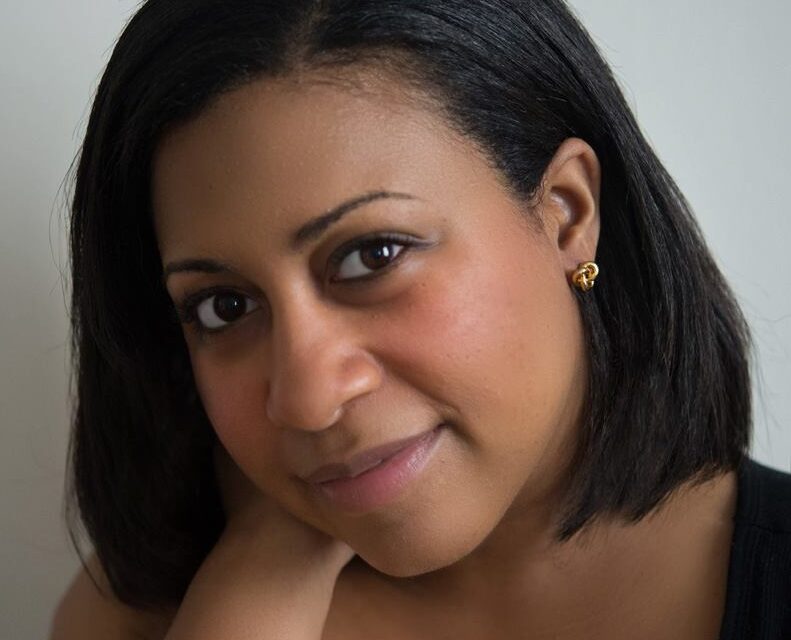 Producer
Jameka Autry
Jameka Autry is a producer, director, and 2020 Women at Sundance | Adobe Fellow. Past fellowships and honors include the 2019 Sundance Creative Producing Lab Fellowship, 2017 Impact Partners Creative Producing Fellowship, and 2018 Double Exposure Investigative Film Fellowship. In 2018 she was selected as part of the inaugural DOC NYC 40 Under 40 List. She was recently awarded the Sundance/A&E Brave Storyteller Award at the 2019 Sundance Film Festival and 2019 Post Graduate Fellowship at the Investigative Reporting Program at the UC Berkeley School of Journalism. Currently she balances her film projects with her new role as an adjunct professor at Columbia University's School of the Arts. Most recently she completed work on THROUGH THE NIGHT, which premiered at the 2020 Tribeca Film Festival. Other producing works include Emmy award winning ERNIE & JOE: CRISIS COPS, which won the jury grand prize at SXSW and Boston International Film Festival, and premiered on HBO in Fall 2019. Jameka has also produced MARATHON: The Patriots Day Bombing (HBO), IN MY FATHER'S HOUSE (Showtime), MATANGI/MAYA/M.I.A. (Sundance '18) and served as a Consulting Producer on WE THE ANIMALS (Netflix) and LOVE GILDA (CNN).
ABOUT YOUR DONATION
Women Make Movies (WMM), Inc. is a 501(c)(3) non-profit media arts organization registered with the New York Charities Bureau of New York State and accepts charitable donations on behalf of this project. Your donation will be spent by the filmmaker(s) toward the production and completion of this media project. No services or goods are provided by Women Make Movies, the filmmaker(s) or anyone else associated with this project in exchange for your charitable donation.
Your contributions are tax deductible to the fullest extent of the law, and a confirmation of your donation will be sent via email. WMM will send you an acknowledgement letter in the mail to the address listed for tax purposes.