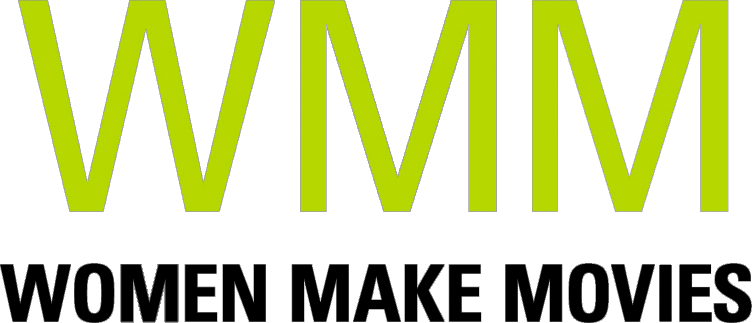 New York-based Syrian clarinetist and composer Kinan Azmeh and other immigrant artists part of the Silkroad Ensemble, tell stories of home, identity and overcoming adversity through music and food.
SYNOPSIS
Syrian clarinetist and composer Kinan Azmeh considers NYC his home away from home since 2001. He is constantly thinking about the powerful complications of home and identity. Hear, Eat, Home is a story about Kinan and other musicians from the famed Silkroad Ensemble, immigrants from Syria, Japan and Lebanon, defining the meaning of home and identity with music and while preparing native cuisines.

The artists are followed in-depth. As they compose, improvise, plan and rehearse, and cook in their kitchen as part of their daily lives, they reveal their personal stories. We've observed every artist's kitchen and documented their story-telling of their family history and beyond while making the food.

We have documented many precious moments in the artists' lives. We followed the tour with Taiko drummer Kaoru Watanabe in Japan in 2017. We also documented the complete rehearsal and performance of "The Sound of Stone" at The Metropolitan Museum of Art in New York with visual artist Kevork Mourad, percussionist Shane Shanahan, and other famous musicians from Armenia in 2018.

What is home? ​How do you make it? The artists keep exploring their lives and transform their emotions into artistic collaborations with different cultures. It creates a unique and powerful communication. People who experience migration more and less have the feeling of being lost in a new place. In the film, the experience from the artists gives ideas about how they navigate their life journeys. We hope their stories can inspire and comfort people who relate to similar experiences.
Director Statement
I started developing my interest in migration and immigrant subjects after I moved to the US. I lived in Taiwan until I was 26. There were many foreign workers from neighboring countries such as Indonesia and the Philippines. People in my country could have pretty bad prejudice to them because we didn't take time to understand them and only pay attention to their skin color or languages that we don't understand. I wasn't aware of how serious the mindset was. After I moved to the US, I am getting to know what racism is and I realize it's a universal problem. People from different countries can be misjudged by local people in different ways and I've heard lots of stories and many of them are my friends' personal experience.

I also started to explore food from other countries widely after I moved to NYC as the city is the melting pot where the immigrants from all over the world gather here and bring their hometown flavors. I am fortunate to meet the talented immigrant artists and get invited to their table and listen to the fascinating stories about how they navigate their journeys and call a new country their home. I am very excited that we can work on the project together and share our experiences and hopefully it benefits people to find comfort in our stories.
ABOUT FILMMAKER(S)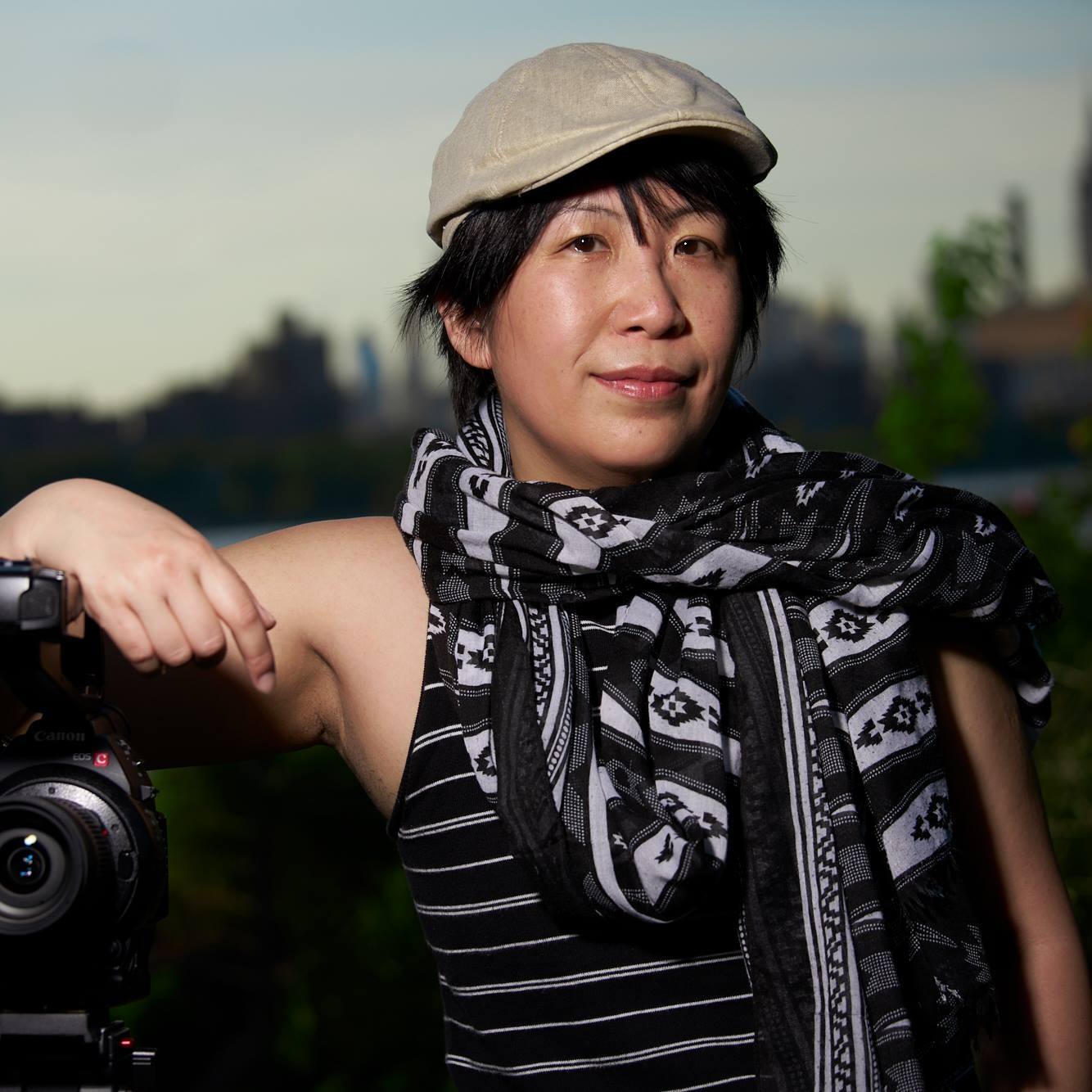 Director Hsuan Yu Pan
Hsuan Yu Pan is an independent documentary filmmaker. Originally from Taiwan, currently she lives in NYC. Her passion is to discover human stories and share them through her lens.

Her film projects include Smile High (2013) featured in Coney Island Film Festival, and Shinobu (2018) featured in Portobello Film Festival (UK), MINI KINO FILM WEEK (Indonesia), Barcelona Planet Film Festival (Spain) and many others.

​Hsuan Yu also collaborates with other filmmakers, artists, and organizations. She is a segment producer at Bric TV. She also participates in other documentaries such as Rocky Flats as a trailer editor and Netizens as an additional editor.
ABOUT YOUR DONATION
Women Make Movies (WMM), Inc. is a 501(c)(3) non-profit media arts organization registered with the New York Charities Bureau of New York State and accepts charitable donations on behalf of this project. Your donation will be spent by the filmmaker(s) toward the production and completion of this media project. No services or goods are provided by Women Make Movies, the filmmaker(s) or anyone else associated with this project in exchange for your charitable donation.
Your contributions are tax deductible to the fullest extent of the law, and a confirmation of your donation will be sent via email. WMM will send you an acknowledgement letter in the mail to the address listed for tax purposes.
Shopping Cart