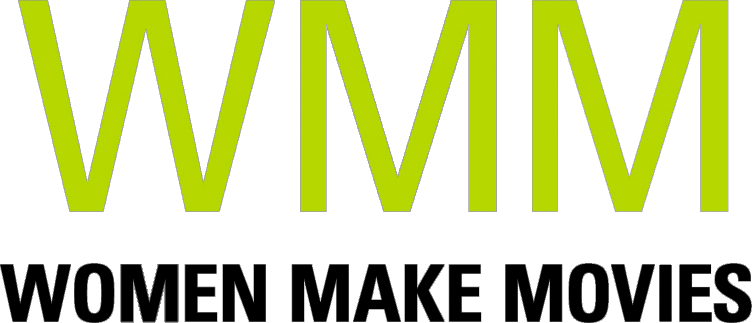 A lyric portrait of how—through art, friendship, music, and food—New York immigrant musicians and artists understand the upheavals they faced in their home countries and answer new challenges that emerge as they make the US their home.
SYNOPSIS
The film opens with an afternoon potluck party and a backyard concert in Syrian musician Kinan Azmeh's place in Brooklyn. The party provides an opportunity to live music and food tasting that can only be experienced in a multicultural and immigrant-rich city like New York.

The guests at the party include Armenian-Syrian visual artist Kevork Mourad and Japanese-American musician Kaoru Watanabe. Together they create a unique musical and artistic collaboration. They are members of renowned cellist Yo-Yo Ma's Silkroad Ensemble, a music collective founded in 1998 with the idea that virtuosos from around the world can come together to create extraordinary musical pieces blending old and new, East and West.

In the film, Kinan shares his story of being treated as a potential terrorist because of his Arabic identity, even though he has lived in the U.S. since 2001. Kaoru tells the dark impact of Japanese-Americans incarcerated in internment camps during WW2. Kevork reveals his family's migration story from Armenia to Syria. It is no different than the current reality of 6.7 million Syrians who have been forced to leave their homes.

The backyard concert serves as a connection between the personal stories of the artists, as well as the larger meaning of the film: an exploration of the beauty and richness of the cross-cultural immigrant experience in an era of increasing xenophobia during the Trump Administration. Our stories weave the concert through each artist's journey.
Director Statement
I came to the United States from Taiwan 20 years ago with a dream of working in the mainstream entertainment industry. I knew not much about the country other than what I saw in the movies back then. Being an immigrant artist in NYC has certainly changed my perspective. Over the years, I've discovered many social and cultural-related issues that are worth discussing more than what has been done by the mainstream media. My creative path has since then been focusing on discovering immigrant communities and minority lives through my lenses.

Right now, I'm all about creating documentaries that tell stories about people of color and immigrants. I especially love the subjects related to art, music, food, and culture from different immigrant communities. My mission is to use my films to open up conversations among different communities, inspire them to exchange their ideas, and collaborate to make a better society. And that would be the definition of success for me as an artist.
ABOUT FILMMAKER(S)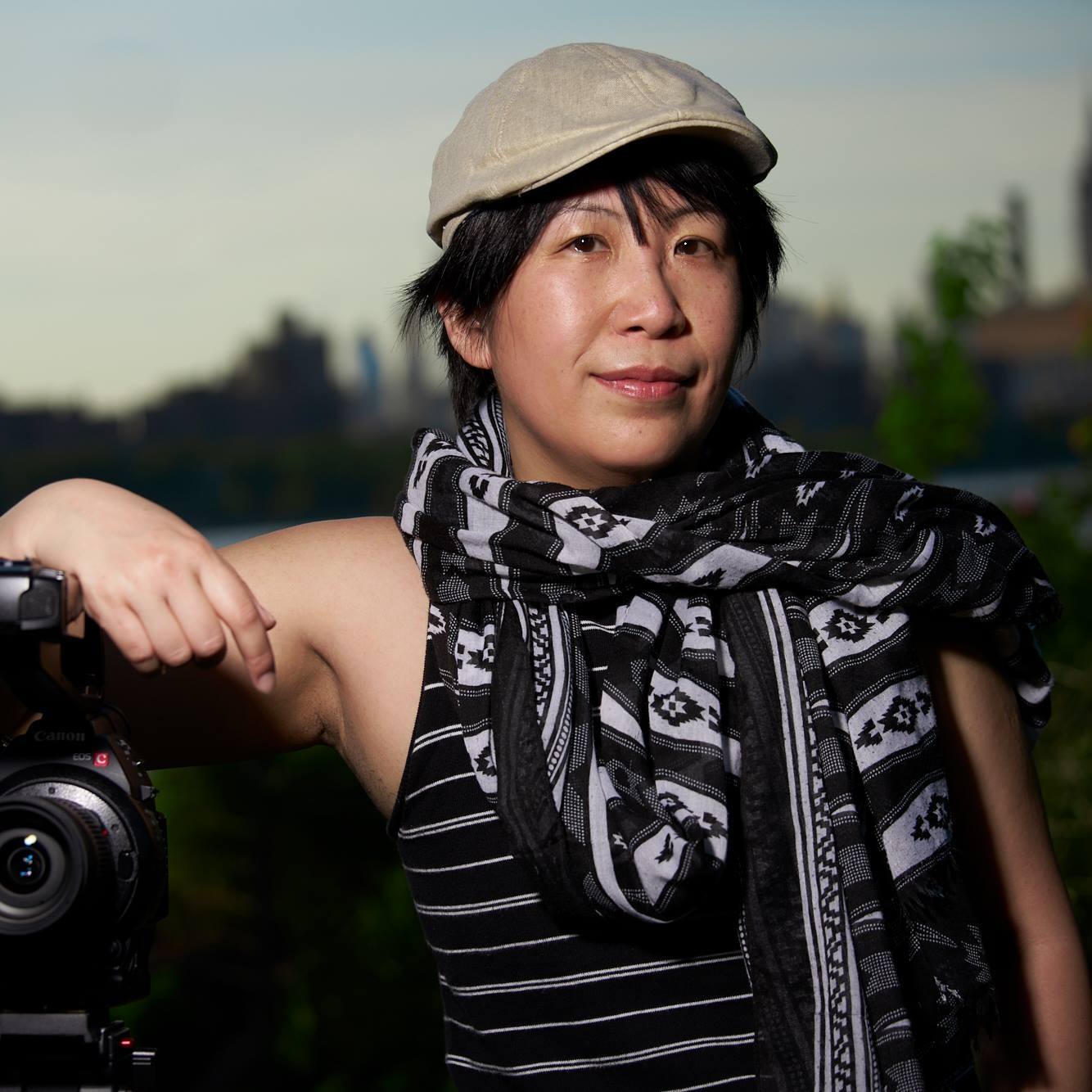 Director Hsuan Yu Pan
Originally from Taiwan, New York City-based documentary filmmaker Hsuan Yu Pan loves to explore human stories through her lens.

As a participant in Lower Manhattan Cultural Council's (LMCC) Governors Island COVID-19 Response Residency program in 2021, Pan developed film projects related to migration and the pandemic, including "Hear, Eat, Home" and "Alone/ Together."
ABOUT YOUR DONATION
Women Make Movies (WMM), Inc. is a 501(c)(3) non-profit media arts organization registered with the New York Charities Bureau of New York State and accepts charitable donations on behalf of this project. Your donation will be spent by the filmmaker(s) toward the production and completion of this media project. No services or goods are provided by Women Make Movies, the filmmaker(s) or anyone else associated with this project in exchange for your charitable donation.
Your contributions are tax deductible to the fullest extent of the law, and a confirmation of your donation will be sent via email. WMM will send you an acknowledgement letter in the mail to the address listed for tax purposes.