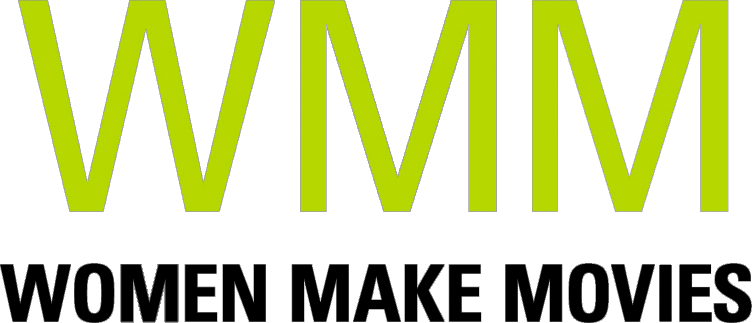 New York based Syrian clarinetist and composer Kinan Azmeh, a long-time member of Silkroad Ensemble, tells stories of home and identity through music and while preparing native cuisines, along with his colleagues who are also immigrant artists.
SYNOPSIS
Living through Trump's travel ban, Syrian clarinetist and composer Kinan Azmeh considers NYC his home away from home, and is constantly thinking about the powerful complications of home and identity. It's a story about Kinan and his colleagues of Silkroad Ensemble, who are immigrants from Syria, Japan and Lebanon, defining the meaning of home and their identities with music and while preparing native cuisines.
ABOUT FILMMAKER(S)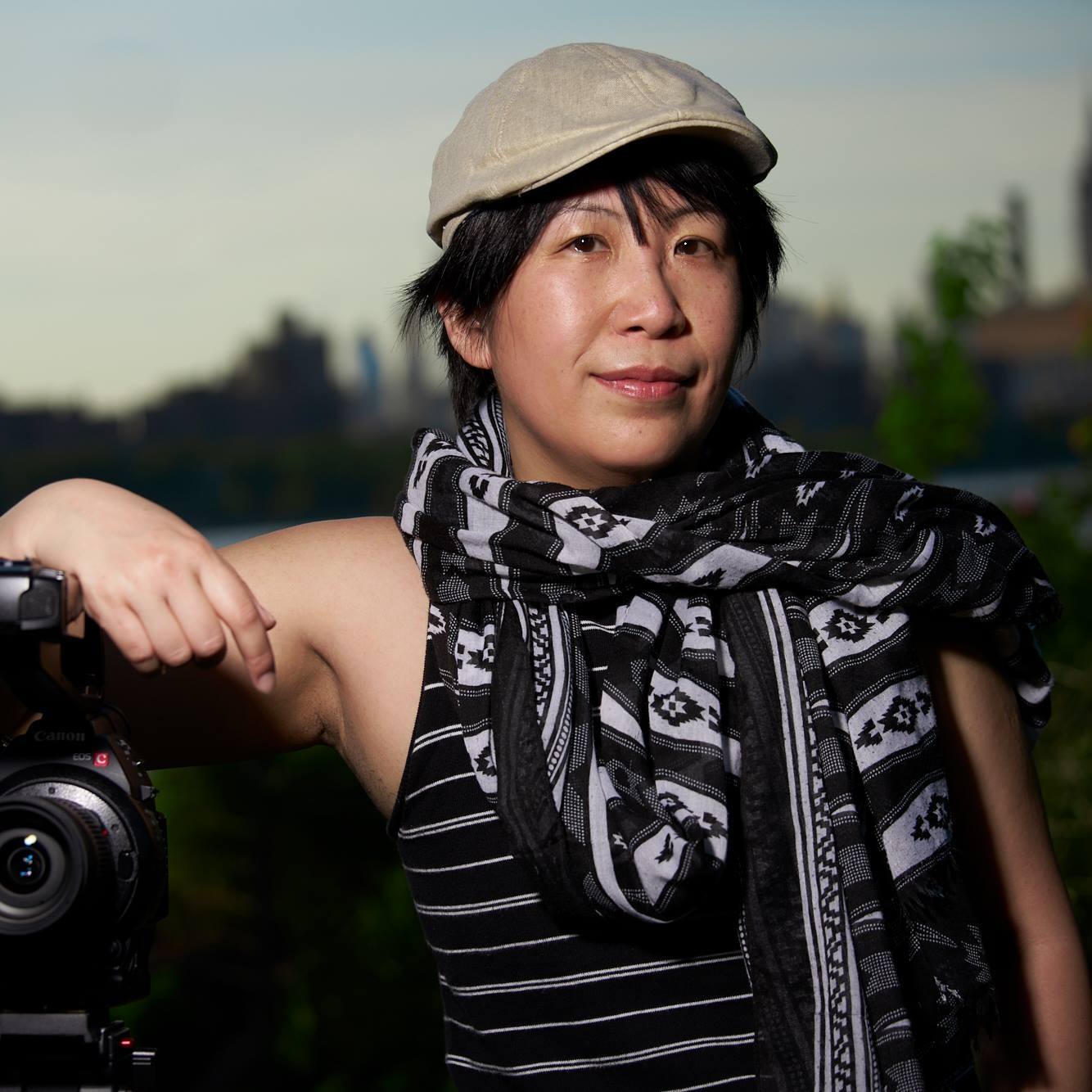 Hsuan Yu Pan
Hsuan Yu is a Taiwanese documentary filmmaker based in NYC. Her passion is to discover human stories and share them through her lens. Her film projects include Smile High (2013) featured in Coney Island Film Festival, and Shinobu (2018) featured in Portobello Film Festival (UK), MINI KINO FILM WEEK (Indonesia), Barcelona Planet Film Festival (Spain) and many other film festivals.
ABOUT YOUR DONATION
Women Make Movies (WMM), Inc. is a 501(c)(3) non-profit media arts organization registered with the New York Charities Bureau of New York State and accepts charitable donations on behalf of this project. Your donation will be spent by the filmmaker(s) toward the production and completion of this media project. No services or goods are provided by Women Make Movies, the filmmaker(s) or anyone else associated with this project in exchange for your charitable donation.
Your contributions are tax deductible to the fullest extent of the law, and a confirmation of your donation will be sent via email. WMM will send you an acknowledgement letter in the mail to the address listed for tax purposes.
Shopping Cart