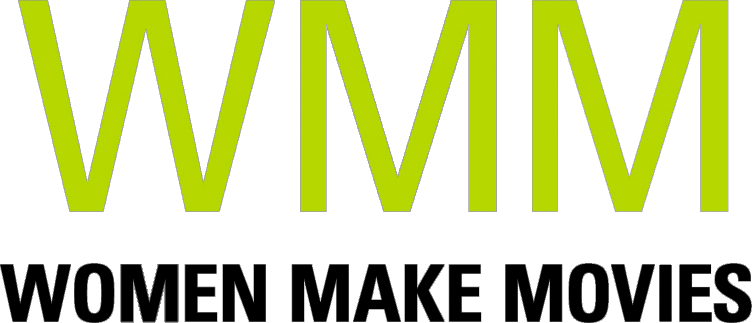 After arriving in Chile at the old house that my family abandoned in exile, ghosts of an unstoppable family spell begin to appear at night.
SYNOPSIS
Gabriela returns to the port city of Valparaíso in Chile, which her family had to abandon in the '70s when exiled to Germany and then Spain. Aiming to break a spell of permanent transit, she moves into the run-down family home. While she renovates it, her grandfather's sudden hospitalization awakes her grandmother's traumatic memories, as her life partner -a survivor of a murderous dictatorship- becomes absent once again in a still revolted country, whose violence infiltrates at night through the house's windows.
Director Statement
'Here, the Silence is Heard' weaves together historical memory, migration, and the possibility of return, in an essential question that is highly contemporary: the identity in relation to the place of belonging.
It portrays my family history and the senile process of my grandparents, a couple who were victims of crimes against humanity during the Chilean dictatorship; Sergio, detained and tortured, and Marlen, wife of a disappeared detainee, mother, and caretaker of the home.
It reflects on the way in which family trauma, together with the consequences of exile and the diaspora, are transmitted from generation to generation through the story of me, as their granddaughter raised abroad. I returned and seek to root myself in the country, carrying with me inherited wounds related to uprooting, which will continue to develop when I have to live the hospital process of my grandfather alone.
Supporter Statement
Chloe Trayner, Artistic Director at True/False Film Festival and formerly Director at Open City Documentary Festival of London and its Assembly Lab, where the project was awarded with a development fund:

"In Here, The Silence is Heard, the echoes of trauma reverberate resonantly across multiple generations. An intimate and profoundly personal story about family, identity, and memory in Chile, this project signals an exciting emerging voice in new Latin American cinema."
ABOUT FILMMAKER(S)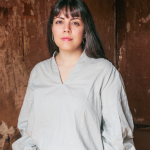 Director Gabriela Pena
Gabriela Pena is a Chilean-Spanish documentary filmmaker. She studied Audiovisual Communication at Pompeu Fabra University in Barcelona (Spain), and is based in Valparaíso (Chile), where she was born and co-founded Grieta Cine. In 2021, Gabriela directed her first documentary feature 'Zoila' (Best Film at International Competition "Géneros y Generaciones" at International Film Festival of Buenos Aires) and is currently filming her second documentary feature, 'Here, the silence is heard', which received the Open City Documentary Festival's "Assembly Lab" development fund, and participates in Chicken and Egg Pictures' (Egg)Celerator Lab.
---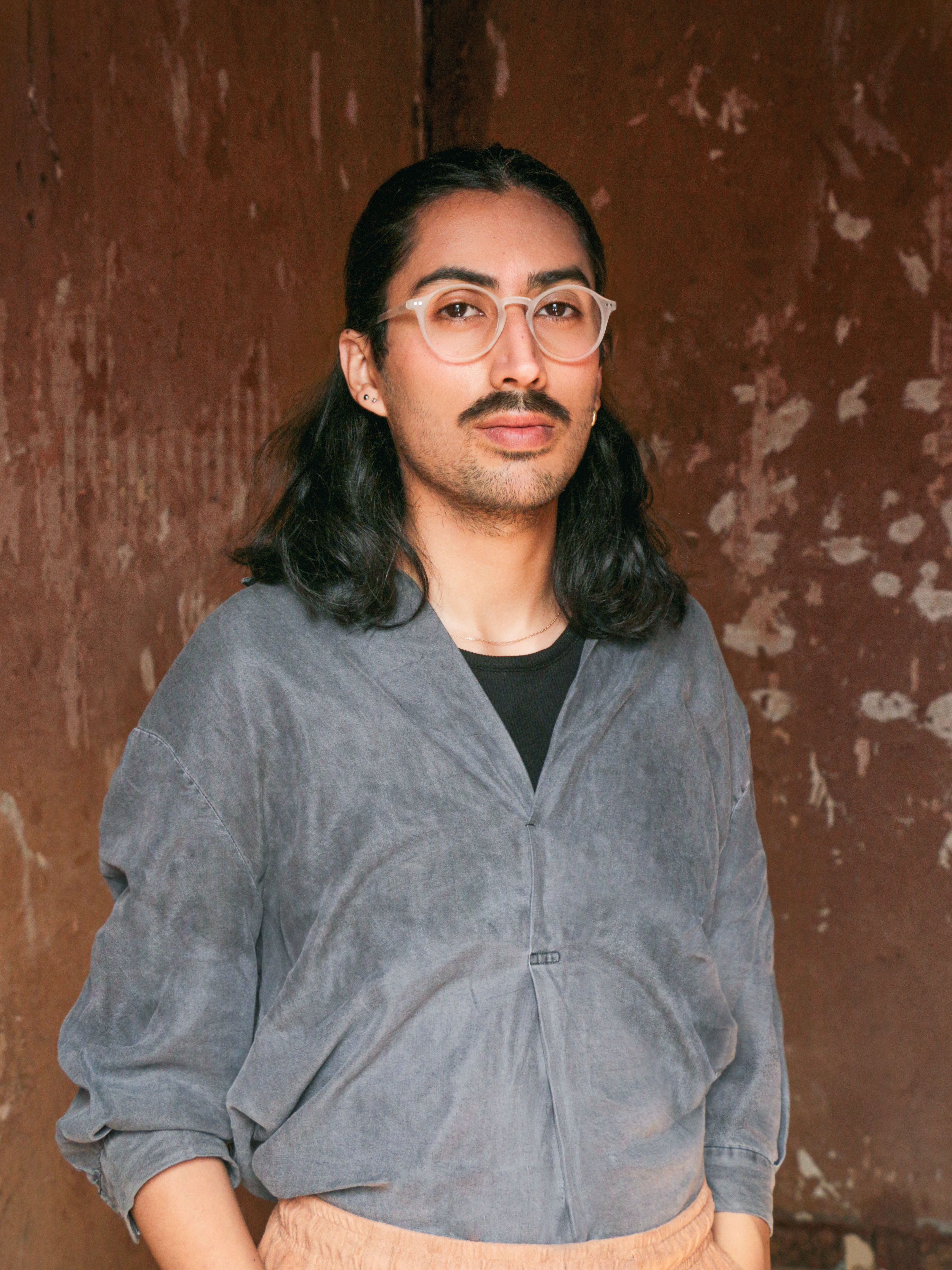 Co-Director
Picho García
Picho García is a Chilean filmmaker and producer. He studied Cinema at Valparaiso University. After producing independent short films and working several years at Viña del Mar International Film Festival, the second oldest Latin American film festival, he co-founded Grieta Cine. His first documentary feature as producer (Zoila), directed by Gabriela Pena, premiered in 2021. Picho currently co-directs Here, the Silence is Heard, Gabriela's second documentary feature. As a director is working on 'Familia', his first short film- a desktop documentary supported by the Chilean Audiovisual Fund.
ABOUT YOUR DONATION
Women Make Movies (WMM), Inc. is a 501(c)(3) non-profit media arts organization registered with the New York Charities Bureau of New York State and accepts charitable donations on behalf of this project. Your donation will be spent by the filmmaker(s) toward the production and completion of this media project. No services or goods are provided by Women Make Movies, the filmmaker(s) or anyone else associated with this project in exchange for your charitable donation.
Your contributions are tax deductible to the fullest extent of the law, and a confirmation of your donation will be sent via email. WMM will send you an acknowledgement letter in the mail to the address listed for tax purposes.