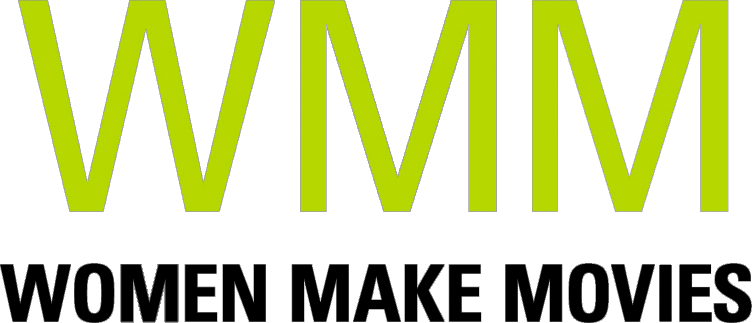 Ashley Chea, a teenage basketball phenom and daughter of Cambodian refugees strives to become one of the nation's top players and the first in her family to attend college.
SYNOPSIS
HOME COURT is a coming-of-age story of Ashley Chea, a Cambodian American high school student who navigates playing basketball at the highest level surrounded by coaches, media, and college recruiters competing to shape her career. Ashley is the daughter of first-generation immigrants displaced by war and genocide in Cambodia. She attends an academically rigorous private school where just after her freshman year, she begins to receive offers to play in top Ivy and Division I colleges. Jayme Kiyomura Chan, a mother of three and high school coach at Flintridge Prep, empowers Ashley to see a world beyond basketball. Over three years, we observe Ashley playing basketball at the highest level confronted with prejudice, class differences, and family challenges with a supportive coach guiding her insatiable drive to succeed.
Director Statement
I wasn't aware of my Jewish heritage until I was an adult. I didn't know that my great-grandmother had decided to wipe away our Jewish identity when she saw her son beaten for being Jewish. Even though I didn't know of my ancestors escaping the Holocaust, as a child watching Schindler's List, I felt a truth buried deep inside my veins, my genetics, and my history. I became a filmmaker with a desire to make films that elevate truth.

Ten years later, when my husband's large Japanese American family took me in as their own, revealing the tragic and fascinating stories of past generations, I wanted to share that family history with my own daughters and resist the cylce of shame around our true genealogy and stories.

Two years ago, fellow filmmaker, Jenn Lee Smith asked if I knew anything about the Asian American basketball leagues. Her daughter was invited to join and she discovered that its history began in the 1920s with Japanese Americans forming their own leagues due to discrimination. My husband and his entire family played in these leagues. His cousin, Jaime Hagiya, was a star player at USC who barely missed becoming the first Asian American WNBA player. Jenn and I were introduced to Jayme Kiyomura and Ashley Chea and decided that this was the right story - a story of generational traumas and the high stakes involved in following the American dream.
ABOUT FILMMAKER(S)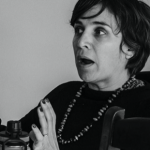 Director Erica Tanamachi
Erica Tanamachi's most recent film WINN, just premiered at the Atlanta Film Festival and won a Reel South Shorts Award, Special Jury Mention and distribution deal with PBS. WINN received finishing funds and distribution support from Field of Vision's If/Then Shorts. Erica was Creative Producer for the feature documentary MOTHERLOAD which garnered many awards, most notably, the HERO award from Better Cities Film Festival as well as Best International Documentary from the Hollywood North Film Awards. Tanamachi also won "Best Documentary" from The Sonoma Film Festival, Silverlake Film Festival and The Documentary Foundation for her short documentary LIVING POETS. She was also Co-Founder and Creative Director of Christopher Collins™, a national fashion brand that sold to over 100 boutiques and department stores, including Neiman Marcus. After selling her company in 2013, she became the Senior Producer/Editor of video content for Quantifiedself.com. Erica is an MFA Cinema graduate of San Francisco State University (2007) and has been producing/directing independent documentaries for over 17 years.

---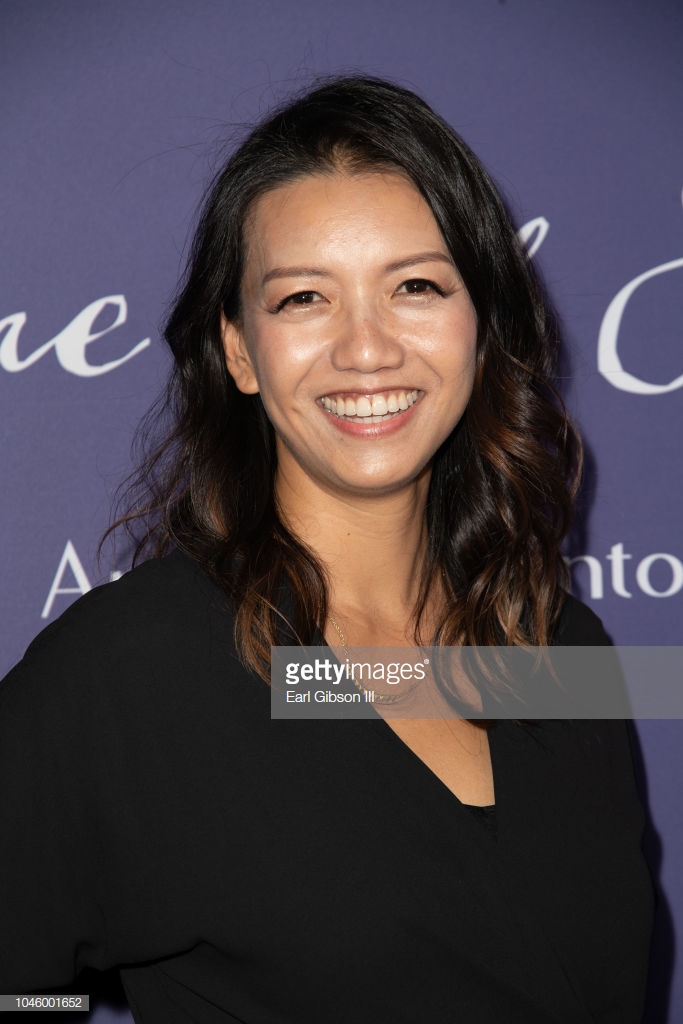 Producer
Jenn Lee Smith
Born in Taiwan, Jenn Lee immigrated as a child to rural Utah and later lived in California Latinx and Asian ethnoburbs. She is a producer and supporter of underrepresented narrative and documentary films such as MIJA (Sundance, 2022), THE DILEMMA OF DESIRE (2020), and JANE AND EMMA (2018), and LGBTQ+ films PRAY AWAY (2021) and VALENTINE (2022). As part of Re-Present Media's Re-Take Oakland program, Jenn Lee directed a short documentary on one community activist's decades-long work to bring tennis to the underserved. She has also executive produced award-winning LGBTQ+ films PRAY AWAY (2021) and VALENTINE (2022). As a researcher and writer, Jenn Lee was awarded grants from the Asia Institute and the Social Science Research Council, and contributes to Asian American magazines and media.

ABOUT YOUR DONATION
Women Make Movies (WMM), Inc. is a 501(c)(3) non-profit media arts organization registered with the New York Charities Bureau of New York State and accepts charitable donations on behalf of this project. Your donation will be spent by the filmmaker(s) toward the production and completion of this media project. No services or goods are provided by Women Make Movies, the filmmaker(s) or anyone else associated with this project in exchange for your charitable donation.
Your contributions are tax deductible to the fullest extent of the law, and a confirmation of your donation will be sent via email. WMM will send you an acknowledgement letter in the mail to the address listed for tax purposes.