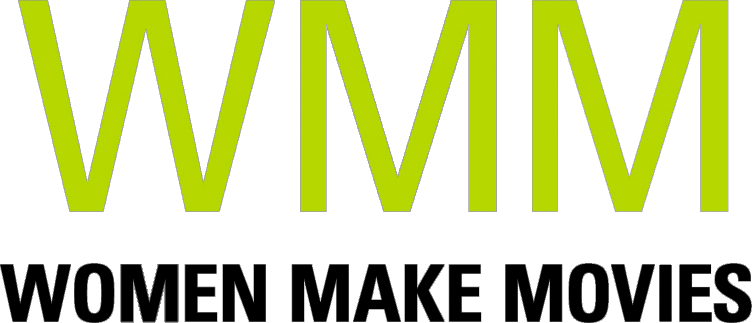 HOME COURT traces the ascent of Ashley Chea, a basketball prodigy whose life intensifies amid recruitment, injury, and triumph throughout her high school years.
SYNOPSIS
Ashley is a Cambodian American basketball phenom. Her natural talent and tenacity makes coaches and family want to support her even when they don't always know how. Filmed over three years, HOME COURT is a coming-of-age story that follows Ashley's family dynamics, both tender and tragic, as she navigates being one of the top basketball recruits in the country.
Director Statement
Throughout my 18-year career as a filmmaker, I've made short films and commercial work, improving on the craft of telling impactful stories with concision. I'm thrilled to be directing Home Court, my first feature-length film.

Two years ago, fellow filmmaker, Jenn Lee Smith asked if I knew anything about the Asian American basketball leagues. She had recently learned about the rich history of these leagues when her daughter was invited to join. My husband and his family, including a star player cousin, played in these leagues and we were introduced to Jayme Kiyomura Chan and Ashley Chea. Jenn and I understood quickly that this was the story we wanted to tell - one of holding space for joy and heartache that explores the high stakes of following the American dream.
Supporter Statement
My support of the film comes from a personal and professional commitment to narratives that will promote contributions from overlooked groups in civic life. Related to our American obsession with sports, many people have not thought of basketball as an important mental health intervention for the stresses of immigrant life. On behalf of our youth, this must change.
Discovering the grace and resilience of a Cambodian American girl in basketball is beyond the wildest dreams of millions. What inspiration this film will bring to practitioners like myself and to underserved groups who we love and care for. In honor of my uncle Manji Hanaoka, who died in the Jerome, AK incarceration camp during WWII, I offer my deepest appreciation for this film and the stories it tells on so many levels. — Suzanne Midori Hanna
ABOUT FILMMAKER(S)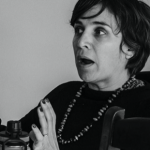 Director Erica Tanamachi
Erica Tanamachi's latest film, WINN (2022), premiered at the 2022 Atlanta Film Festival and won a Reel South Shorts Award and a distribution deal with PBS. WINN also won "Best Short Film" in the 2023 PBS Juried Film Festival and the 2022 Justice on Trial Film Festival. Erica was Creative Producer for the feature documentary, MOTHERLOAD (2019). Erica is an MFA Cinema graduate of San Francisco State University (2007) and has been producing and directing films and commercial work for over 20 years which have received various awards and recognition, since her first documentary film, LIVING POETS (2005) shot on 16mm film. HOME COURT (2024) is Erica's first feature as director.
---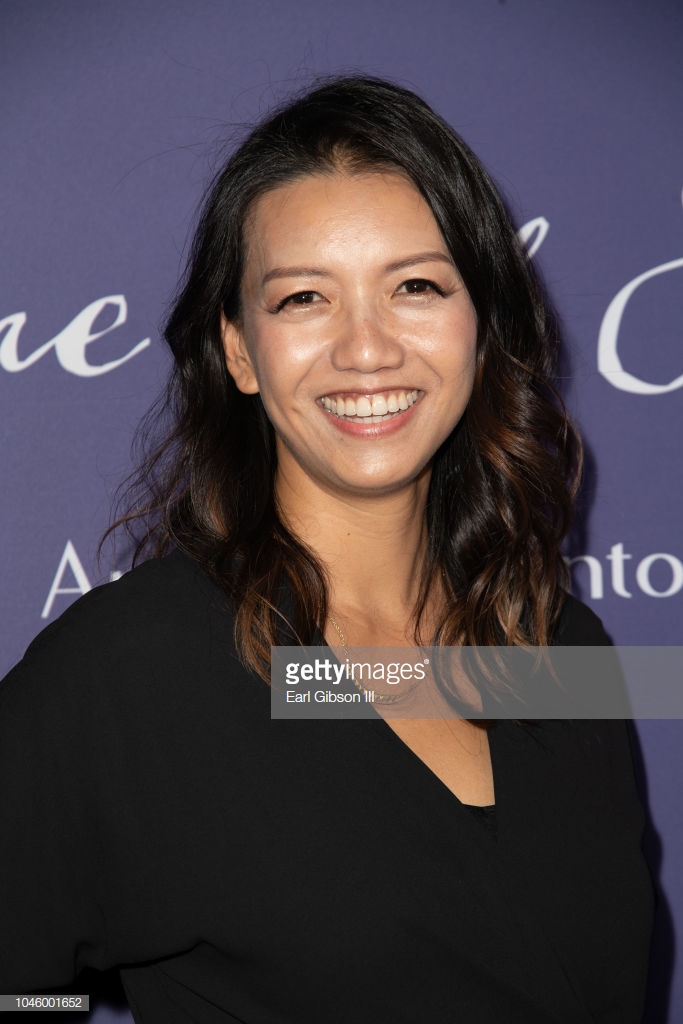 Producer
Jenn Lee Smith
Jenn Lee Smith is an immigrant from Taiwan who grew up in Utah and has over 20 years of experience in social impact work. She is a queer filmmaker and supporter of underrepresented narrative and documentary films such as FOOD AND COUNTRY (2023), MIJA (2022), THE DILEMMA OF DESIRE (2020), JANE AND EMMA (2018), and LGBTQ+ films PRAY AWAY (2021) and FAITHFUL (2017). As part of Re-Present Media's Re-Take Oakland program, Jenn directed a short documentary on one community activist's decades-long work to bring tennis to the underserved. In research and writing, she was awarded grants from the Asia Institute and the Social Science Research Council, and is co-editor of the anthology, "I Spoke to You With Silence" published from the University of Utah Press.
ABOUT YOUR DONATION
Women Make Movies (WMM), Inc. is a 501(c)(3) non-profit media arts organization registered with the New York Charities Bureau of New York State and accepts charitable donations on behalf of this project. Your donation will be spent by the filmmaker(s) toward the production and completion of this media project. No services or goods are provided by Women Make Movies, the filmmaker(s) or anyone else associated with this project in exchange for your charitable donation.
Your contributions are tax deductible to the fullest extent of the law, and a confirmation of your donation will be sent via email. WMM will send you an acknowledgement letter in the mail to the address listed for tax purposes.