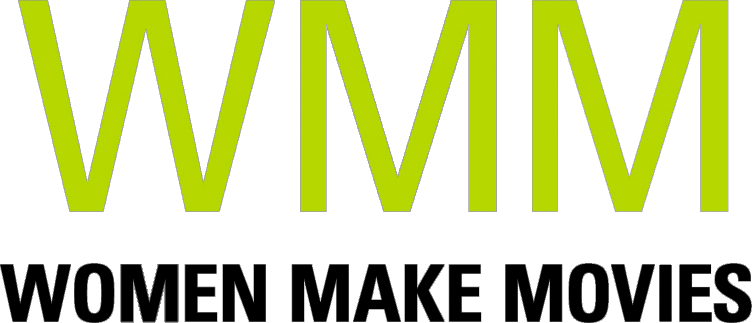 A true story that follows the incredible journey of an enslaved mother and daughter who must escape before they are sold and separated forever. Their only hope is to connect with their free relatives in the North and convince the most powerful abolitionists of their time to help them.
SYNOPSIS
In a film studio, world-weary filmmaker Amy Gerber sets up an interview with her third-great grandmother Diana hoping to find inspiration from her ancestor's experiences. Diana's memories flow as she begins to narrate her story and recounts a painful moment of separation from her two other siblings as children. Offspring of their slave master, her sisters are sent to be educated in the North as free black girls.

Unfortunately, Diana has a different father and she is left behind to live the life of a slave with her mother but has the slave master's promise that she will be freed upon his death. Diana soldiers on, knowing that she and her daughter Cornelia will eventually live in freedom--that someday she will be reunited with her sisters.

The slave master dies, but his surviving kin have other plans for Diana and Cornelia and put out a warrant for their capture. Diana must use all of her resources to avoid the sorrow her mother suffered and keep her promise to Cornelia: that they will not be separated.

Hope of Escape takes the audience through a new chapter of antebellum slavery that depicts the "above-ground railroad" or the raising of money to free enslaved loved ones. A star-studded "cast" of historic characters include abolitionist Julia Williams; famous orator Henry Highland Garnet, and renowned abolitionists William Lloyd Garrison and Lewis Tappan. Now a rescue effort that involves hundreds of people, the countdown begins for Diana and Cornelia's escape.
Director Statement
Hope of Escape champions the enslaved American heroes and abolitionist allies who, leading up to the Civil War, were willing to take on immense risk in order to combat the wretchedness of slavery. As a descendant of slaves, I wish to add a different perspective to the lesser known story of our collective historical memory by shining light onto the "above-ground railroad" where slave masters were paid "ransoms" (much like how Frederick Douglass gained his freedom) by families, mostly in the North, in order to free their enslaved relatives.

It "took a village" to fundraise and emancipate a slave. Hope of Escape shows how my own family depended on a complex network of abolitionists, both inside and outside the United States. We see how, even though separated for many years and by thousands of miles, families (both free and enslaved) managed to keep their connections, holding onto hope that their circumstances would change for the better.

Researching and making this film has taught me that the women in my family, as well as women in scores of other families, did indeed resist with fierce hope in their hearts during slavery times. They courageously persevered so that their descendants (like me) can keep fighting and hopefully someday escape the national nightmare of institutional slavery and its lasting consequences. In a small way, my film is part of that fight.
Supporter Statement
"In competition with other projects, your project excels in artistic merit.  We are ready to assist in bringing your important work to fruition." — Footcandle Film Society

"I am so pleased to tell you that "Hope of Escape" was selected by the faculty review panel as one of the winners of the very first University Film and Video Foundation Faculty Research and Production Award. This was a highly selective grant process with an incredibly competitive pool of applicants; only 11% of proposals were funded. The Trustees of the Foundation are thrilled to finally be able to give awards to faculty projects, and the quality of your proposal is a testament to the vibrant talent of the UFVA community that the UFVF serves." — University Film and Video Association

"The resilience and the power of Amy's ancestors were extraordinary and when I heard they needed extras for the film I morphed instantly into the kid in the front of the class, arm raised, 'Ooh, pick me, pick me'" — Kyla Hanington, The Greenbelt News Review
ABOUT FILMMAKER(S)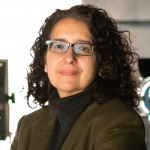 Director Amy Gerber
Amy Gerber, has written and directed independent films for over 30 years. Her films have won honors at numerous national and international film festivals. She also has directed art films for the Los Angeles County Museum of Art. Her films focus on the intersection of memory, culture, and history. Amy was a casting associate on 12 major motion pictures in the 90s, including Angels In The Outfield, Tank Girl, Goldeneye, and The Mask of Zorro. She worked for all the major studios in Hollywood including Disney, Warner Bros., and Columbia Pictures. Amy received her M.F.A. in film/video from the California Institute of the Arts. She chairs the film department at Hollins University in Roanoke, Virginia where she teaches production, animation, and film studies.
---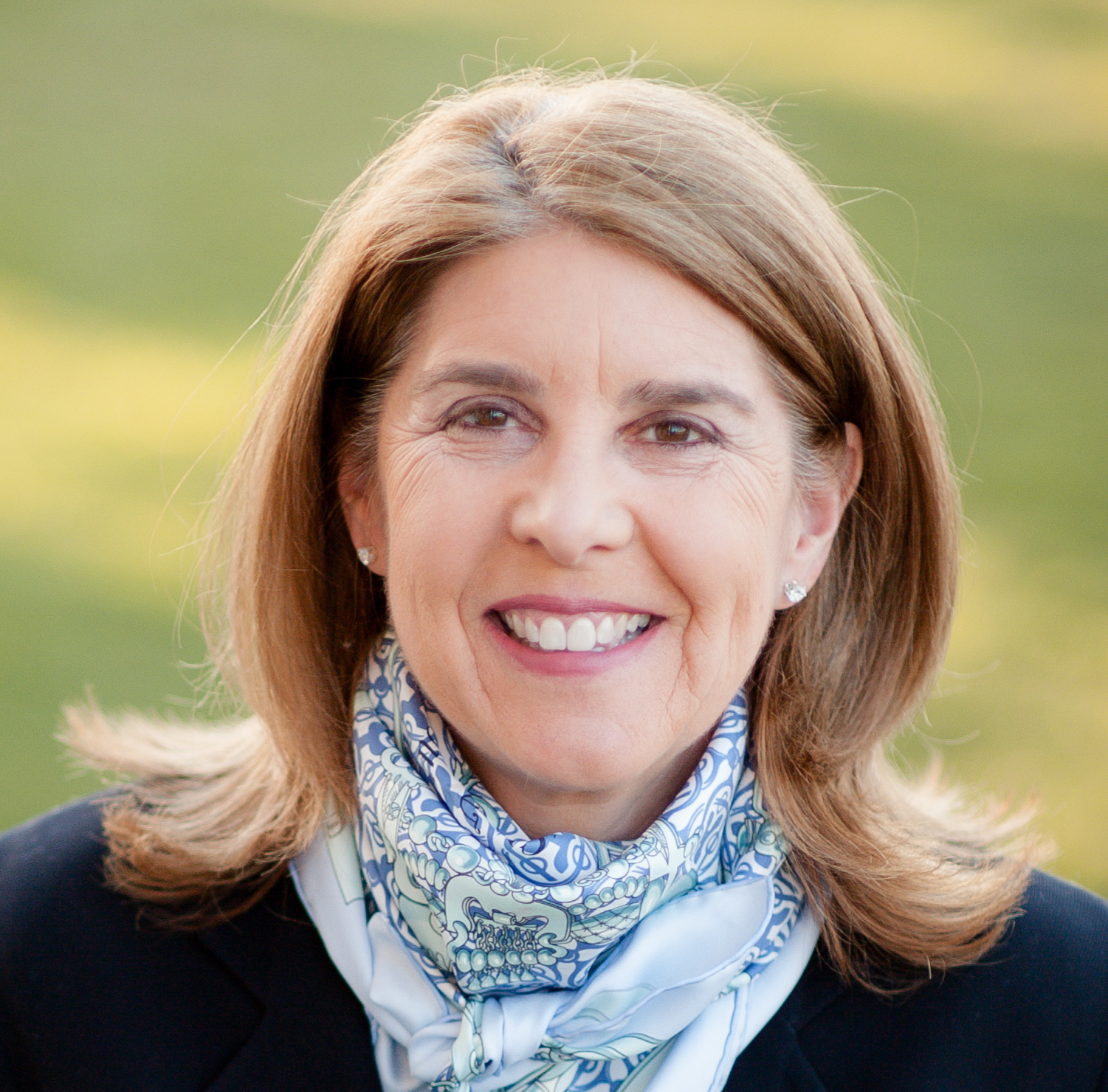 Producer
Suzanne Stroh
Suzanne Stroh has significant film experience as a writer and producer. She was the first screenwriter on the BBC's four hour miniseries Portrait of a Marriage (1990). With filmmaker Lavinia Currier, Suzanne co-wrote the screenplay for Oka! (2011: Dada Films). It premiered at Telluride and opened its theatrical run at Angelika Film Center. Suzanne's historical drama Scotch Verdict has won awards at film festivals in the US, Germany, France, Spain, and Mexico, and Great Britain. The Royal Academy of Dramatic Arts adapted and staged a production of the script in 2015 and made it part of their curriculum. Suzanne has associate produced two projects for FlatCoatFilms: My Grandfather was a Nazi Scientist (2012: Amazon) and Public Memory (2004: Cinema Guild).
ABOUT YOUR DONATION
Women Make Movies (WMM), Inc. is a 501(c)(3) non-profit media arts organization registered with the New York Charities Bureau of New York State and accepts charitable donations on behalf of this project. Your donation will be spent by the filmmaker(s) toward the production and completion of this media project. No services or goods are provided by Women Make Movies, the filmmaker(s) or anyone else associated with this project in exchange for your charitable donation.
Your contributions are tax deductible to the fullest extent of the law, and a confirmation of your donation will be sent via email. WMM will send you an acknowledgement letter in the mail to the address listed for tax purposes.