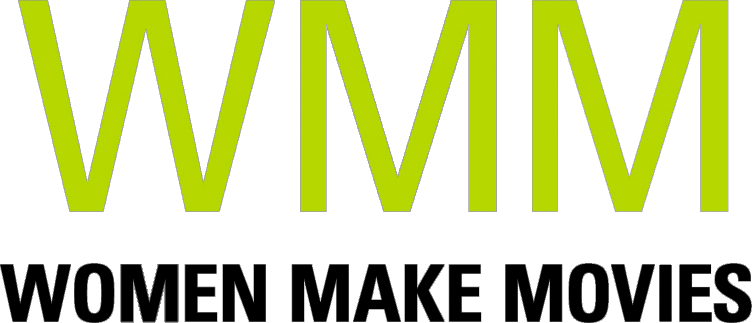 Hyde Park is a character-driven documentary that follows an African-American community over 18 years as they struggle to fight environmental racism in Augusta, Georgia.
SYNOPSIS
Hyde Park is a groundbreaking documentary spotlighting the deadly, but often ignored, problem of environmental racism. Of all racial inequalities in the U.S. today, one that is often overlooked, but is perhaps most insidious, is environmental injustice—the fact that blacks are more than twice as likely as whites to live in neighborhoods with uncontrolled toxic waste. Throughout the last twenty-five years, study after study has confirmed this statistic. Environmental racism is pervasive.

In Hyde Park, an African American community in Augusta, Georgia, residents fall ill from industrial contaminants. Surrounded by seven industrial facilities and without funds to relocate, citizens-turned-activists pursue justice with a grit that will inspire thousands of U.S. communities facing environmental racism.
ABOUT FILMMAKER(S)
Michelle Hansen
Michelle Hansen is an award winning filmmaker and public speaker with more than twenty years of experience in the film industry. She received a B.B.A. in Finance from the University of Iowa and was a Financial Analyst for Charles Schwab after university. Following an extensive trip to India and Nepal in 1996, Michelle was inspired to pursue her passion for artistic endeavors and activism in the film industry. As a world-traveling producer, she has led film crews throughout Europe, Asia, South America, and Australia. In 2006, Michelle produced the award-winning documentary, Speed and Angels (official selection of ten major film festivals, winner of three best documentary awards and three audience choice awards).
Michelle is a public speaker in the non-profit world as well as academia and has moderated events such as an "Art as Activism" panel at NewCo SF. She is also a member of the Board of Directors of the trailblazing San Francisco contemporary arts institution, ODC.
ABOUT YOUR DONATION
Women Make Movies (WMM), Inc. is a 501(c)(3) non-profit media arts organization registered with the New York Charities Bureau of New York State and accepts charitable donations on behalf of this project. Your donation will be spent by the filmmaker(s) toward the production and completion of this media project. No services or goods are provided by Women Make Movies, the filmmaker(s) or anyone else associated with this project in exchange for your charitable donation.
Your contributions are tax deductible to the fullest extent of the law, and a confirmation of your donation will be sent via email. WMM will send you an acknowledgement letter in the mail to the address listed for tax purposes.