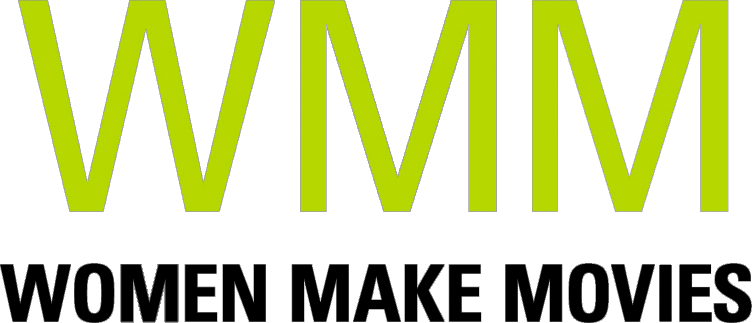 When her father dies unexpectedly, Dr. Ayne Amjad is thrust to the helm of a decades-long struggle to aid a southern West Virginia town beset by cancer-causing chemicals.
SYNOPSIS
After observing exceptionally abnormal rates of cancer in his Minden patients in the mid 1980s, Pakistani-born oncologist Dr. Hassan Amjad became the southern West Virginian town's greatest champion, advocating fiercely for recognition of the persistent risk to human health caused by carcinogenic PCBs left from the mining industry. Some thirty-five years and three EPA clean-up attempts later, Minden remains largely ignored even as its population has dwindled from over 1200 to just under 250.

When Hassan passes from a massive heart attack at the age of 70, his unsuspecting daughter Ayne, also a physician, inherits his decades-long advocacy efforts overnight. Grief-stricken but spurred by her father's mandate to "help others" at all costs, Ayne hatches an ambitious plan to relocate the entire town to a 97-acre plot of land purchased by her late father as a retirement site. As she mobilizes allies in Minden and beyond, she is surprised to discover that her biggest challenge is an attachment to home that makes the town's most endangered residents reluctant to leave.

When a global pandemic unexpectedly thrusts Ayne into a powerful state government position, she sees an opportunity to move past her stalled relocation efforts and expand her locus of impact well beyond Minden. Ironically, the more Ayne pours herself into this new role, the more distance she creates from her closest allies – the Minden activists that have been involved since her father's work began some four decades earlier. What's more, her new work requires that she abandon her private practice and her hopes for a family of her own, subsuming her identity almost completely.

As pressures mount on all sides – the creeping sickness of Minden's aging residents, the growing sense of futility around achieving meaningful change in the cancer-stricken town, and the never ending political stresses associated with working at the state level – Ayne enlists the help of her personal lawyer to build a class-action lawsuit against the EPA in a last-ditch effort to help. Minden's activist residents bristle at the new attorney's aggressive approach, and this partnership implodes in dramatic fashion when small town gossip leads to accusations of fraud.

Left with few options, Ayne feels stuck between a deeply ingrained mandate to "help others" that is the legacy of her late father and the increasing realization that she is sacrificing her own life in an attempt to do so. With the cathartic acknowledgment that her father's death continues to haunt her, she must choose between her sense of duty and her own happiness.
Director Statement
IMPOSSIBLE TOWN shows us tireless social and environmental struggle through the eyes of those we least expect: a cast of rural Appalachian characters we have been led to believe are ignorant, white, and uninterested in organized activism. Ayne and her compatriots destroy these stereotypes. IMPOSSIBLE TOWN is an unflinching examination of the allure of new beginnings, the persistent fantasy that complex issues are best solved through miracle solutions rather than the decidedly grittier work of slow, patient social, political, and legal exercises. And most of all, IMPOSSIBLE TOWN is an ode to the way we commune with our parents long after they've left this plane, their aspirations and legacies lighting our paths to unanticipated destinations.

IMPOSSIBLE TOWN'S filmmakers are uniquely positioned to tell this story because it is criminal what little influence West Virginia storytellers have had in shaping the state's image through film and television. Scott and Meg have the trust of those who populate this story – doctors, lawyers, activists, retirees, and the Governor himself – and have earned unparalleled access to living rooms, hospital rooms, statehouses, and military command centers in an effort to challenge the assumptions that have defined the state for decades and reclaim the narrative.
ABOUT FILMMAKER(S)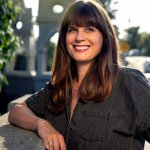 Director Meg Griffiths
Meg Griffiths is a Los Angeles-based filmmaker and co-founder of Universe Creative, a documentary production company. Meg began her career as the Houston Chronicle's first video journalist and then she built and led Teach For America's award-winning video team. Her work has been nominated for a Pulitzer Prize and has been honored with Webbys, Vimeo Staff Picks, Short of the Week features, and film festival screenings across the country. Meg graduated from the University of Texas at Austin with a MA in journalism.
---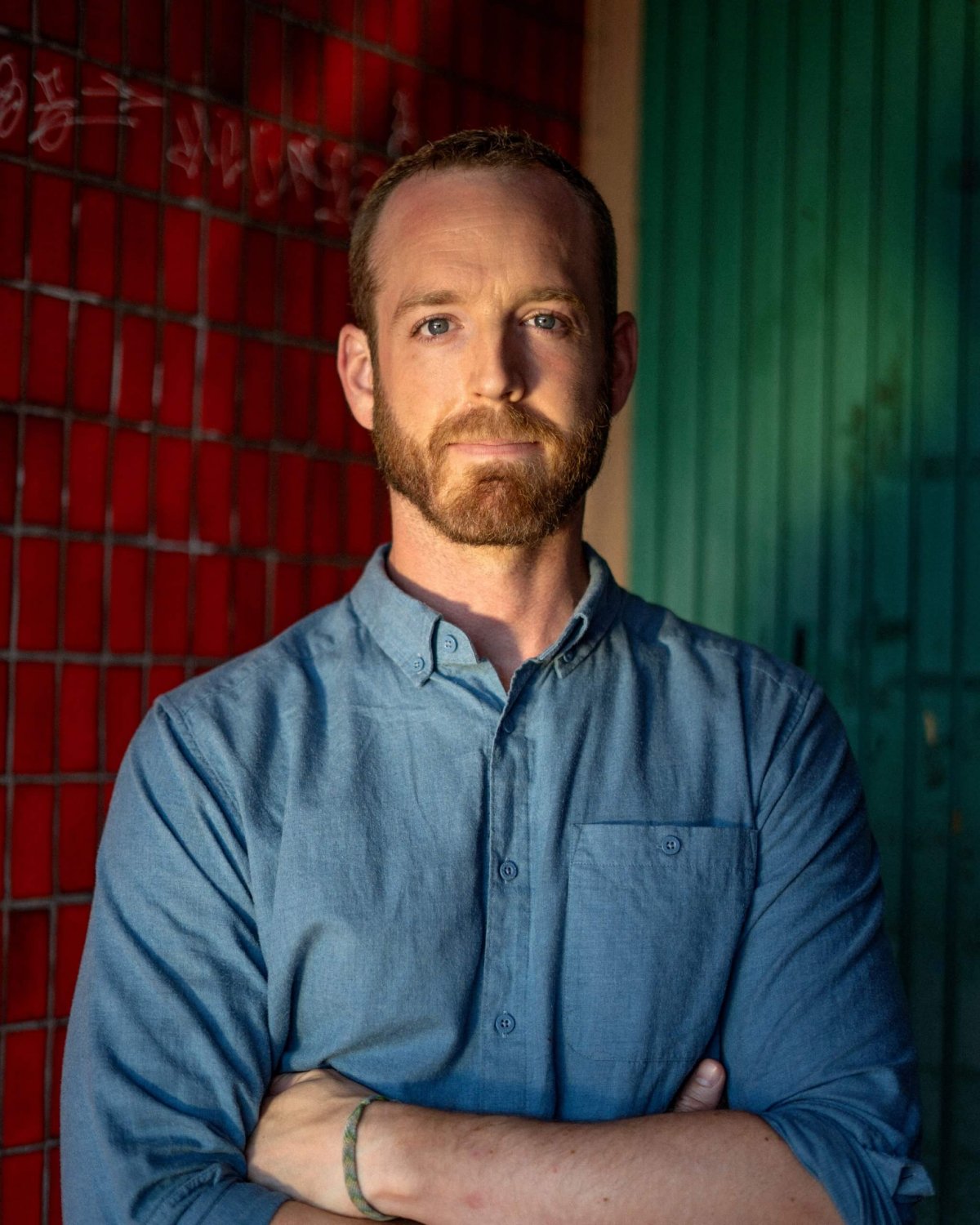 Co-Director
Scott Faris
Scott Faris is a Los Angeles-based filmmaker and co-founder of Universe Creative, a documentary production company. Scott's roots lie in storytelling, education, and advertising. He grew up in West Virginia and graduated from NYU's Tisch School of the Arts. After teaching 5th grade on the Rosebud Indian Reservation in South Dakota, he joined Teach For America's award-winning marketing team as a video producer. He has continued to explore the intersection of social impact and video storytelling through his work at Universe Creative, where he and co-founder Meg Griffiths craft short docs that have been honored with Webbys, Vimeo Staff Picks, Short of the Week features, and film festival screenings across the country.
ABOUT YOUR DONATION
Women Make Movies (WMM), Inc. is a 501(c)(3) non-profit media arts organization registered with the New York Charities Bureau of New York State and accepts charitable donations on behalf of this project. Your donation will be spent by the filmmaker(s) toward the production and completion of this media project. No services or goods are provided by Women Make Movies, the filmmaker(s) or anyone else associated with this project in exchange for your charitable donation.
Your contributions are tax deductible to the fullest extent of the law, and a confirmation of your donation will be sent via email. WMM will send you an acknowledgement letter in the mail to the address listed for tax purposes.