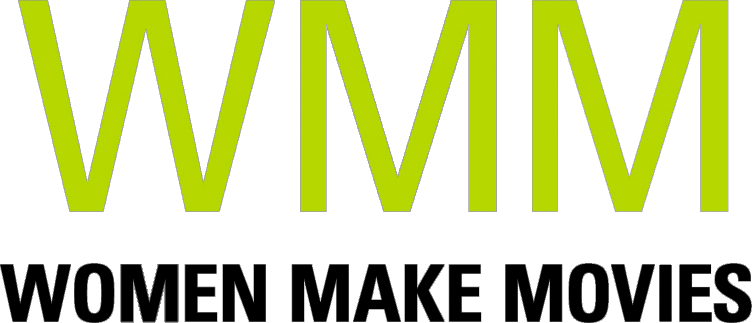 IMPOSSIBLE TOWN chronicles Dr. Ayne Amjad's efforts to relocate the 250 residents of Minden, WV to a 97-acre tract of untouched land so they can live free of the industrial chemical dump that has slowly killed off their community for forty years.
SYNOPSIS
For four decades, the town of Minden, West Virginia has languished in a toxic cesspool stuck between a sewage treatment facility and a water park. Cancer rates hover around four times the national average, and nearly every one of the town's 247 residents has a friend or family member who's fallen victim to illness. Despite failed clean-up attempts and plunging property values, the EPA insists there is no danger to Minden's residents. The agency has ignored repeated calls to relocate the townsfolk, and the dwindling population has few allies in high places. IMPOSSIBLE TOWN chronicles Dr. Ayne Amjad's mission to relocate the residents of Minden, West Virginia to 97 acres of land she purchased with the intent of building a new community from the ground up. It is an impossible dream — but one that represents the only decisive solution for a community with nowhere else to turn.
ABOUT FILMMAKER(S)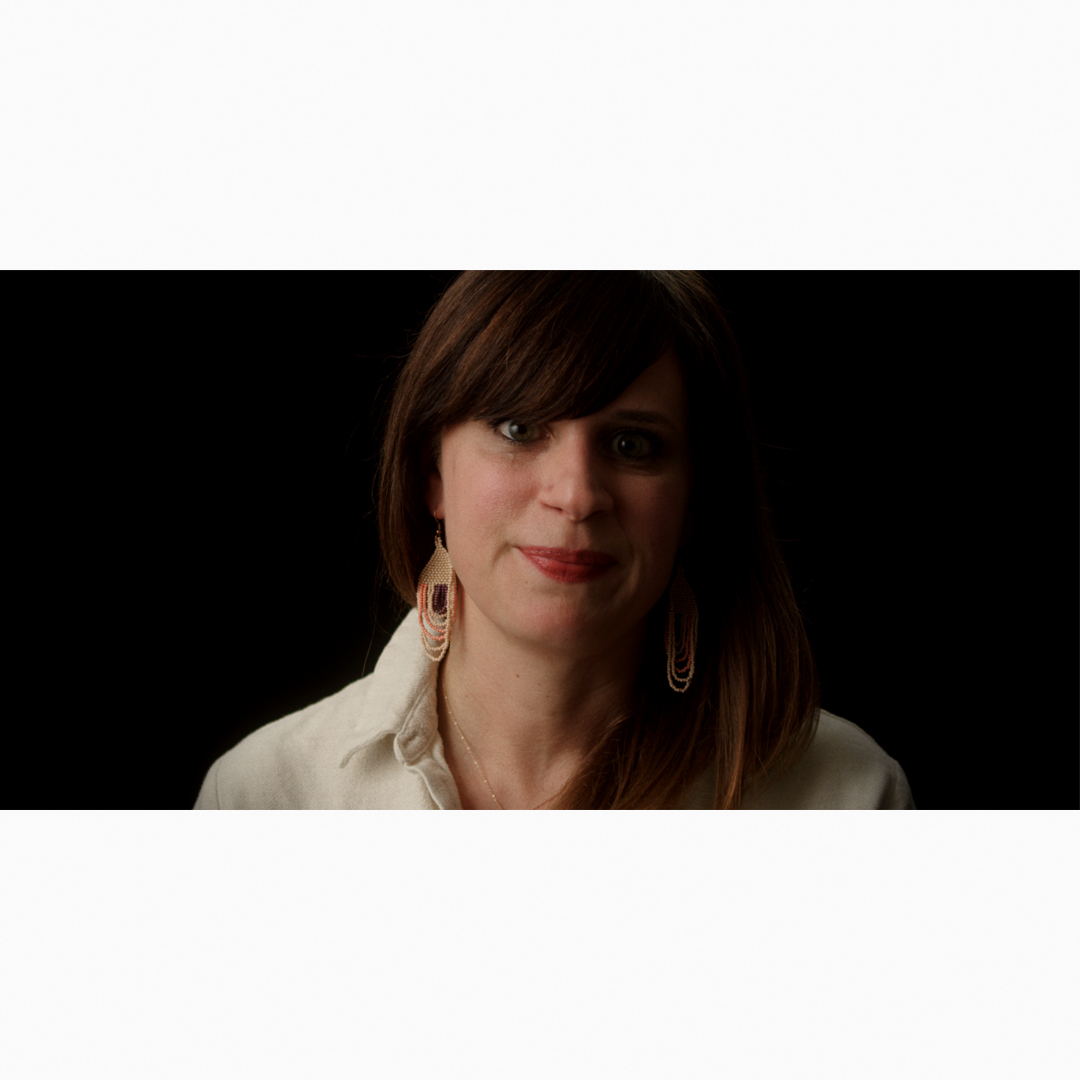 Meg Griffiths
Meg Griffiths graduated from the University of Texas at Austin with a MA in journalism. After working as the Houston Chronicle's first video journalist, she helped lead Teach For America's marketing team where she built an award-winning team of video creators. She then oversaw content development at Redbird, a Los Angeles-based marketing firm, as their Vice President of Strategy. Meg cofounded Universe Creative, a production company focused on social impact. Meg's work has been nominated for a Pulitzer Prize, and she's also been awarded EPPY, NPPA, Content Marketing Association, and various film festival accolades.
---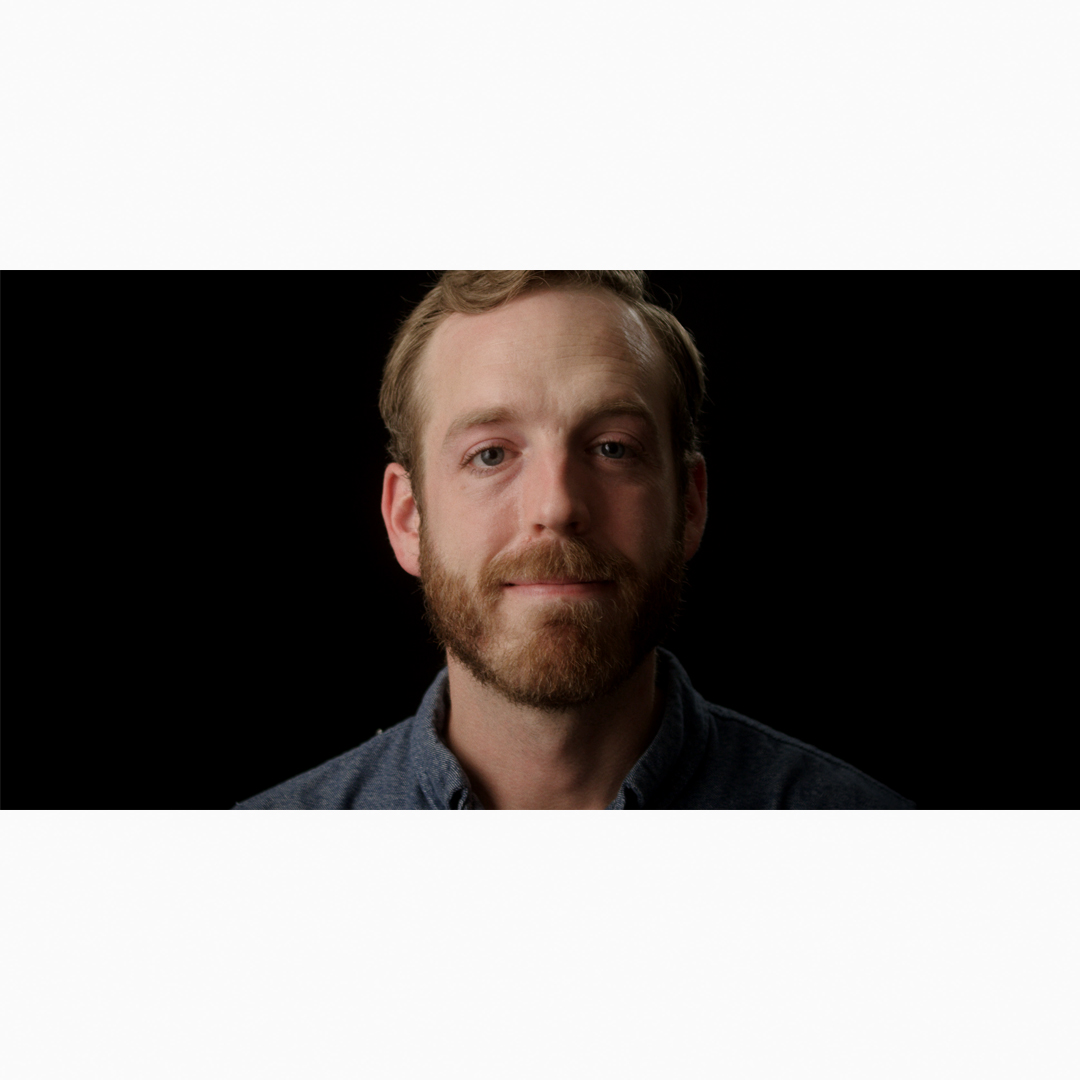 Scott Faris
Scott Faris has roots in film, education, and advertising. He graduated with a BFA from NYU's Tisch School of the Arts. After teaching 5th grade on the Rosebud Indian Reservation in South Dakota, he joined Teach For America's award-winning marketing team as a video producer. He continued to pursue the intersection of education and video storytelling at Redbird, a marketing firm in Los Angeles. Scott co-founded Universe Creative, a production company focused on social impact. Scott's work has been recognized by the Webbys, EPPY, CMA, and film festivals across the country.
ABOUT YOUR DONATION
Women Make Movies (WMM), Inc. is a 501(c)(3) non-profit media arts organization registered with the New York Charities Bureau of New York State and accepts charitable donations on behalf of this project. Your donation will be spent by the filmmaker(s) toward the production and completion of this media project. No services or goods are provided by Women Make Movies, the filmmaker(s) or anyone else associated with this project in exchange for your charitable donation.
Your contributions are tax deductible to the fullest extent of the law, and a confirmation of your donation will be sent via email. WMM will send you an acknowledgement letter in the mail to the address listed for tax purposes.