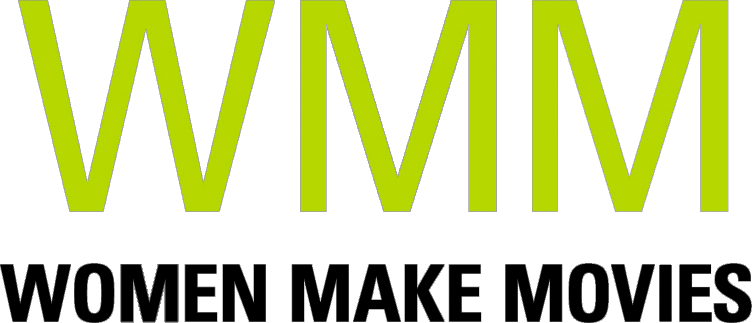 This film is a project of Documentary Australia and is sponsored by Women Make Movies as part of our ongoing partnership in support of independent filmmakers.

The campaign to free Julian Assange takes on intimate dimensions in this documentary portrait of an father's fight to save his son.
SYNOPSIS
Filmed over two years across the UK, Europe and the US, this documentary follows 76 year-old retired builder, John Shipton's tireless campaign to save his son, Julian Assange.

The world's most famous political prisoner, WikiLeaks founder Julian Assange has become an emblem of an international arm wrestle over freedom of journalism, government corruption and unpunished war crimes.

Now with Julian facing a 175 year sentence if extradited to the US, his family members are confronting the prospect of losing Julian forever to the abyss of the US justice system.

This David-and-Goliath struggle is personal – and, with Julian's health declining in a British maximum-security prison and American government prosecutors attempting to extradite him to face trial in the US , the clock is ticking.

Weaving historic archive and intimate behind-the-scenes footage, this story tracks John's journey alongside Julian's fiancee, Stella Moris as they join forces to advocate for Julian. We witness John embark on a European odyssey to rally a global network of supporters, advocate to politicians and cautiously step into the media's glare - where he is forced to confront events that made Julian a global flashpoint.

Ithaka provides a timely reminder of the global issues at stake in this case, as well as an insight into the personal toll inflicted by the arduous, often lonely task of fighting for a cause bigger than oneself.
ABOUT FILMMAKER(S)
Ben Lawrence
Winner of the 2020 Australian Directors Guild best feature film award, Ben's films have screened in competition at Toronto, Busan, Sao Paulo, Sydney, Melbourne, Sitges, Moscow, Sheffield, Edinburgh, Hawaii and Palm Springs festivals.

His credits include the 2018, best documentary winner at the Sydney Film Festival, Ghosthunter and his latest film, Hearts and Bones, starring Hugo Weaving, which had its international premiere at the 2019 Toronto International Film Festival.

His films have been nominated for several AACTAs, with best director nominations at the ADG awards in feature, feature documentary and TVC categories. He has also been awarded by the AWG for the best feature documentary, best feature film & best podcast categories.

Ben has directed factual series for the ABC, including the acclaimed ManUp series and the 4 Corners investigative series, Exposed.

He has worked in film production for more than 15 years and has developed a broad and deep knowledge of all aspects of the process. From a young age he has been engaged in and committed to film making and has enjoyed long and valuable associations with inspiring and successful professionals within this community.

He has been involved in productions ranging from low budget feature films and quality television drama series, through to major studio pictures. He is based in Australia, and has experience with filming on location, including in Africa, South East Asia and the Middle East.

His first project as a producer, the Imogen Thomas directed Emu Runner set in outback Australia, made its worldwide premiere at TIFF in 2018 and was nominated for an Australian AACTA award in 2019. His next project, the Arabic language Farah was shot in Lebanon and is currently in Post Production in London and due for release in 2021.

ABOUT YOUR DONATION
Women Make Movies (WMM), Inc. is a 501(c)(3) non-profit media arts organization registered with the New York Charities Bureau of New York State and accepts charitable donations on behalf of this project. Your donation will be spent by the filmmaker(s) toward the production and completion of this media project. No services or goods are provided by Women Make Movies, the filmmaker(s) or anyone else associated with this project in exchange for your charitable donation.
Your contributions are tax deductible to the fullest extent of the law, and a confirmation of your donation will be sent via email. WMM will send you an acknowledgement letter in the mail to the address listed for tax purposes.