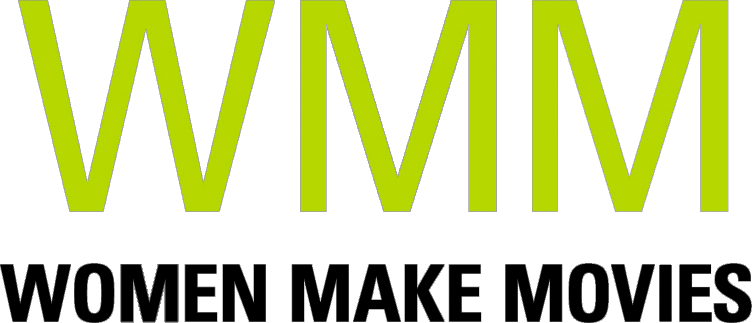 JARMO is an essay in seven parts, tracing the rise and fall of human civilization through the stories of agriculture.
SYNOPSIS
"How we eat determines, to a considerable extent, how the world is used." - Wendell Berry

Jarmo, the media project, is an essay film in seven parts. It is a document that shares fragments of human history and experience surrounding a common theme: how we feed (and have fed) ourselves across time.

Jarmo, the place, is an archaeological site in Northern Iraq believed to be one of the earliest farming settlements; today residents of adjacent villages eat food imported from abroad. Environmental changes, war, and political turmoil have all but ended the rich agricultural life that characterized Iraq for 10,000 years; by looking to the place where agriculture was born and died, we glean understanding about what is next for our human civilization.
Director Statement
In the West we consider the Fertile Crescent to be the "origin" of civilization, but if we are comfortable to look east for our beginnings we should also be willing to look in the same direction to see our future. We are at a critical point in human history moving from the Holocene- the geologic age that sustained and supported human life for 10,000 years- to the Anthropocene, a new era defined by the destructive activities of human society. I want to know what happens next for us as a species.
ABOUT FILMMAKER(S)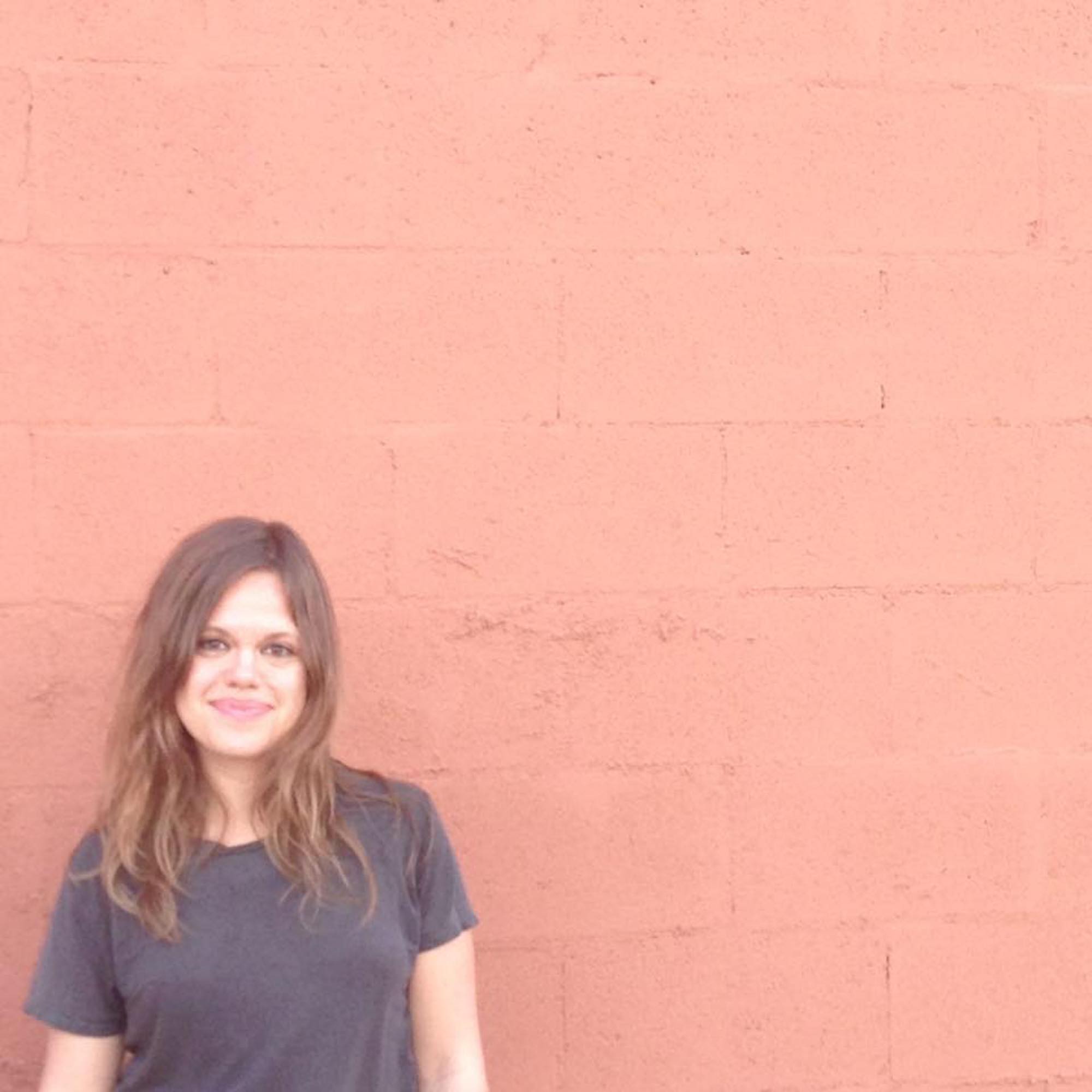 Emma Piper-Burket
Emma Piper-Burket is a visual artist, filmmaker, and writer working in fiction, non-fiction, and collected media. Her work is process-based and research driven, incorporating social trends, ancient history, science, politics, ephemera, and the natural world into her creative practice. Recently she was an Ebert Fellow for Film Criticism at the Sundance Film Festival, a resident artist at Marble House Project, and participated in the Middlebury Script Lab and Oberhausen Seminar hosted by LUX/Flaherty. Her documentary, Dream City, is currently available streaming on Fandor and Amazon. Her films have been exhibited nationally and internationally, including screenings at Anthology Film Archives, IBAFF, The Armory Center for the Arts, Moviate, Winnipeg Underground Film Festival, ULTRACinema MX, and Jihlava International Documentary Film Festival. Her writing appears in Reverse Shot, and RogerEbert.com. In addition to her creative work, she serves as an Outreach Producer on the environmental documentary Love Thy Nature, International Development Coordinator for the Media City Film Festival, and co-director of Play Farm, an artist residency and workspace in rural Oregon. She holds an MFA in Cinema and Digital Media from FAMU in Prague, and a BA in Arabic and Classical Studies from Georgetown University.
ABOUT YOUR DONATION
Women Make Movies (WMM), Inc. is a 501(c)(3) non-profit media arts organization registered with the New York Charities Bureau of New York State and accepts charitable donations on behalf of this project. Your donation will be spent by the filmmaker(s) toward the production and completion of this media project. No services or goods are provided by Women Make Movies, the filmmaker(s) or anyone else associated with this project in exchange for your charitable donation.
Your contributions are tax deductible to the fullest extent of the law, and a confirmation of your donation will be sent via email. WMM will send you an acknowledgement letter in the mail to the address listed for tax purposes.