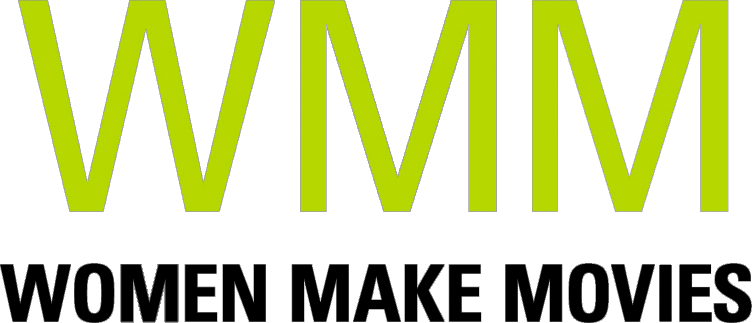 Based on a real case, JENNIFER, 42 tells the harrowing true story of the life and murder of Jennifer Magnano. Voiced by her three children, and told through animation, JENNIFER, 42 reveals the true nature of domestic violence and a woman's life and death battle for freedom.
SYNOPSIS
On August 23, 2007, Jennifer Magnano was murdered in front of her children by her newly divorced husband. He shot her in the face and chest on the front stoop of the family home. JENNIFER, 42 is not a whodunnit, it's not a mystery where we search for clues and evidence of guilt or innocence. We know who the murderer is. We know Scott Magnano pulled the trigger. But how did it get to this? After enduring 15 years of extreme coercive control and escalating violence at the hands of husband Scott, Jennifer made a clever plan, and with the help of her best friend, she and the children made a dramatic getaway. But their escape only marked the beginning of a bizarre and hair-raising journey through a system that could not...or WOULD not protect her. In a series of shocking events and baffling acts by various authorities, Jennifer's life turned into a life-and-death game that she couldn't win.

While the details of Jennifer's twisty-turny story are unbelievable and devastating, they are anything but unique. Like clockwork, 16 hours from now there will be another domestic violence homicide. Another woman, somewhere in this country, will be killed by her partner. Jennifer may be gone, but her story lives on and the fight continues. We must do better for victims of domestic violence.
Director Statement
With a lifelong passion for women's rights, and vexed about our inability to provide women with the basic freedom of being able to live lives without violence, I had started a documentary project about 'the status of domestic violence' something generic like that, and my first interview was with domestic violence pioneer Dr. Evan Stark. He spoke to me about a term I had never heard before: "coercive control", and his detailed explanation of this (almost exclusively male) behavior, decoded for me something I had always known in my bones as a woman, but had never been able to name and quantify. That domestic violence followed predictable paths and patterns. That there were methods, tactics and motives involved. That the strange dance between abuser and his victim all follow the same basic playbook, with a known and identifiable beginning, middle and end. And I thought, how do you tell that story? How do you show the anatomy of domestic violence so that people understand that its not about a punch in the face? How do you show coercive control, both as a method, and as a condition from which violence sprouts? I wanted to tell a story that would be a deep dive into these critical questions. Then Dr. Stark handed me an investigative report, shocking in its detail and all of what it revealed, written by a brave attorney, Michelle Cruz, then the head of Connecticut's Victims Advocate Office, and that report began a much bigger quest for answers, and what I found was a lot more disturbing.
ABOUT FILMMAKER(S)
Elle Kamihira
Director/Producer Elle Kamihira is a multi-genre director, producer and writer working in installation media and documentaries. Her credits include the award-winning introductory film "Who We Are" at the Lelawi Theater at the Smithsonian's National Museum of the American Indian, signature films for The Museum of the American Revolution, The Harley- Davidson Museum, The Heard Museum, The Chickasaw Cultural Center, and The Rock & Roll Hall of Fame NY Annex. She led the production of 50+ media exhibits for the award-winning Nature Research Center of North Carolina Museum of Natural Sciences, that included the 4-story immersive Daily Planet Theater, which had 50,000 visitors on its opening day.

Other notable credits include the feature film "Jack & His Friends," the documentary "Mothers & Daughters: A Lifetime Bond for Lifetime", live media show for 150th Commemoration of the Battle of Gettysburg, an animated film installation at Library of Congress, video projections for Anna Deavere Smith's play "House Arrest", "The Rocky Horror Show" on Broadway; George C. Wolfe's "Harlem Song" at The Apollo, as well as annual video packages for the CFDA American Fashion Awards and the IBM Centennial Celebration Gala.
ABOUT YOUR DONATION
Women Make Movies (WMM), Inc. is a 501(c)(3) non-profit media arts organization registered with the New York Charities Bureau of New York State and accepts charitable donations on behalf of this project. Your donation will be spent by the filmmaker(s) toward the production and completion of this media project. No services or goods are provided by Women Make Movies, the filmmaker(s) or anyone else associated with this project in exchange for your charitable donation.
Your contributions are tax deductible to the fullest extent of the law, and a confirmation of your donation will be sent via email. WMM will send you an acknowledgement letter in the mail to the address listed for tax purposes.