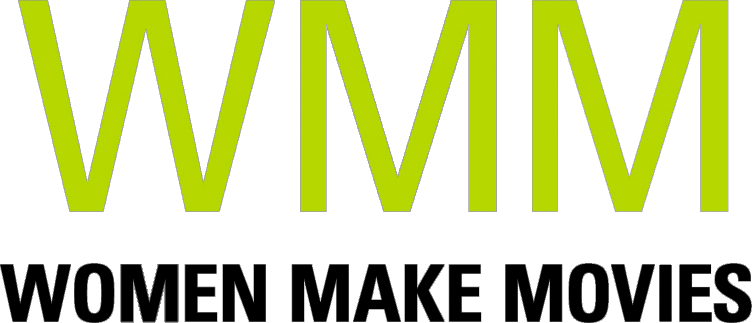 Imogene "Queenie" Kennedy was a contemporary priestess in post-colonial Jamaica who catapulted her African spiritual practice into renown. But what does it take to keep her legacy alive? Seeking to understand, artists and practitioners navigate a mysterious spirit world that offers conflicting pathways to freedom, healing, and transformation.
SYNOPSIS
At any other time in history, Queenie would have been discarded as a witch. For centuries, colonial laws and social taboos made her traditions of kumina and revivalism misunderstood and feared. But the end of colonialism in Jamaica created the rare opportunity for her to share her practice on the world stage. Queenie's legacy is palpable today in Jamaican art, music, and identity. In this visually emotional film, artists, scholars, practitioners and the filmmaker meditate on the values and struggles inherent in holding on to a spiritual life.
Director Statement
Ancestral folk practices and the art forms they have spawned reveal people resisting in the most expansive sense of the word. They serve as vehicles to freedom and healing. They represent the absence of fear and shame, something we need more than ever today.
ABOUT FILMMAKER(S)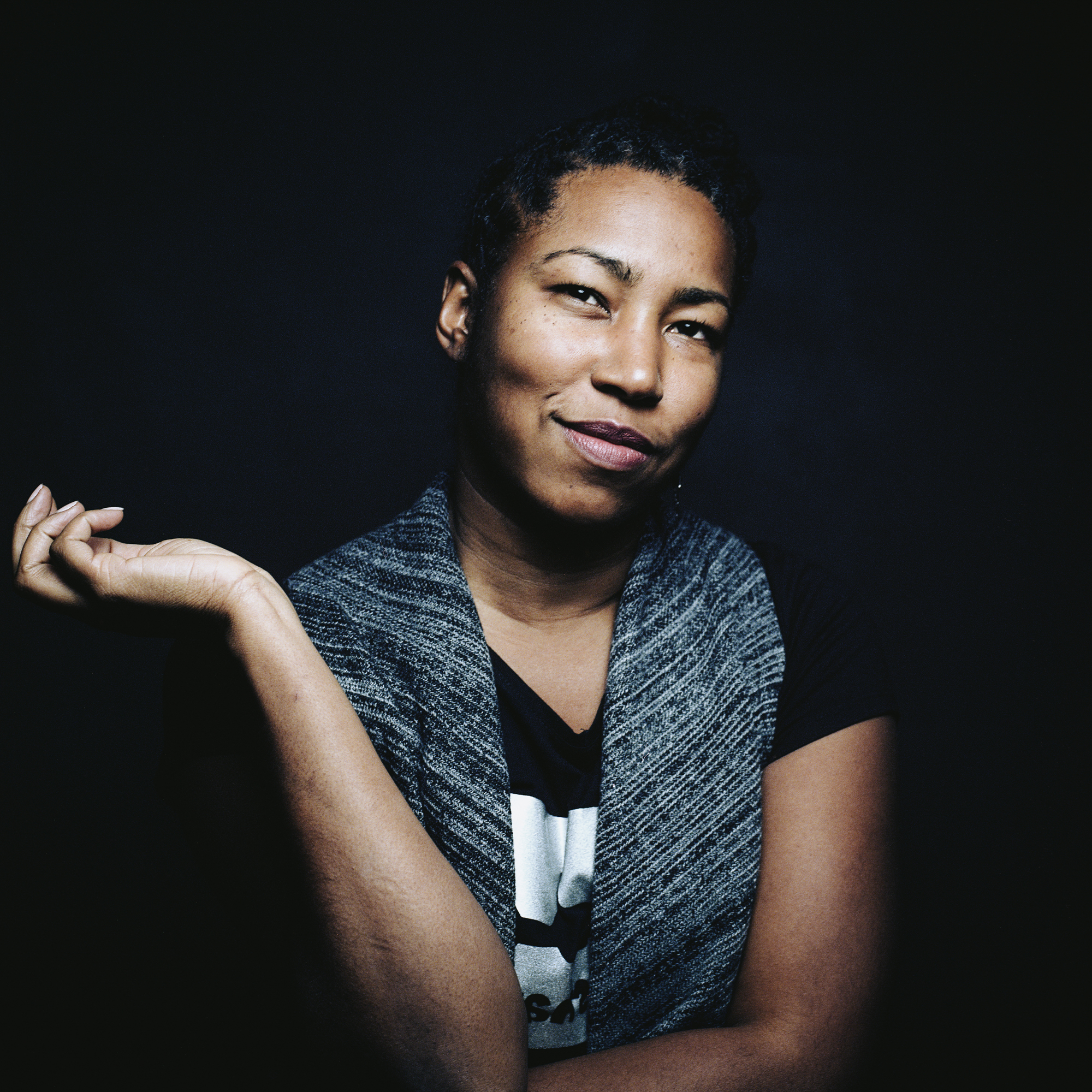 Director Nyasha Laing
Nyasha is a documentarian who works to transform our understanding of diverse social and cultural movements and practices. Her independent storytelling - which has appeared in and on the Los Angeles Pan-African Film Festival, BBC World Service, YES Magazine, The Art Museum of the Americas, IMZ International Festival & European Traveling Showcase - explores loss, regeneration, identity, and freedom.
ABOUT YOUR DONATION
Women Make Movies (WMM), Inc. is a 501(c)(3) non-profit media arts organization registered with the New York Charities Bureau of New York State and accepts charitable donations on behalf of this project. Your donation will be spent by the filmmaker(s) toward the production and completion of this media project. No services or goods are provided by Women Make Movies, the filmmaker(s) or anyone else associated with this project in exchange for your charitable donation.
Your contributions are tax deductible to the fullest extent of the law, and a confirmation of your donation will be sent via email. WMM will send you an acknowledgement letter in the mail to the address listed for tax purposes.
Shopping Cart