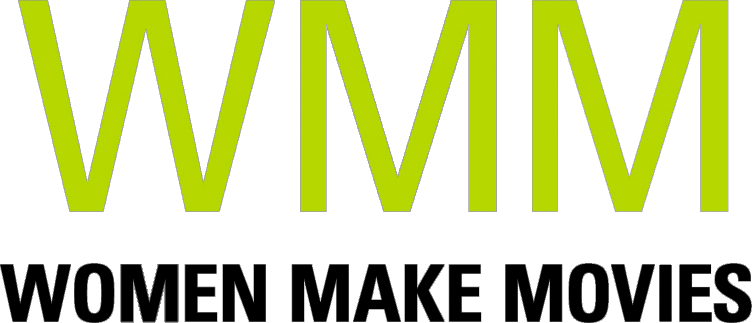 Feared as a witch by some, revered by others as a healer, Imogene "Queenie" Kennedy catapulted the African spiritual practice of Kumina into the public spotlight in post-colonial Jamaica. But what is Queenie's relevance today? And how does Kumina live on in the art, spirituality, and transient identities of Jamaicans?
SYNOPSIS
Just barely five feet tall, Imogene "Queenie" Kennedy held court in the halls of the Prime Minister as easily as she did in the "backabush" countryside where she performed traditional Kumina ceremonies to invoke the spirits of ancestors. While other folk and African messianic traditions like Rastafarianism and Revivalism centered on male leadership and Christian principles, Queenie continued the legacy of woman-led African spiritual practice in Jamaica. From its early practice in the 1800s, obeah ("witchcraft") has been banned by colonial laws, and many Jamaicans branded Kumina as obeah. But Queenie remained devoted to Kumina, ultimately bringing Kumina rites, songs, and dances to national and world stages, forging connections with the Jamaica Cultural and Development Commission, the US Smithsonian and the Jamaican National Dance Theatre Company. The government of Jamaica even awarded Queenie the Order of Distinction for "services in the development of African heritage." But what is Queenie's relevance today? And how and where does Kumina live on in the lives of artists, descendants, and followers? Interwoven with Queenie's life story is the personal journey of contemporary artists and icons of Jamaican heritage. We document their quest to uncover Kumina's history and make meaning of it in their lives, art, and spiritual practice today. How do they navigate the still-present world of ancestral spirits? We follow them as they confront conflicting identities, hopes, and fears, and choose to accept or reject their ancestral lineage and practices.
Director Statement
Kumina and other spiritual folk practices and the art forms they have spawned reveal people resisting in the most expansive sense of the word. They serve as beacons of freedom, expression, and joy. To me, they have come to represent the absence of fear and shame, something we need more than ever today.
ABOUT FILMMAKER(S)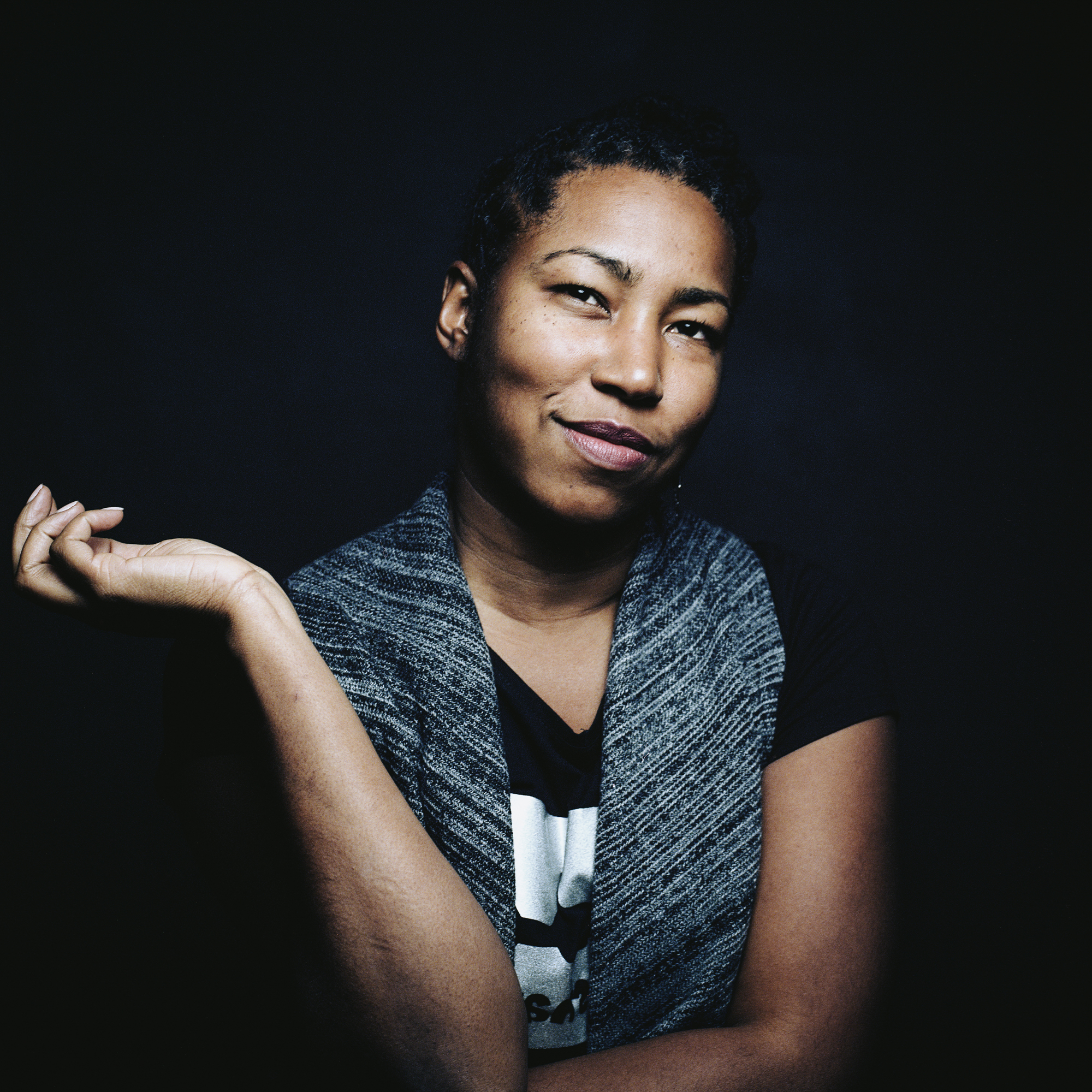 Director Nyasha Laing
Nyasha Laing is an emerging director and producer whose work gives voice to the vital, resonant narratives of diasporic communities. Her work explores themes of divinity, cultural loss and renewal, and resistance.

Her 2008 documentary, Punta Soul, explored the evolution of Garifuna music through the eyes of Belizean artists such as the late Andy Palacio. Nyasha's written and produced work has been featured in and on Yes Magazine, BBC World Service, the South African Broadcasting Network, the Art Museum of the Americas, and international film festivals. She has developed storytelling products for the United Nations Development Program, the International Center for Transitional Justice, and the NAACP Legal Defense and Educational Fund. Nyasha is a graduate of Yale University and NYU School of Law.

ABOUT YOUR DONATION
Women Make Movies (WMM), Inc. is a 501(c)(3) non-profit media arts organization registered with the New York Charities Bureau of New York State and accepts charitable donations on behalf of this project. Your donation will be spent by the filmmaker(s) toward the production and completion of this media project. No services or goods are provided by Women Make Movies, the filmmaker(s) or anyone else associated with this project in exchange for your charitable donation.
Your contributions are tax deductible to the fullest extent of the law, and a confirmation of your donation will be sent via email. WMM will send you an acknowledgement letter in the mail to the address listed for tax purposes.
Shopping Cart