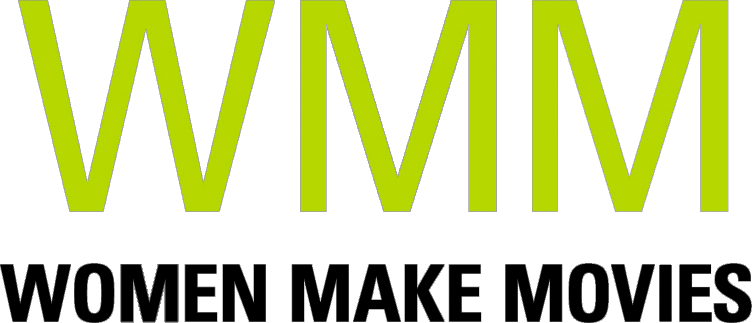 Lawrence Weiner: Writing on the Wall is an intimate documentary film about the trailblazing artist Lawrence Weiner, who as one of the founders of Conceptual Art helped to revolutionize and democratize the art world in the 1960s by taking his artwork out of the galleries and into the streets.
SYNOPSIS
A working-class kid from the Bronx, whose parents owned a candy store, and whose mother was horrified by his interest in art, Weiner was transformed by the experience of seeing a Jackson Pollock painting at MoMA. His parents had expected him to be a teacher, but that trip to MoMA changed everything. "I was utterly overwhelmed and instantly at home," he remembers. "My father said I would break my own heart."

Weiner's investigations, alongside his desire to create an artwork that would be available to anyone, would eventually lead him to the development of a sculpture that is purely language, a sculpture that refers to materials and their relationship to each other in the least metaphoric way possible and thus allows each viewer to complete the piece themselves, in their head, so to speak. The statements are sculpture, he tells us. The work can be built as described in each piece, or it can simply live in your head.

This film dips into Lawrence's childhood, investigates his relationship to more traditional sculptural form and painting, and moves us through his development of language as sculpture, highlighting the revolutionary significance of "Declaration of Intent." Additionally, the film places Weiner in a historical context including interviews with Ed Ruscha, Louise Lawler, Gerhard Richter, John Baldessari, Joan Jonas, Liam Gillick, Jacqueline Humphries, Robert Barry, Katherine Bigelow and Lawrence himself. Featuring essays and candid photographs from the Weiner family's private archive, this film is a personal collaboration about the essence of Lawrence Weiner's life.
Director Statement
When Alice Zimmerman met Lawrence Weiner in 1967, she was working at Max's Kansas City and he was a young painter. Soon, she had moved into his loft on Bleecker Street, where they lived together for thirty years, before moving to their current home in the Village.

In addition to running Lawrence's studio for most of his 50-year career, Alice has starred in many of his films and has written extensively about his work. The structuring device for the film will be provided by Alice Zimmerman's texts on Lawrence Weiner, which are personal, intimate, and revelatory in ways that no one but Alice could have understood, or expressed.

Though it has rarely been publicly addressed, Lawrence, Alice, and Kirsten all acknowledge the collaborative nature of the couple's relationship. I am eager to underline Alice's importance to Lawrence's production because often these largely female roles are overlooked, yet the support is vital in providing artists with space to freely develop their practice.

This is an intimate film in which the life of the artist is given shape through the people around him, most importantly his wife and collaborator, Alice, but also his friends, contemporaries, and loved ones. I will communicate the essence of the artist's life through his most intimate relationships, rather than primarily focusing on the products of it.
ABOUT FILMMAKER(S)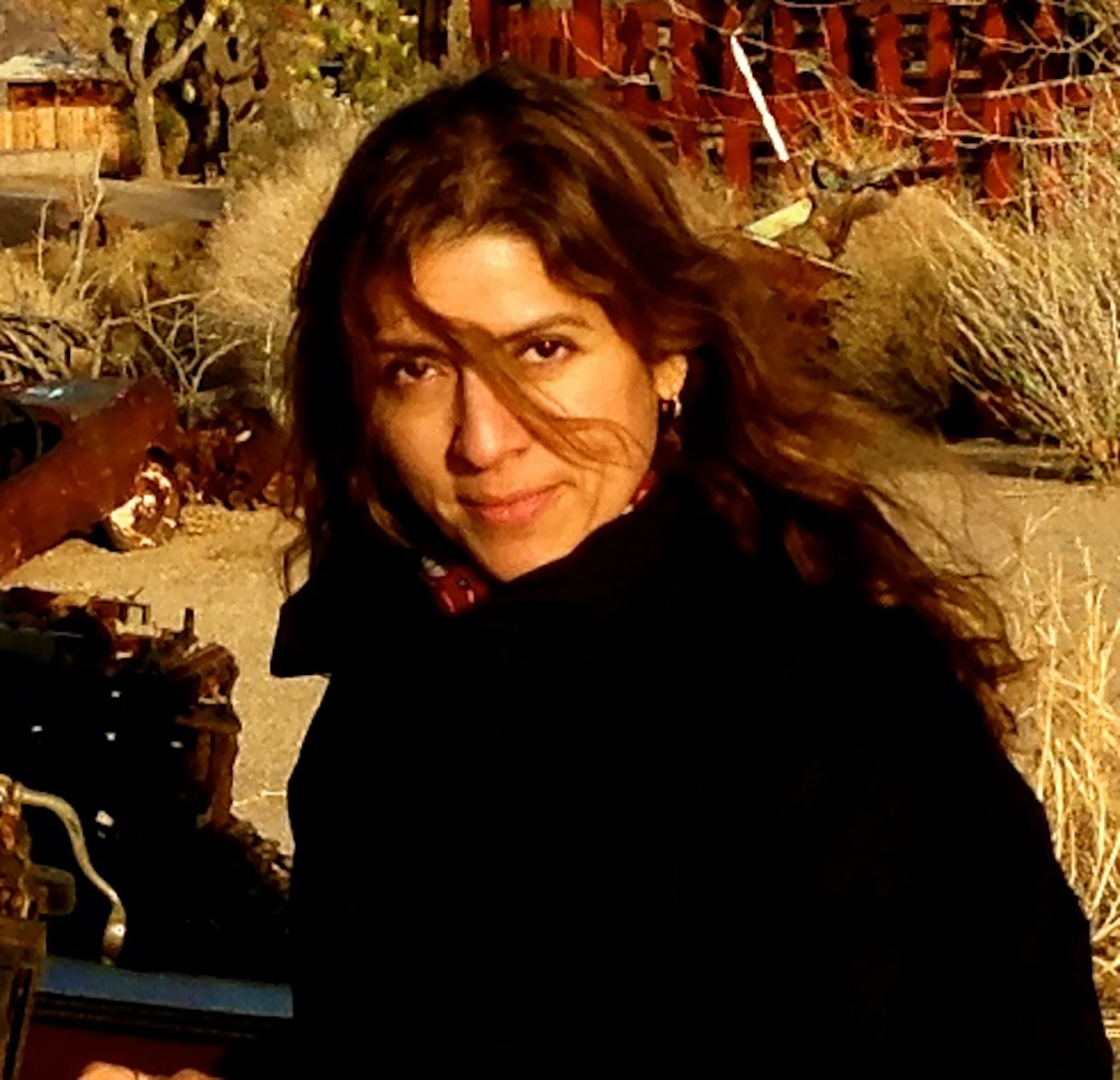 Director Veronica Gonzalez Peña
Veronica Gonzalez Peña is a novelist, and filmmaker, author of the award-winning novel, Twin Time: or, how death befell me, and an acclaimed second novel, The Sad Passions, both of which have been hailed as poetic, richly visual, and deeply moving in publications such as Oprah Magazine, LA Times, and Los Angeles Literary Review.

Veronica's book on the Mexican drug war, So Far From God, was part of the semiotext(e) exhibition in the 2014 Whitney Biennial. Additionally, through her collaborative project, Rockypoint press, she has produced books and print editions with many artists, including Dan Graham, Raymond Pettibon, John Miller, Liam Gillick, and Nayland Blake.

Since 2013, Veronica has moved into increasingly performative work, writing scripts for films she directs and produces, as well as a play, which starred Charlotte Rampling in her first theatrical performance. Neck of the Woods, directed by Douglas Gordon, premiered in the UK in 2015 as part of the Manchester Festival. That same year Veronica wrote a puppet show for Wyatt Kahn as part of Performa's artist based performances.

Gonzalez Peña's work is at once deeply emotional, and intellectual. Through Rockypoint she has produced four films in which she enacts the same spirit of collaboration as in her prints project. To date, the actors in her films have included Chris Kraus, Sylvere Lotringer, Pat Steir, Tala Madani, Douglas Gordon, Michel Auder, and Alice Weiner, amongst others. Pat Steir: Artist premiered at the 2019 Jewish Film Festival, and will be out on VOD worldwide in 2020.
ABOUT YOUR DONATION
Women Make Movies (WMM), Inc. is a 501(c)(3) non-profit media arts organization registered with the New York Charities Bureau of New York State and accepts charitable donations on behalf of this project. Your donation will be spent by the filmmaker(s) toward the production and completion of this media project. No services or goods are provided by Women Make Movies, the filmmaker(s) or anyone else associated with this project in exchange for your charitable donation.
Your contributions are tax deductible to the fullest extent of the law, and a confirmation of your donation will be sent via email. WMM will send you an acknowledgement letter in the mail to the address listed for tax purposes.