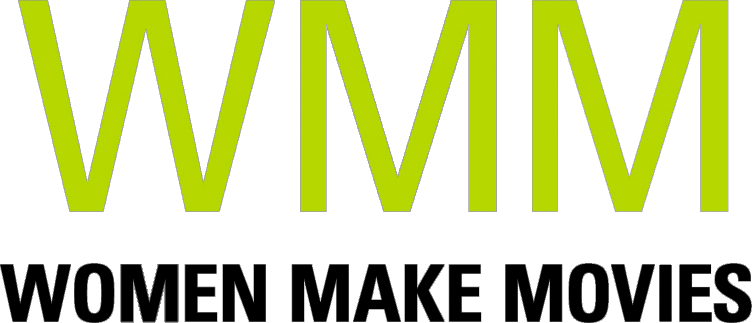 Alejandra, an Indigenous, transgender woman from Oaxaca, Mexico prepares to visit her hometown to reunite with her mother for the first time after 28 years in the United States. Alejandra's homecoming journey is explored through the multiple communities she identifies with as she calls for solidarity and mutual liberation.
SYNOPSIS
Alejandra, an Indigenous, transgender woman from Oaxaca, Mexico escaped violence in her hometown and fled to the U.S. 28-years-ago. Today, Alejandra prepares for several long-awaited events in her life before her first homecoming trip: her gender-confirmation surgery, completing a degree, opening a restaurant and making peace with the Catholic Church.

Alejandra's lifelong quest for a safe place through her intersecting identities has turned her into a beacon of solidarity to many and a testament to the importance –and sometimes limits- of solidarity.

ABOUT FILMMAKER(S)
Brenda Avila-Hanna
Brenda Avila-Hanna is an award-winning filmmaker and educator. Born and raised in Mexico City, her films mostly focus on transnational stories between Latin America and the U.S. Brenda is currently a fellow for the NMC Lab through LPB and a current recipient of BAVC's National MediaMaker Fellowship. She is a two-time finalist for the International Documentary Challenge and a member-owner of New Day Films, where she serves as team lead for Equity and Representation. Brenda received an M.A. in Social Documentation from UCSC in 2013 and is still an active member of the film and education community in California's Central Coast.
ABOUT YOUR DONATION
Women Make Movies (WMM), Inc. is a 501(c)(3) non-profit media arts organization registered with the New York Charities Bureau of New York State and accepts charitable donations on behalf of this project. Your donation will be spent by the filmmaker(s) toward the production and completion of this media project. No services or goods are provided by Women Make Movies, the filmmaker(s) or anyone else associated with this project in exchange for your charitable donation.
Your contributions are tax deductible to the fullest extent of the law, and a confirmation of your donation will be sent via email. WMM will send you an acknowledgement letter in the mail to the address listed for tax purposes.