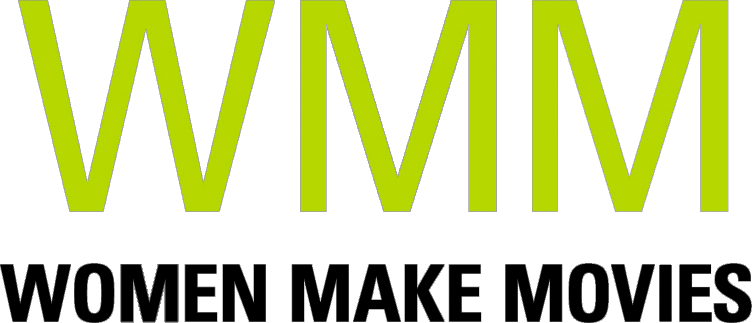 As Black women from across the generations make their way through a less than idyllic America, they contemplate how the childhood play that once served as their lifeline might be magical enough to liberate and heal them now.
SYNOPSIS
In LITTLE SALLIE WALKER, three Black women recount how they dare to create a magical world of play as Black girls. Born before the mid-1980s in separate parts of the US, they build a joyous sanctuary for themselves through hand and circle games, double-dutch, dress-up, dolls, and jacks. But the wonder of playtime will end prematurely. In a hostile America, they must prepare for the stresses of anti-blackness, gender discrimination, and economic insecurities like their mothers and their mothers before them. What toll does this take on Black women, expected to surrender the innocence, beauty, and power of Black girl play?

Through rare archival footage, vibrant home movies, and unique Super-8 recreations artfully woven with intimate vérité and tender testimonials from Alabama, southern California, Washington, and New York, LITTLE SALLIE WALKER is a lyrical reminder that there is nothing ordinary about an everyday ritual like play.
ABOUT FILMMAKER(S)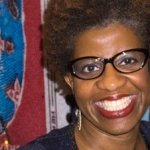 Director Marta Effinger-Crichlow
Marta Effinger-Crichlow (Director/Producer/Writer) is a filmmaker whose interdisciplinary projects in film, theater, and literature highlight her mission to fuse social issues, culture, and history. Her first produced collage, THE EVOLUTION OF JAZZ, was commissioned for the Edinburgh Fringe Festival. Her produced projects include the multi-media collage THE KITCHEN IS CLOSED STARTIN' SUNDAY. Marta, who holds an Interdisciplinary Ph.D from Northwestern University, has worked as a freelance dramaturg for 20+ years on script development, archival research and curation, and educational outreach for theater productions throughout the U.S. Currently, she is a dramaturg for the bi-coastal film adaptation of BLACK TERROR (written by Richard Wesley and dir. by Richard Lawson). Along with her work-in-progress documentary LITTLE SALLIE WALKER, Marta's body of work centers the lives of Black women. She has conducted interviews with Black female migrants from World War II's Kaiser shipyards. She is the author of Staging Migrations toward an American West: From Ida B. Wells to Rhodessa Jones, published by University Press of Colorado. She is an advisor on the documentary CHOCOLATE MILK (dir. by Elizabeth Bayne). For LITTLE SALLIE WALKER, Marta has received support from organizations like Women Make Movies, WIF x Sundance, Athena Works-in-Progress Program, IFP/JustFilms Ford Foundation, DOC NYC OINY, Perspective Fund, and Working Films.
ABOUT YOUR DONATION
Women Make Movies (WMM), Inc. is a 501(c)(3) non-profit media arts organization registered with the New York Charities Bureau of New York State and accepts charitable donations on behalf of this project. Your donation will be spent by the filmmaker(s) toward the production and completion of this media project. No services or goods are provided by Women Make Movies, the filmmaker(s) or anyone else associated with this project in exchange for your charitable donation.
Your contributions are tax deductible to the fullest extent of the law, and a confirmation of your donation will be sent via email. WMM will send you an acknowledgement letter in the mail to the address listed for tax purposes.