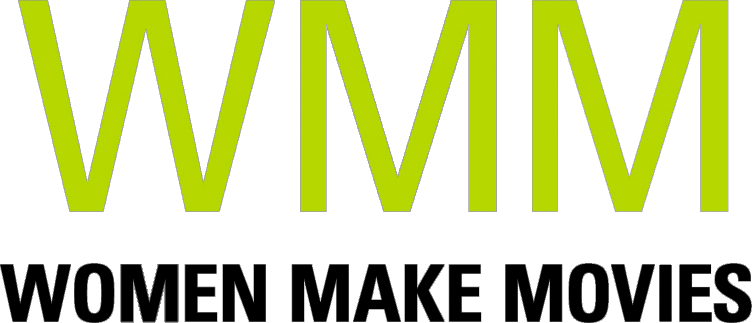 As four black women across the generations continue to navigate a less than idyllic American landscape, each contemplates if it is too late to recapture the power, refuge, and pleasure they once discovered through childhood play. Is this magical ritual enough to save them now?
SYNOPSIS
LITTLE SALLIE WALKER is a documentary project that shares the stories of how black women across the generations have found pleasure, refuge and power in childhood play. For the central characters Patricia, Billie Jean, Raisha, and Kristi, surviving life in America as black girls involved imagining and creating worlds-of-make-believe through different types of play like patty cake, dress up, double dutch, tag, doll-making, hop-scotch and hide-and-seek. Intimate interviews and cinema vérité scenes interlaced with archival footage, rare home movies, and story reenactments shape this narrative. The LITTLE SALLIE WALKER film, which unfolds in Alabama, California, New York, and Washington State, also shows why having a voice in a world-of-your-own-making is crucial for black women and girls marginalized by race and gender discrimination, poverty, and abuse. A supporting character, reiterates a key premise of the film, "Play is not about going outside and playing in the play yard. It's literally about having a sense of freedom." The film questions does play have the ability to save the women featured within LITTLE SALLIE WALKER? And if play was so essential for these women in childhood, how significant is it for their self-care as black women living in America?
ABOUT FILMMAKER(S)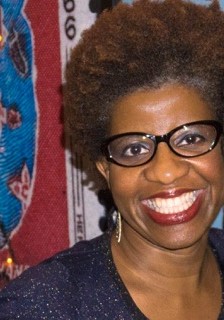 Marta Effinger-Crichlow
Marta Effinger-Crichlow (Producer/Director/Writer) is an interdisciplinary artist whose body of work reflects her mission to fuse social issues, culture, and history. She is the past recipient of a National Endowment for the Humanities grant. She also received a Pittsburgh Multicultural Arts Initiative grant for her multi-media collage "The Kitchen is Closed Startin' Sunday". For her play "Whispers Want to Holler," Marta collaborated with noted jazz saxophonist Billy Harper. She is the author of Staging Migrations toward an American West: From Ida B. Wells to Rhodessa Jones published by University Press of Colorado. She is on faculty in African American Studies at New York City College of Technology-CUNY. Marta was a 2017 IFP JustFilms Fellow at the Made in NY Media Center and is a Women Make Movies Production Assistance Program recipient for LITTLE SALLIE WALKER.
ABOUT YOUR DONATION
Women Make Movies (WMM), Inc. is a 501(c)(3) non-profit media arts organization registered with the New York Charities Bureau of New York State and accepts charitable donations on behalf of this project. Your donation will be spent by the filmmaker(s) toward the production and completion of this media project. No services or goods are provided by Women Make Movies, the filmmaker(s) or anyone else associated with this project in exchange for your charitable donation.
Your contributions are tax deductible to the fullest extent of the law, and a confirmation of your donation will be sent via email. WMM will send you an acknowledgement letter in the mail to the address listed for tax purposes.
Shopping Cart