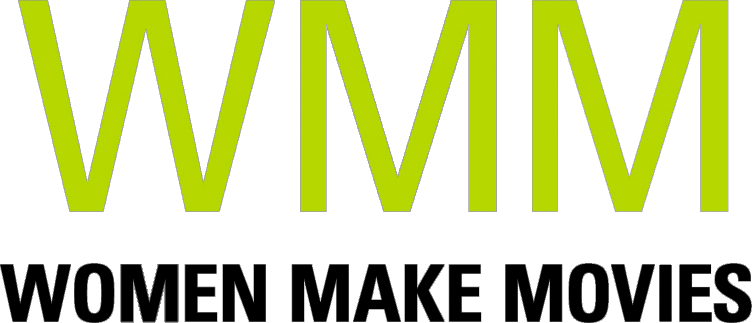 LIVING SOUND is a documentary film that tells the never-before-told story of legendary record producer Ethel Gabriel, one of the earliest woman producers for a major record label. Beyond a typical historical retelling, LIVING SOUND navigates incomplete records/memory- relying on personal archives, oral histories, and music to explore myths and uncover truths.
SYNOPSIS
Ethel Gabriel broke barriers throughout her sweeping career as a record producer for a major label. Despite obstacles such as sexism, financial ruin, and now memory loss, the film portrays how this remarkable woman–and the music she brought to life–has persevered. Ethel Gabriel's story has never been told until now, during a time when the music industry is starting to reflect on its own issues with inclusion and diversity.
Director Statement
Producer April Tucker learned about Ethel Gabriel and says "Here's this woman who had been in the industry for over 40 years, and I had never heard of her, and none of my colleagues had ever heard of her," Tucker says." Director Caroline Losneck says "Uncovering and sharing the stories of people like Ethel Gabriel, whose work and contributions have been overlooked, or omitted, gives me hope," says Losneck. "We hope our film helps establish Ethel's rightful place in the landscape of top producers. We've learned that things weren't always easy for her, but that she found a way to keep pushing and achieve so much. As we discover Ethel's story, we are uncovering an unwritten epoch of our music history that is extremely relevant today. I'm honored to be able to tell this story."
Supporter Statement
"I found a letter to the editor from a Billboard magazine issue where Ethel Gabriel called out the author of a book who had written about what it takes to be a great 'record man', and that there weren't any 'record women' because they didn't have the ears for it. Not only was that author misinformed, Ethel quickly named herself and 3 other women who were excellent producers of the time. We may not be as visible, but we are here and today we are working to elevate our profiles through countless networking and mentoring organizations geared towards girls and women, as well as within established institutions within the music industry." - Leslie Gaston-Bird, who appears in LIVING SOUND and is co-founder and co-chair of the AES Diversity and Inclusion Committee and author of the book Women in Audio.
ABOUT FILMMAKER(S)
Director Caroline Losneck
Caroline Losneck is an independent Maine-based documentarian, radio producer, installation artist, and filmmaker. Her radio work appears on Maine Public Radio, Marketplace, NPR, BBC, and podcasts. Her immersive documentary installation work has appeared at film festivals, city parks, outdoor sites, and off-the-radar locations. Losneck's recent films have screened in the New York Times Op-Docs, Camden Film International Film Festival, Rooftop, Big Sky, and other festivals. Her documentary audio stories and films appear in immersive installations that have appeared in the Maine Maritime Museum, galleries and backyards. She has received Maine Arts Commission, Warhol Foundation/Kindling Fund, and Ellis Beauregard Foundation grants for her documentary arts work. She holds a BA from Oberlin College.

---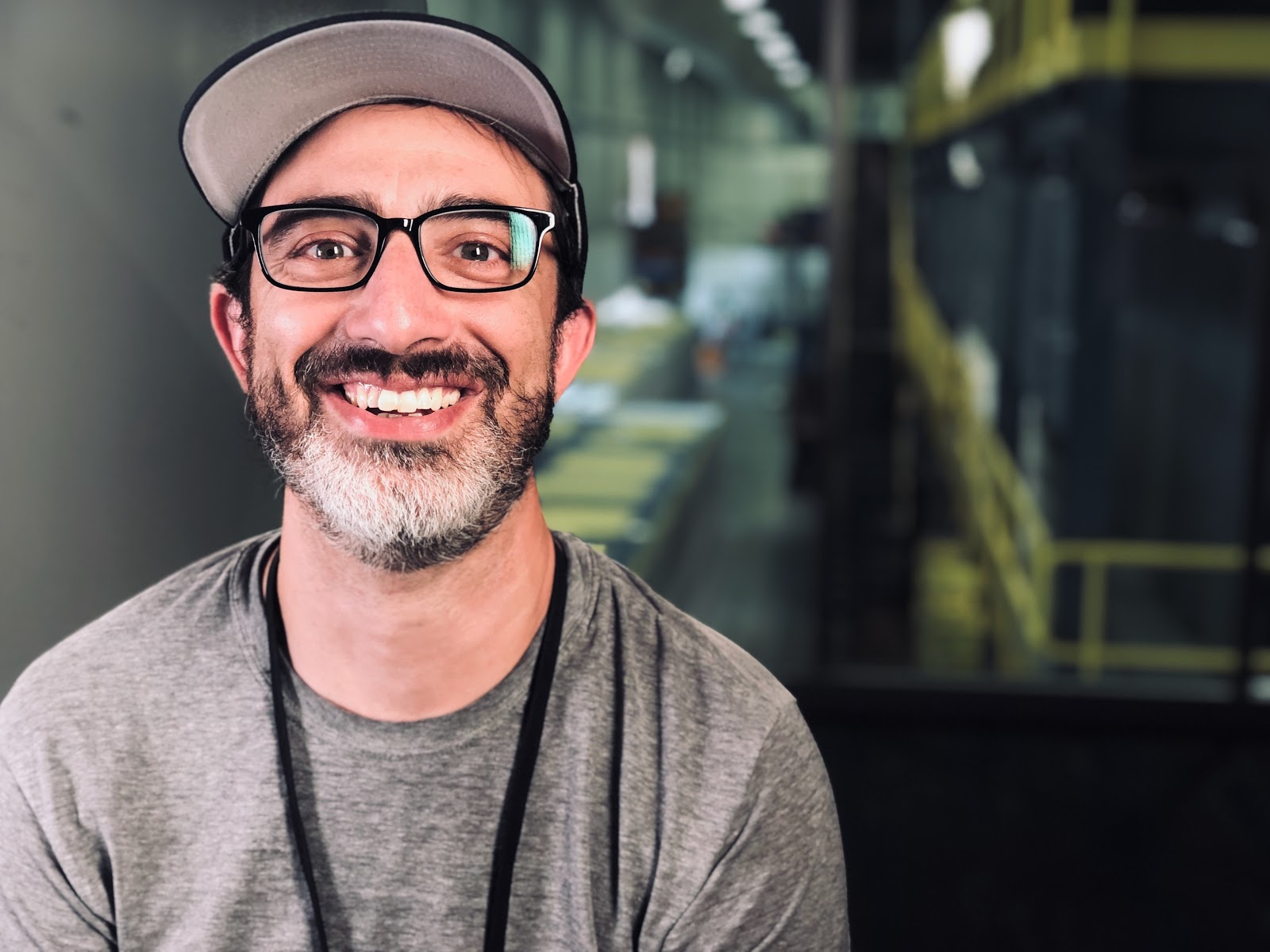 Director
Christoph Gelfand
Christoph Gelfand is an award-winning director, producer, and photographer who has been making films his whole life. He learned to cut actual celluloid in college and continues to treasure the importance of each frame. His work has been screened across the country on network and cable television, film festivals, and online. Christoph makes work that conveys the passion, humor, sadness, and vitality of human beings and their environments.

ABOUT YOUR DONATION
Women Make Movies (WMM), Inc. is a 501(c)(3) non-profit media arts organization registered with the New York Charities Bureau of New York State and accepts charitable donations on behalf of this project. Your donation will be spent by the filmmaker(s) toward the production and completion of this media project. No services or goods are provided by Women Make Movies, the filmmaker(s) or anyone else associated with this project in exchange for your charitable donation.
Your contributions are tax deductible to the fullest extent of the law, and a confirmation of your donation will be sent via email. WMM will send you an acknowledgement letter in the mail to the address listed for tax purposes.