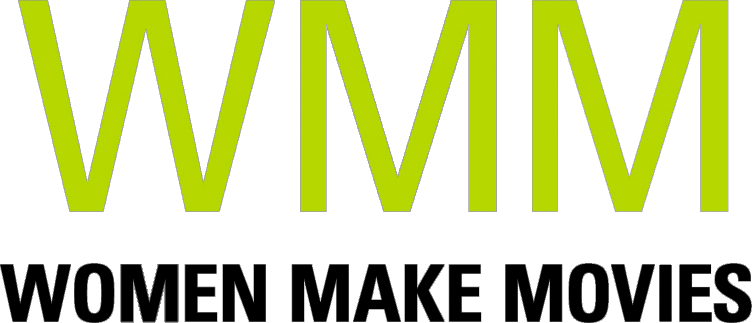 The daily life chronicle of Fatma and her daughters Najeh and Waffeh, wedding musicians in a small town in Tunisia.
SYNOPSIS
"Machtat" follows the lives of three women musicians, Fatma and her two daughters, Najeh and Waffeh. They live in Bir Beranek, in the small town of Mahdia, Tunisia.

In the winter, they take care of the house and work in the fields. They plant, pick, or weed olives and potatoes. At night, they stay home, exhausted. In the summer, they are "Machtat", or traditional musicians. They go from one wedding to the other, to celebrate and bless the marriages of young women, to guide them and get them prepared for their new lives as wives.
Fatma has been working for 40 years as a Machtat. It is the only thing that brings little freedom to her life. In the summer, she sings all day long and she earns money like no other time of the year. But Fatma is exhausted and little by little passes her Machtat knowledge to Najeh.

Najeh's desire is to find another husband. She has already been divorced for 13 years and lives at her mother's house with her two teenage boys. She is 34 and she can't stand the authority of her brothers, who live under the same roof, and wants to break free.
Waffeh follows the opposite path. She was married at 15 to a violent man and, now 32, she knows nothing besides her home, her children and the Machtat's songs. She thinks that her husband might end up killing her, but she doesn't know how to get out of her marriage.
Director Statement
I met Fatma and her band when I was shooting my first documentary "Maktoub". My cousin had hired them for her wedding. They intrigued me; they were different from other women I knew in Mahdia. They looked more confident and comfortable with their bodies. Sometime after this first film, I called Fatma and asked to meet them and get to know them better. I felt that with them I could go on exploring what it means to be a woman in Mahdia, what I could have been if my father didn't choose to go to France.

Through this film project "Machtat", I will try to capture the contours of these women's existence and their contradictions. They are constantly torn between their duties as women and their desires as musicians, between the freedom of summer and the monotony of winter, between their financial independence and the authority of men surrounding them.
The film will follow their daily life, during the seasons that give rhythm to their year: the summer season with the weddings, the autumn season with olives picking, winter and spring with work in the fields.
ABOUT FILMMAKER(S)

Director Sonia Ben Slama
Sonia Ben Slama is a Tunisian-French documentary filmmaker, born in 1985. She grew up in Paris where she studied Art and Cinema at University Paris 3-Sorbonne-Nouvelle. During her second Master's degree, at University Panthéon-Sorbonne, she directed two short documentaries, produced by Serge Lalou for Les Films d'Ici and Catherine Derosier-Pouchou for the Louvre museum. In 2015, she directed her first feature documentary 'Maktoub', produced by Madeline Robert and Charlotte Grosse for Les films de la Caravane. 'Maktoub' was selected in numerous festivals, including États généraux du film documentaire of Lussas, Djerba Doc Days - GRAND JURY PRIZE (Tunisia), Arab Film Festival (USA), Zagora Film Festival - SPECIAL DISTINCTION FROM JURY (Morocco), International Documentary Festival of Khouribga - GRAND JURY PRIZE (Morocco)

'Machtat' is her second feature documentary.
ABOUT YOUR DONATION
Women Make Movies (WMM), Inc. is a 501(c)(3) non-profit media arts organization registered with the New York Charities Bureau of New York State and accepts charitable donations on behalf of this project. Your donation will be spent by the filmmaker(s) toward the production and completion of this media project. No services or goods are provided by Women Make Movies, the filmmaker(s) or anyone else associated with this project in exchange for your charitable donation.
Your contributions are tax deductible to the fullest extent of the law, and a confirmation of your donation will be sent via email. WMM will send you an acknowledgement letter in the mail to the address listed for tax purposes.