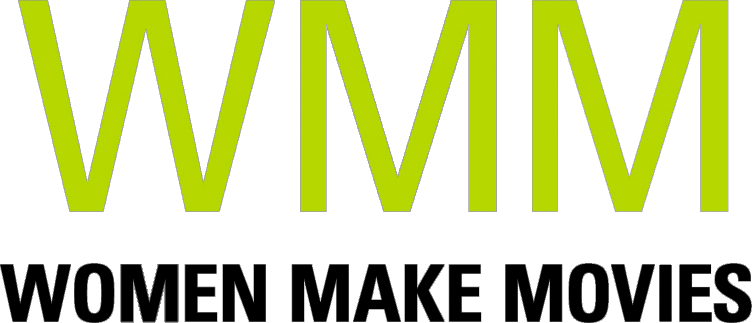 Two midwives, one Buddhist and one Muslim, defy strict ethnic divisions to work side by side in a makeshift clinic in western Myanmar, providing medical services to the Rohingya of Rakhine State. Over five years we witness their struggles, hopes and dreams amidst an environment of ever-increasing chaos and violence.
SYNOPSIS
Hla and Nyo Nyo live in a country torn by conflict. Hla is a Buddhist and the owner of a makeshift medical clinic in western Myanmar, where the Rohingya (a Muslim minority community) are persecuted and denied basic rights. Nyo Nyo is a Muslim and an apprentice midwife who acts as an assistant and translator at the clinic. Her family has lived in the area for generations, yet they are still considered intruders. Encouraged and challenged by Hla, who risks her own safety daily by helping Muslim patients, Nyo Nyo is determined to become a steady health care provider for her community.

Snow Hnin Ei Hlaing's remarkable feature debut was filmed over five turbulent years in a country that has long been exoticized and misunderstood. The filmmaker's gentle, impartial gaze grants unique access to these courageous women who unite to bring forth life. Filled with love, empathy, and hope, Midwives offers a rare insight into the complex reality of Myanmar and its people.

- Ania Trzebiatowska
Director Statement
I was born in Rakhine State, in the western part of Myanmar. When I was a kid, it seemed as though Buddhists and Muslims were able to live peacefully side by side.
As an adult, I was living and working as a filmmaker in Yangon. In 2012, news of the Rohingya conflict started to come out. I refused to believe in the hate speech in the media at that time, so I went back to my hometown to better understand myself, my people, where all this anger and hatred was coming from.
As a female filmmaker, I first thought of searching for a story about women in the conflict zone. Many people were saying that the Rohingya population was growing because of a lack of access to birth control. This heightened my curiosity to find midwives practicing in the region. There I met two extraordinary women, a Buddhist midwife Hla and her young Muslim apprentice Nyo Nyo.
This film is dedicated to women living in a conflict zone. It's about compassion, courage, and sisterhood. The film's characters are examples of the resilience of the human spirit and community spirit in the war zone looking to better their day-to-day lives.

The voices of the people of Myanmar also need to be heard against the inhumane attacks and injustice, and to hold the military accountable and to restore democracy in Myanmar. Rohingya, as well as many people in Myanmar, are in need of emergency assistance due to the violence of the military council.
ABOUT FILMMAKER(S)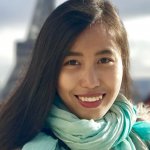 Snow Hnin Ei Hlaing
Snow has worked as a freelance filmmaker in Myanmar since 2006, acting as director, producer, editor and sound recordist after attending film Schools in both Myanmar and Germany. Her short, BURMESE BUTTERFLY played festivals in over 20 countries, and PERIOD@PERIOD won for best short at the Wathan Film Festival. MIDWIVES is her feature documentary debut.
ABOUT YOUR DONATION
Women Make Movies (WMM), Inc. is a 501(c)(3) non-profit media arts organization registered with the New York Charities Bureau of New York State and accepts charitable donations on behalf of this project. Your donation will be spent by the filmmaker(s) toward the production and completion of this media project. No services or goods are provided by Women Make Movies, the filmmaker(s) or anyone else associated with this project in exchange for your charitable donation.
Your contributions are tax deductible to the fullest extent of the law, and a confirmation of your donation will be sent via email. WMM will send you an acknowledgement letter in the mail to the address listed for tax purposes.