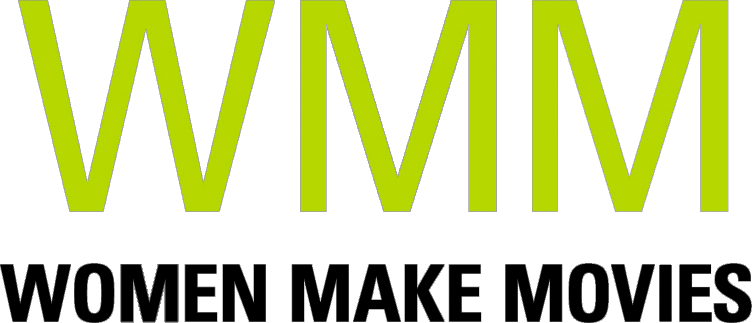 YANG, an idealistic schoolteacher, is on a mission to stop the slaughtering of dogs in provinces where canine consumption is glorified as a cultural tradition. While a contentious animal protection law makes its way through the courts, she investigates with steely determination why countless pets are disappearing from their homes.
SYNOPSIS
China's canine meat industry sends an estimated ten million dogs to slaughter each year. Poachers hunt down family pets, while patrol officers round up stray dogs to sell to criminal gangs. Crammed into gestation cages and injected with toxic sedatives, dogs are trafficked without health licenses, arriving at restaurants unfit for consumption.

This observational film follows Yang, a retired schoolteacher turned animal rescuer, on an investigative journey to Pei County, where she confronts the man behind the industry, FAN XIANTAO. Fan brandishes dog-eating as a culinary tradition with more than 2,000 years of history. Upon closer examination, Yang uncovers a massive criminal enterprise masquerading as "tradition," with the majority of slaughtered dogs being stolen household pets. Meanwhile, a powerful business lobby backed by Fan, blocks new legislation banning public consumption of dogs, sending Chinese activists through the streets of Yulin to protest yet another Dog Meat Festival that sees 10,000 dogs butchered over 10 days.

Donations pour in, as Yang arrives in Yulin with a bold new mission: establish the city's first sanctuary. Her do-or-die attitude attracts a 20-year-old Police Academy student, XIAO GU, who works around the clock to implement Yang's vision. But after a nightmarish struggle with Chinese nationalists, law enforcement, and hostile landlords, they are evicted in the middle of the night with nowhere to turn. Stranded on the side of the road, they must fight to keep the dogs safe while finding their way home.
Director Statement
At this time, COVID-19 has single-handedly reshaped the trajectory of globalization - the viral spread originating from the mistreatment of animals. Inside China, the pandemic has raised serious questions about the country's loosely regulated wildlife industry, and tangentially the canine meat industry. The latter masquerading as a "cultural tradition" poses enormous public health risks for diseases such as rabies and cholera. With law enforcement turning a blind eye, stolen dogs injected with cyanide sets a dangerous precedent. What begins as a woman against the establishment story becomes a social commentary on cultural values and rapidly shifting norms. Yang's fight for animal liberation reveals fault lines inside a country caught between honoring traditions and embracing progress, a food system in transition from privileging security to providing safety. Her story is a testament to the changing tides, a rallying cry for a new set of rules and traditions that can withstand present scrutiny while envisioning a more compassionate way of living on Earth together.
ABOUT FILMMAKER(S)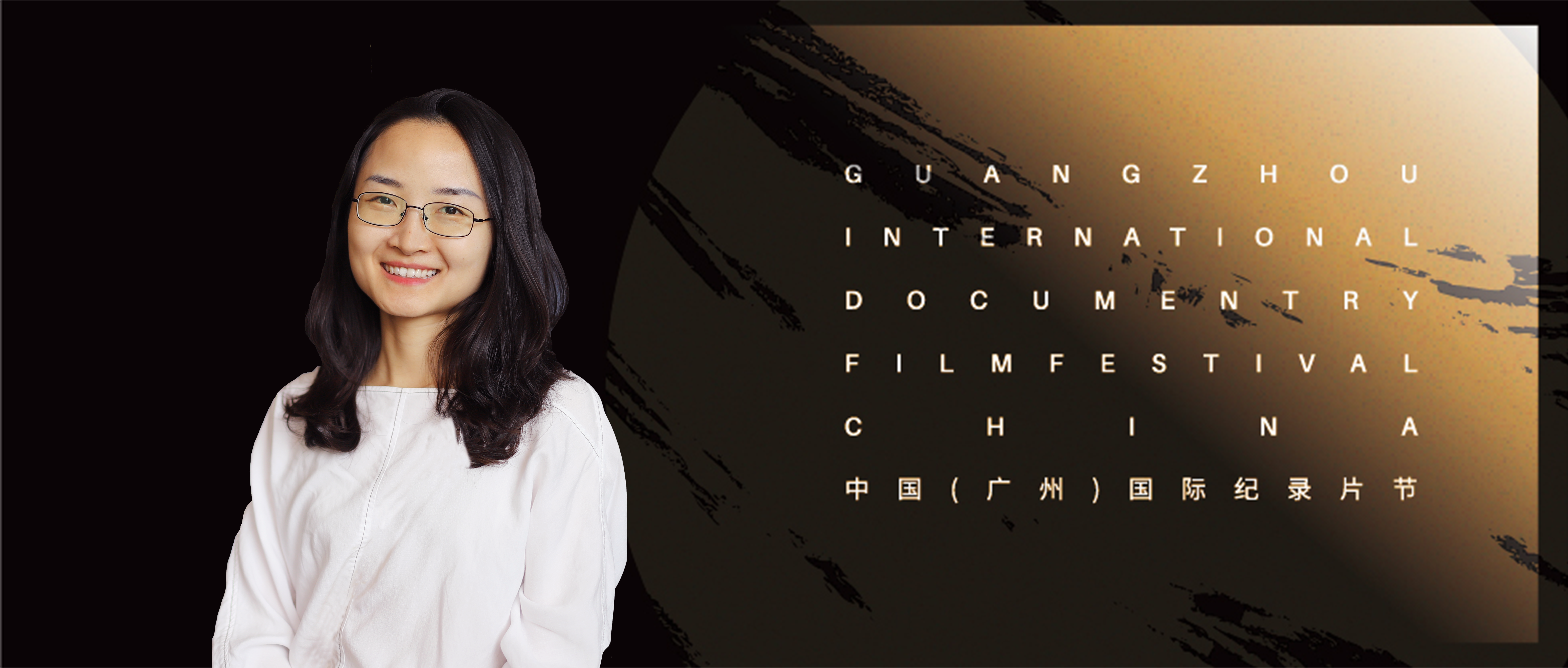 Director Mijie Li
Originally from Hunan, China, Mijie Li served as co-producer on the Sundance and Oscar-winning documentary, AMERICAN FACTORY. Her debut feature CONFUCIAN DREAM premiered at Hot Docs in 2019 and went on to win the Special Jury Prize at Karlovy Vary and the Independent Spirit Award at Los Angeles Chinese Film Festival, before taking home the top prize for global impact at Guangzhou International Documentary Film Festival. MILES TO GO BEFORE SHE SLEEPS is her second feature.
ABOUT YOUR DONATION
Women Make Movies (WMM), Inc. is a 501(c)(3) non-profit media arts organization registered with the New York Charities Bureau of New York State and accepts charitable donations on behalf of this project. Your donation will be spent by the filmmaker(s) toward the production and completion of this media project. No services or goods are provided by Women Make Movies, the filmmaker(s) or anyone else associated with this project in exchange for your charitable donation.
Your contributions are tax deductible to the fullest extent of the law, and a confirmation of your donation will be sent via email. WMM will send you an acknowledgement letter in the mail to the address listed for tax purposes.
Shopping Cart