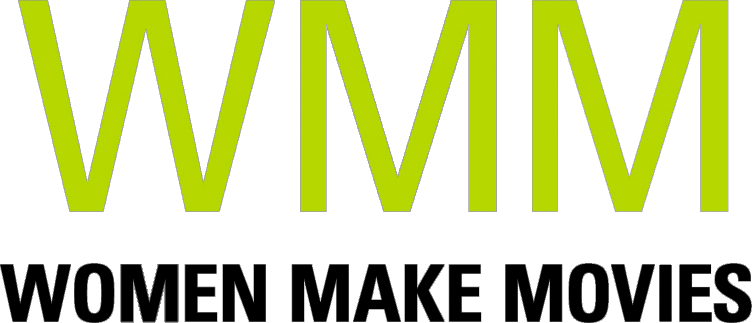 YANG, an idealistic schoolteacher, is on a mission to stop the slaughtering of dogs in provinces where canine consumption is glorified as a cultural tradition. While a contentious animal protection law makes its way through the courts, she investigates with steely determination why countless pets are disappearing from their homes.
SYNOPSIS
YANG AI YUN, a retired schoolteacher turned firebrand activist, lays her life on the line to expose a nationwide theft ring that sends thousands of stolen pets to slaughterhouses. An undercover investigation leads her to the man behind the criminal enterprise - a well-respected entrepreneur. Meanwhile, activists allied with pet owners pressure officials to enact China's first animal protection law. Their efforts are met with resistance from a powerful business lobby. Events culminate in a showdown inside a province bordering Vietnam, when poachers catch wind of Yang's animal sanctuary. With law enforcement turning a blind eye, they plan an ambush in broad daylight.
Director Statement
This is a David and Goliath story about a woman on a mission to protect the most vulnerable animal population. The central conflict relates to cultural traditions that have persisted for generations and a female trailblazer determined to change them. The protagonist views justice as equality for all, human and nonhuman, a cause to which she has dedicated her life. Filming for MILES TO GO BEFORE SHE SLEEPS began in 2014, when I became the first filmmaker to visit Yang's animal sanctuary outside Tianjin. This unique access lays the foundation for a complex character study of Yang - a fearless activist to some and a woman driven to isolation to others. Yet her singular pursuit of animal justice captures the fighting spirit of our times - independent yet uncompromising, relentless yet world-weary.
ABOUT FILMMAKER(S)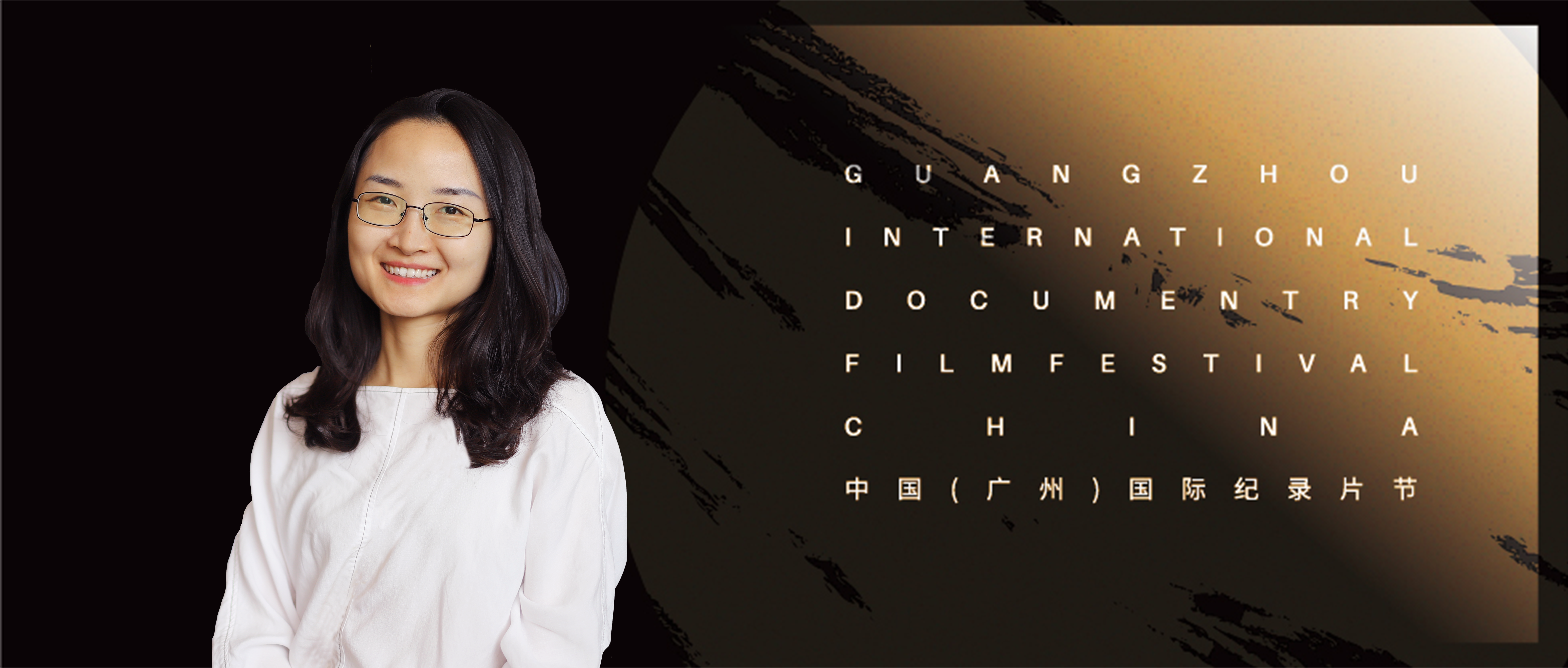 Director Mijie Li
Originally from Hunan, China, Mijie Li served as co-producer on the Sundance and Oscar-winning documentary, AMERICAN FACTORY. Her debut feature CONFUCIAN DREAM premiered at Hot Docs in 2019 and went on to win the Special Jury Prize at Karlovy Vary and the Independent Spirit Award at Los Angeles Chinese Film Festival, before taking home the top prize for global impact at Guangzhou International Documentary Film Festival. MILES TO GO BEFORE SHE SLEEPS is her second feature.
ABOUT YOUR DONATION
Women Make Movies (WMM), Inc. is a 501(c)(3) non-profit media arts organization registered with the New York Charities Bureau of New York State and accepts charitable donations on behalf of this project. Your donation will be spent by the filmmaker(s) toward the production and completion of this media project. No services or goods are provided by Women Make Movies, the filmmaker(s) or anyone else associated with this project in exchange for your charitable donation.
Your contributions are tax deductible to the fullest extent of the law, and a confirmation of your donation will be sent via email. WMM will send you an acknowledgement letter in the mail to the address listed for tax purposes.