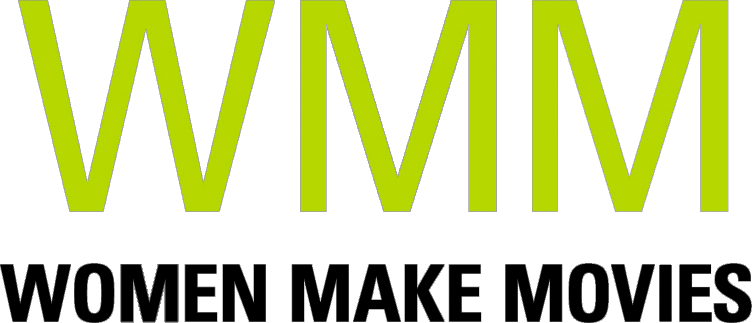 'Milisuthando' is a coming-of-age personal essay film on love and what it means to be human in the context of race, explored through the memories of Milisuthando – who grew up during apartheid but didn't know it was happening until it was over.
SYNOPSIS
'Milisuthando' is a portrait of me and South Africa, growing up together in the aftermath of apartheid. The moment one realizes they are black in the world is always traumatic. This film is the scenic route of my coming down from that moment. In it, I am tracing who I was before I entered the white world, who I became when I was inside it, and finally, what kind of human being can I be outside of its bounds? Throughout, I am exploring whether it is possible to live out the meaning of my name, Milisuthando (be the love where there is none), in a society where the laws have changed but people's hearts remain locked in racial conditioning. The film takes place in Three Universes. Over Three Decades. Exploring Three Selves. Driven by my exploratory narrative voice and a compelling cast of my family, friends, foes, and some historical figures, the film braids these universes across time in a non-linear manner, meditating on difficult questions about power, fear, love and unrequited grace. Sometimes observational, sometimes verite, the story unfolds inside my own subjectivity, memory, and the relationships and spaces I share with the people in these universes.
Director Statement
This film is an attempt to hold space for the complexity of the moment we find ourselves in as inheritors of the deeds of our ancestors. While my story and search are personal and specific to South Africa, the experience of racial anger and the pursuit of love and formations of self are universal themes. They speak to many different diasporas and identities.

As a first-time filmmaker, I am consistently learning from the work of my global peers and artistic elders. I want this film to be reflective of the respect I have for cinema as a medium. That said, I also want this film to communicate something very important to me: we in the global south are perpetually receiving and accepting myriad stories and knowledge from the global north, which have helped us to better understand and relate to western and eastern cultures and ways of life. I want our film to represent the validity of the notion of the global north receiving complex, nuanced and legitimate stories and knowledge from the global south.
ABOUT FILMMAKER(S)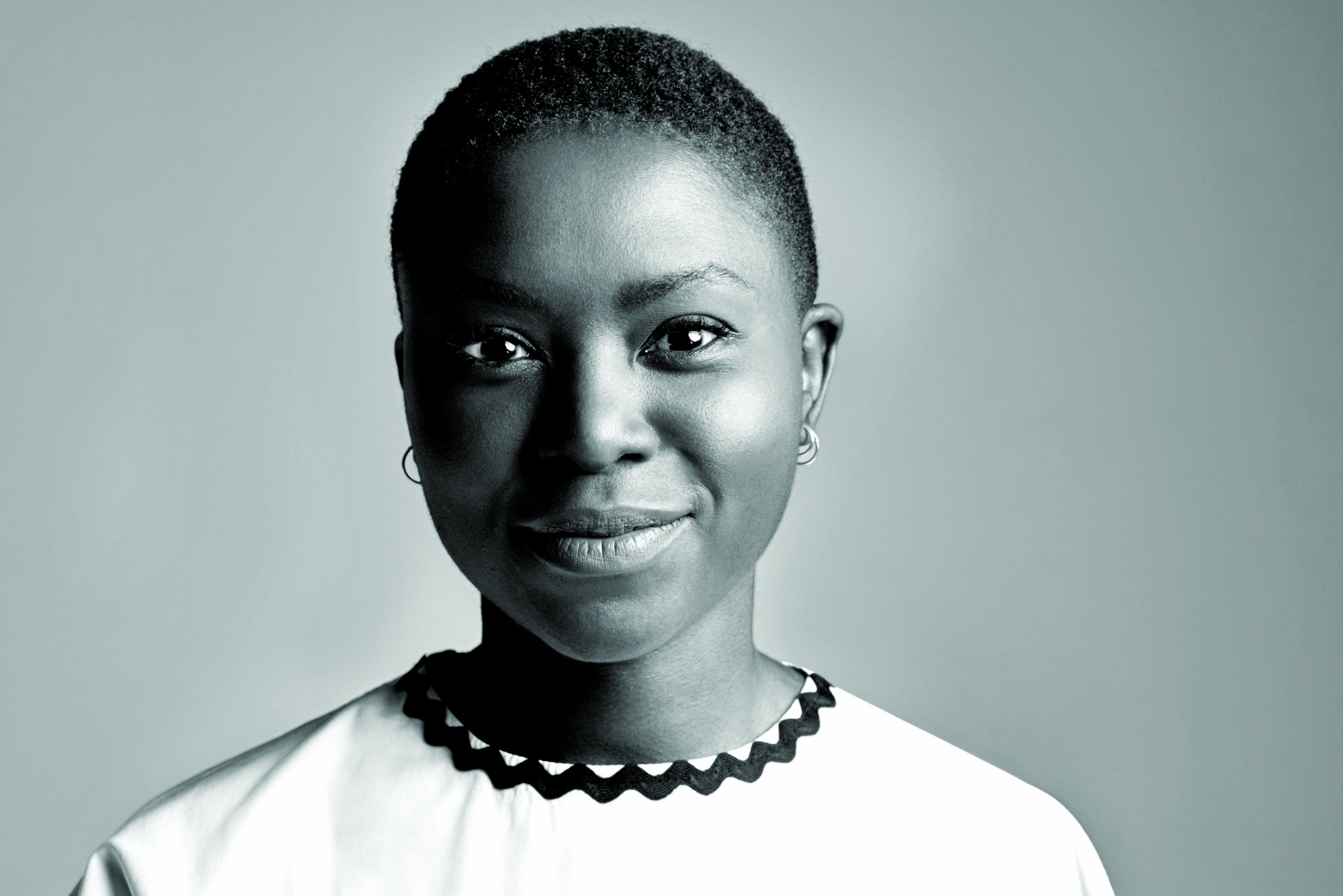 Director Milisuthando Bongela
Milisuthando Bongela (director) is an award-winning writer, blogger, and editor whose work pivots around the subject of the post-apartheid condition from the perspective of black middle-class South Africans and women. She has written extensively about the intersections of race, class, and gender in South Africa for publications like the Mail and Guardian, City Press, W Magazine, Dazed and Confused, Aperture Magazine, Elle and Colours, as well as having worked across the arts in the fields of fashion, music, art, publishing and cultural activism. For three years she edited the Arts and Culture section of the weekly Mail & Guardian and is the co-creator of Umoya: On African Spirituality, a podcast that seeks to demystify African Spirituality in the 21st Century. She is currently exploring the post-apartheid condition in South African society, focusing on the psychological effects of racism on Model C educated black South Africans through her first film, a feature documentary currently titled 'Milisuthando'. She has also been selected for the inaugural Women at Sundance/ Adobe Fellowship (2020–2021).
---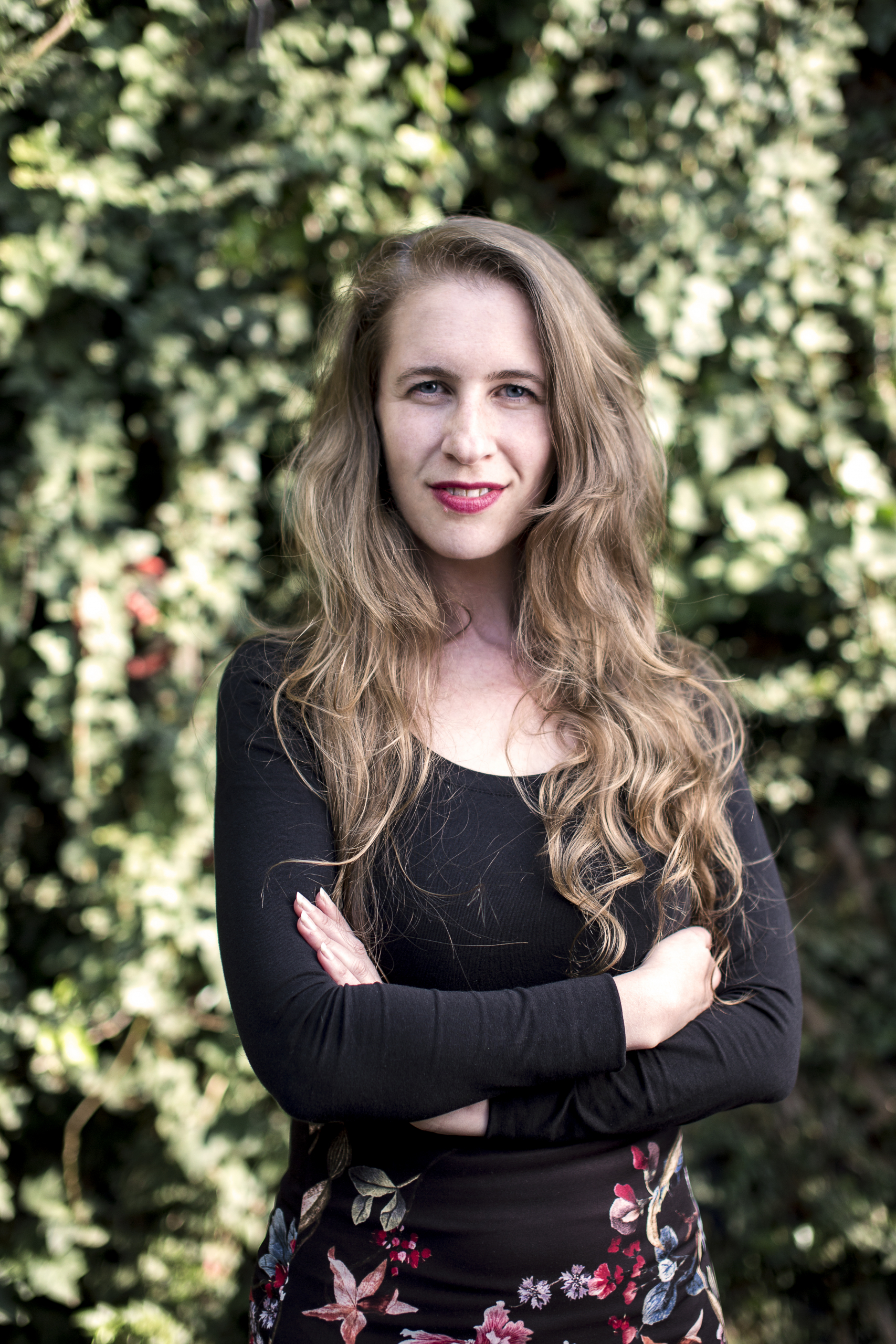 Producer
Marion Isaacs
Marion Isaacs (producer) is a producer, curator, editor, writer, and researcher with a love of storytelling, which she has explored through her work in documentary film and museum curation – and increasingly in VR, radio, and podcasting. Her varied career has afforded her a sustained focus on questions of identity, race and gender, and the cultural, historical, political, and often eccentric dimensions of South African life in a radically global context. Her film repertoire includes the documentary series 'Mandela and Me' (2012), and 'They Sacrificed for Our Freedom' (2014), a series which retraced the journeys of ex-freedom fighters into exile during apartheid. Her first feature-length documentary, 'The President Needs More Time' (due for release in 2020), directed by Oliver Hermanus, is a meditation on the fatal era of Aids denialism in South Africa. She is currently hard at work on her second documentary feature, 'Milisuthando', in collaboration with director Milisuthando Bongela. Her museum work includes the Matola Interpretive Centre (Mozambique), the OR Tambo Narrative Centre (Johannesburg, South Africa), and film work for //Hapo, the museum space at the Freedom Park precinct (Tshwane, South Africa). Marion holds a Masters degree in African Studies from the University of Oxford (UK) and she is a 2019 Sundance Institute Producers Summit alumna.
ABOUT YOUR DONATION
Women Make Movies (WMM), Inc. is a 501(c)(3) non-profit media arts organization registered with the New York Charities Bureau of New York State and accepts charitable donations on behalf of this project. Your donation will be spent by the filmmaker(s) toward the production and completion of this media project. No services or goods are provided by Women Make Movies, the filmmaker(s) or anyone else associated with this project in exchange for your charitable donation.
Your contributions are tax deductible to the fullest extent of the law, and a confirmation of your donation will be sent via email. WMM will send you an acknowledgement letter in the mail to the address listed for tax purposes.