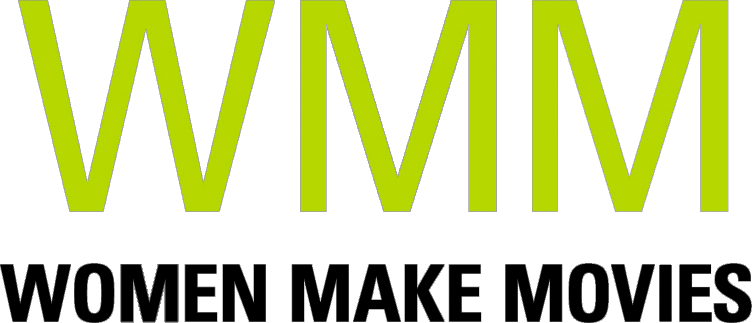 Morenita is a genre-mixing visual poetry experience that digs into the bridges and barriers of language, womanhood, ancestral curses and assimilation through the friendship of two Latina immigrants in the US.
SYNOPSIS
Two women find themselves at a crossroads: one longs to remember home and the other longs to forget it. They meet in the middle, and through a journey of peeling off old skin and returning to their roots, they find that "home" is not always a place. Pushing the genre of cinema-in-verse, Morenita uses raw visuals, hints of magical realism and the power of language to explore the experience of female Latinx immigrants against a changing world. Divided into chapters, the film follows the trials of these two nomadic women who refuse to get lost in translation. The film is a journey into the deepest secrets of the soul, which prove to be far too complex to put into simple words.
Director Statement
We made this movie in the most organic and instinctual way possible, so much so that we didn't know we had a feature when we started. What we did know is that we had each other and that we had a story to tell. Morenita is a love letter to our roots, to the genetic fabric inside us that informs the way we react in the world, and to all the loving hands that threaded it together.
ABOUT FILMMAKER(S)
Director Diana Valencia & Gabriela Ortega
Diana Valencia is a multi-disciplinary artist and performer born and raised in Xalapa, Veracruz, Mexico. She began her career in dance performance back in Mexico. Morenita is Diana's second collaboration with Gabriela Ortega as the two previously devised a theatrical experience called "The Women Who left" based on a Taino Indian Myth. Diana starred alongside Alia Shawkat in Miu Miu Women's Tales #17 "Shako Mako", Directed by Hailey Benton Gates and screened at the 76th Venice Film Festival 2019. Currently, she is a performer and the only female director in Shia LaBeouf's new theatre company Slauson Rec. Diana's mission is to create and be a vessel for stories that illuminate the power of human connection through different mediums of art. Morenita is Diana's first feature film directorial debut.

Gabriela is an award-winning actor, writer and voice-over artist from the Dominican Republic. She is an alum of the 2019 Sundance Theater intensive with her play "OUT HERE", and the HBO Tomorrow's Filmmakers today Fellowship. Her first play, Las Garcia a solo show about the women in her family toured across L.A to sold-out audiences. Her first short film "Un Acto de Rebeldía al dia" launched a social justice campaign in the Dominican Republic to bring awareness to the on-going gender violence in the country. The film toured schools and facilitated workshops within the island, institutions like UNESCO, FUNGLODE, Google LA and more. Her poetry has been featured in LatinoUSA and she was recently commissioned to write and perform for the first Latinx Audible Original: Talking While Female and Other Dangerous Acts, which is available now. MORENITA began as a collection of poems and is now her first feature film and second collaboration with Diana Valencia.
ABOUT YOUR DONATION
Women Make Movies (WMM), Inc. is a 501(c)(3) non-profit media arts organization registered with the New York Charities Bureau of New York State and accepts charitable donations on behalf of this project. Your donation will be spent by the filmmaker(s) toward the production and completion of this media project. No services or goods are provided by Women Make Movies, the filmmaker(s) or anyone else associated with this project in exchange for your charitable donation.
Your contributions are tax deductible to the fullest extent of the law, and a confirmation of your donation will be sent via email. WMM will send you an acknowledgement letter in the mail to the address listed for tax purposes.