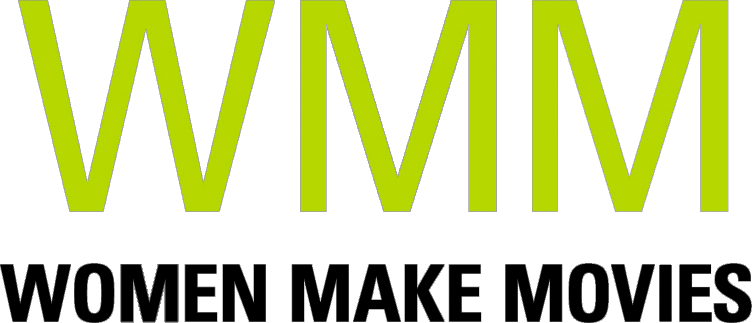 In San Francisco, a city known for its vibrant gay community, there hasn't been a lesbian bar for nearly a decade. Driven by nostalgia for spaces of the past, Malia Spanyol sets out to open a womxn's bar for the next generation. But in 2023 are these spaces still needed?
SYNOPSIS
In San Francisco, a city known for its vibrant gay community, nowhere feels like home anymore to Malia Spanyol, a self- identified dyke who sets out to build a space for the next generation of women and femmes. Spaces for queer women have been shuttering over the last 30 years: there are only about 20 women's bars left across the country. In San Francisco, there hasn't been a bar for queer women since the Lexington closed in 2015. For a community that for decades has found refuge and connection in these spaces, their absence has been devastating. Driven by nostalgia for women's bars of the past, Malia, a San Francisco business owner and single mom, decided it was time for queer women to once again have a space. She opened Mother in early 2023.

The film MOTHER follows Malia and her bar in its first year, exploring why this space matters, whether it can survive, and what it means for her community if it doesn't. While MOTHER is, in part, the story of a space, the film is also about the people who make it – people who are seldom represented in the media but whose challenges are universal.

MOTHER is about a generations-long struggle for safety and acceptance that still threatens people today. Together, the team at Mother coalesce and discover the power of their community, something far greater and more complex than Malia could have envisioned.
Director Statement
We, the co-directors, are filmmakers, journalists and above all else — family. Not the biological kind. We're fam. We share love, respect and values, while bringing our different experiences and identities to the work. That means we do projects that are meaningful, we love what we get to do, and we treat people well.

We decided to make this film because something important to us was happening in our backyard. At a time when spaces for queer women have been disappearing, when so little of our history has been documented, an effort was underway to create a new, intergenerational community for women and femmes in San Francisco. We wanted to document that story - not just for the queer community of San Francisco but for all the people who are hungry to see themselves represented. This film is about a self- identified dyke. A masc lesbian in her 50's. She is someone we rarely get to see on screen but a person we know you will fall in love with. What Malia Spanyol is doing is not just opening a bar, she is creating a space where queer people don't have to be so vigilant, where the younger generation of queer people can experience home and connection in ways they never have.

Thank you for your interest in MOTHER - we can't wait to bring you there.

- Brandon Yadegari Moreno
ABOUT FILMMAKER(S)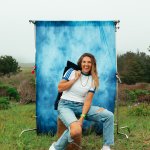 Director Meg Shutzer
Meg Shutzer is an award-winning documentary filmmaker and investigative reporter from Oakland, California. Her narrative storytelling seeks to interrogate the power structures that govern society, particularly as they apply to the American criminal justice system. Meg's documentaries have screened on five continents and won numerous awards at film festivals, including the PBS Reel South award at the New Orleans Film Festival. Her most recent investigation into a juvenile detention center in Louisiana was published on the front page of The New York Times and was a Finalist for the Livingston and Dart Awards. A companion film, 8 Days at Ware, was released on PBS in April 2023. With support from Hulu and IF/Then, she is currently working on a film about a femme-centered bar in San Francisco.

Meg has a BA from Harvard and a Master's in Journalism from UC Berkeley, where her work was recognized with the Reva and David Logan Prize in investigative journalism. When she isn't chasing down a story, you can find Meg teaching video classes at San Quentin State Prison or cycling classes at 17 Reasons Athletic Club in the Mission District. She is a co-founder of Family Pictures, a production company comprised of journalists and filmmakers who combine original reporting and cinematic vision to craft non-fiction stories.
---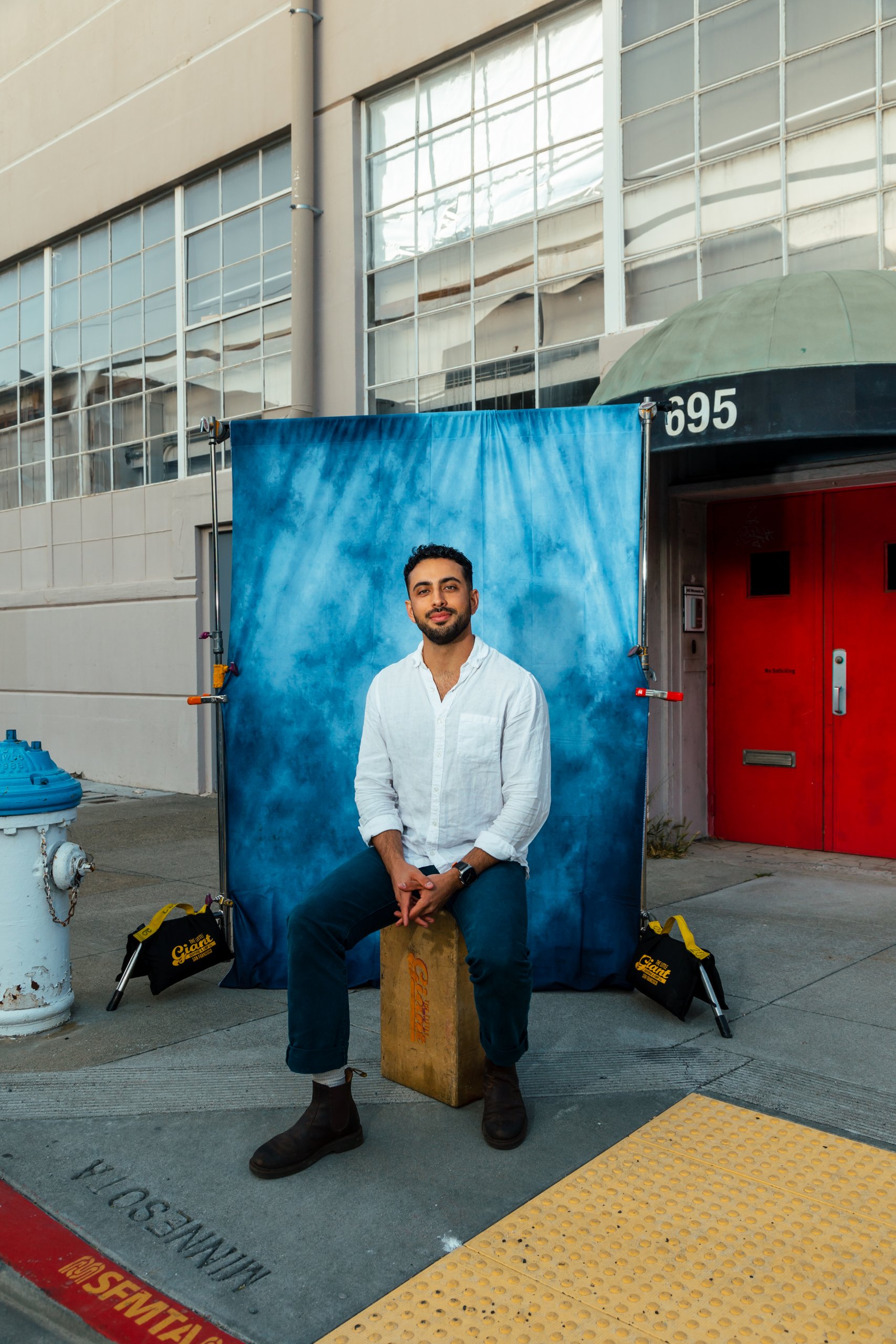 Director, Director of Photography
Brandon Yadegari Moreno
Brandon is a documentary cinematographer and director based in San Francisco, CA. Through an intimate filmmaking style, he strives to tell deeply reported, character-driven stories that humanize and uplift participants and their communities. Brandon's work has appeared on FRONTLINE PBS, in The Atlantic, The Guardian, High Country News, KQED, and in film festivals across the country while being recognized by the duPont, Peabody, and Scripps Howard awards. His ongoing projects continue to be supported by IF/Then x Hulu, the Science Communication Lab, and the Institute for Journalism & Natural Resources, among others.

Brandon holds a master's degree from UC Berkeley's Graduate School of Journalism and is a founding partner at Family Pictures, a full-service production company comprised of journalists and filmmakers who combine original reporting and cinematic vision to craft non-fiction stories.
ABOUT YOUR DONATION
Women Make Movies (WMM), Inc. is a 501(c)(3) non-profit media arts organization registered with the New York Charities Bureau of New York State and accepts charitable donations on behalf of this project. Your donation will be spent by the filmmaker(s) toward the production and completion of this media project. No services or goods are provided by Women Make Movies, the filmmaker(s) or anyone else associated with this project in exchange for your charitable donation.
Your contributions are tax deductible to the fullest extent of the law, and a confirmation of your donation will be sent via email. WMM will send you an acknowledgement letter in the mail to the address listed for tax purposes.