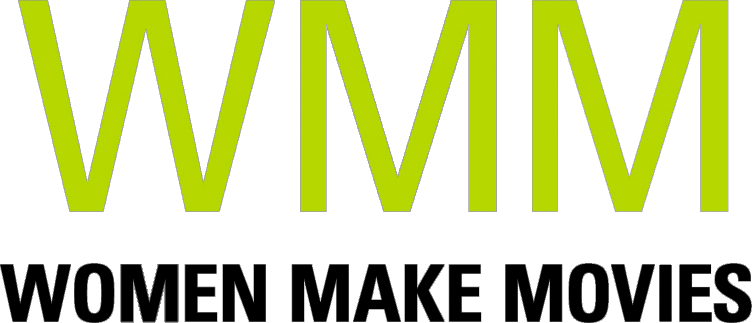 Six diverse dancers from an acclaimed New York dance company travel the world to work with at-risk youth, teaching them the tools of choreography so that they can tell their stories through dance. In the process, they heal trauma, build bridges across cultural borders and experience profound connections.
SYNOPSIS
Directed by Sundance Award-wining director Rob Fruchtman in collaboration with Cornelia Ravenal, Mikael Södersten and Wendy Sax, MOVING STORIES is about six dancers from the acclaimed Battery Dance Company who travel the world, working with young people who've experienced war, poverty, prejudice, sexual exploitation, and severe trauma as refugees.

In India, they work with girls rescued from gender violence; in Romania, with Roma kids from one of Europe's worst slums; in South Korea, with North Korean escapees; and in Iraq, with a gifted young dancer who's fighting to survive.

Incredibly, they have just one week to teach the tools of choreography and collaboration to kids who may be enemies, who may have been abused, who may be suspicious and fearful, so that they can tell their stories through dance and perform for their communities.

As they struggle to break through, the dancer-teachers confront their own frustrations. Yet their students respond in extraordinary ways - and as they prepare to perform in public in what seems an impossibly short time, both students and teachers experience surprising transformations, unlocking feelings and stories in wellsprings of creativity.
Director Statement
Dance is an art form that triggers emotions and feelings like no other. For that reason, it can help unlock the secrets, emotions and yearnings inside us, whether we're trained dancers or ordinary bi-pedal beings.

Our film, which documents the groundbreaking work of the Battery Dance Company with young people around the world, is incredibly satisfying for me as a filmmaker. I've seen how dance is both a way in and a way out. It provides an opportunity to explore important issues viscerally and emotionally through the best language on the planet, the movement of the body. No words. Just expression that comes from mind and body talking to each other, connecting the inner life to the outer world.

As we return to the basics of human relationships — movement, touch, listening, storytelling, creativity, self-expression — something transcendent is communicated that breathes hope for a better, more humane future. And as race, religion and ethnicity divide people the world over, we hope that the film will show that we can connect with each other through something fundamental to all humans: movement. The beauty of this kind of expression is that it is unpredictable. It is an exploration, and for me, it's thrilling, a bit scary and ultimately deeply rewarding for those who come along with us for the ride.
Supporter Statement
"A brilliant new documentary that shows dance as a soft power supporting people that political and social failures have hurt." (Psychology Today)
ABOUT FILMMAKER(S)
Rob Fruchtman
Rob Fruchtman is a Sundance and Emmy-winning director and editor of documentaries whose films explore the arts, history, world cultures and social justice and have aired around the world. He won Best Documentary Director at the 2002 Sundance Film Festival for SISTER HELEN (co-director: Rebecca Cammisa) which aired on HBO and co-directed SWEET DREAMS and THE CAT RESCUERS.
ABOUT YOUR DONATION
Women Make Movies (WMM), Inc. is a 501(c)(3) non-profit media arts organization registered with the New York Charities Bureau of New York State and accepts charitable donations on behalf of this project. Your donation will be spent by the filmmaker(s) toward the production and completion of this media project. No services or goods are provided by Women Make Movies, the filmmaker(s) or anyone else associated with this project in exchange for your charitable donation.
Your contributions are tax deductible to the fullest extent of the law, and a confirmation of your donation will be sent via email. WMM will send you an acknowledgement letter in the mail to the address listed for tax purposes.