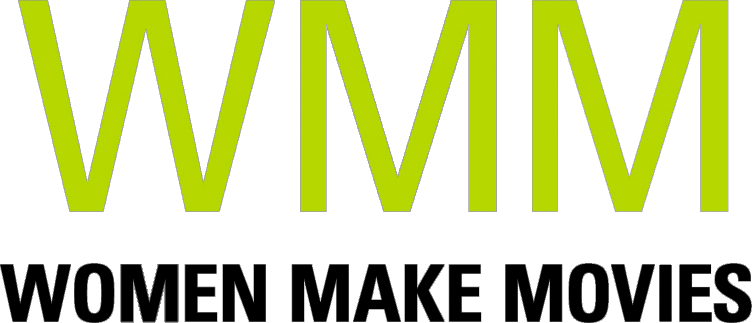 A cinematic evocation of key moments from the life of feminist outlaw Andrea Dworkin, maverick thinker and intellectual genius of the 20th Century. Through innovative use of archival footage and expressionistic dramatizations, the film pushes the creative boundaries of biographical documentary to challenge the current narratives on gendered violence.
SYNOPSIS
The film is a creative documentary centering the story of violence against women and girls' through the verbatim writings of Andrea Dworkin (1946 - 2005). A pioneer of her time, Dworkin's prolific body of work was written with an impassioned fury and the film brings these words to life thrusting it into the present to enrich today's urgent dialogue on gendered based violence. The film is structured around five chapters, each chapter anchored by an archetypal 'Andrea,' performed by a diverse cast of actresses. Each expressionistic persona, WILD CHILD | Amandla Stenberg, POET | Soko, LOVER | Kalki Koechlin, AMERIKAN WOMAN | Ashley Judd and PARIAH | Patti LuPone, are woven together with selective traits and traditions of documentary film making- audio and visual archival footage, sound-scapes crafted with news & other voice overs and audio interviews with cultural commentators.
Director Statement
I am making this film because, I am consistently drawn to stories of women who have helped change and shape histories. I am drawn to troublemakers | intellectual outlaws and in particular women who disturb received wisdoms about the status of women in the world.
Supporter Statement
"This film will be like no other — lyrical and journalistic, placed in time and also timeless. And now that Andrea Dworkin's words are turning out to predict headlines, from Times Up! to the gender of terrorism, this film will illuminate what's going on and help us know what to do."
- Gloria Steinem | Executive Producer of My Name Is Andrea
ABOUT FILMMAKER(S)
Pratibha Parmar
Pratibha Parmar is an award-winning documentary filmmaker, video artist and professor. Awarded 'The Visionary Award' from the One in Ten Film Festival and the 'Frameline Film Festival Life Time Achievement Award', Pratibha is Writer | Director | Producer of over 16 documentaries and her films are included in THE PLACE IS HERE (2017) retrospective on 1980's British Black Arts movement, which highlighted issues of race, gender and the politics of representation. Her film SARI RED is retained in the permanent collection at MOMA, NYC and Pompidou Center, Paris. Pratibha has screened her films Sari Red and Emergence at The Robert Flaherty Seminar (1989). She is also the author and editor of several ground breaking books notably, 'The Empire Strikes Back Race and Racism in 1970s Britain,' and editor and publisher at Sheba Feminist Press (1980's), the first UK publishers of Audre Lorde. Pratibha was Visiting Artist at Stanford University, Theatre & Performance Studies Department (2013) and is currently an Associate Professor in the Film department at California College of the Arts, San Francisco. Pratibha is a voting member of AMPAS and BAFTA and a 2018 Sundance Fellow.

ABOUT YOUR DONATION
Women Make Movies (WMM), Inc. is a 501(c)(3) non-profit media arts organization registered with the New York Charities Bureau of New York State and accepts charitable donations on behalf of this project. Your donation will be spent by the filmmaker(s) toward the production and completion of this media project. No services or goods are provided by Women Make Movies, the filmmaker(s) or anyone else associated with this project in exchange for your charitable donation.
Your contributions are tax deductible to the fullest extent of the law, and a confirmation of your donation will be sent via email. WMM will send you an acknowledgement letter in the mail to the address listed for tax purposes.
Shopping Cart