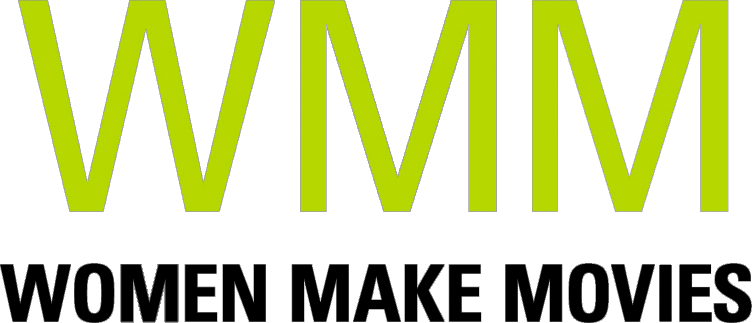 Filmmaker Therese Shechter deploys her characteristic wit to examine what it means to say no to motherhood in a society that assumes all women want children, and exposes what's at stake when we are denied the right to control our own reproductive lives. 
SYNOPSIS
The third in a documentary trilogy that challenges our most sacred ideas about womanhood, MY SO-CALLED SELFISH LIFE is a voyage through pop culture's obsession with birthing babies, the world of "selfish" women who have said no to motherhood, and filmmaker Therese Shechter's own reckoning with her choice to remain childfree.

In this witty, smart and timely independent documentary, Shechter explores the questions: Who's really in control of women's identities and bodies today? Why are we bombarded by dire warnings of declining birthrates while also facing unsustainable overpopulation? Is it really unimaginable that a woman might make the choice not to have children?

The diverse group of women in MY SO-CALLED SELFISH LIFE include a childfree Brooklyn rapper who wants to grow old like the Golden Girls, a professor from the oldest women's college in the US who teaches a class on 'not having children,' a woman whose unsuccessful IVF treatments led to a total life transformation, and Shechter's own witty and iconoclastic mother.
Director Statement
I want to shift the conversation about women's roles to challenge the idea that every woman's greatest accomplishment is childbearing. I'm not making a film about how terrible motherhood is, but about how social structures present women with only one possible script for their lives. With reproductive rights under constant attack and the contents of our uterus seemingly everyone's business, the right to control our bodies and lives is more important than ever.
Supporter Statement
"This film made me feel understood in a way that I didn't think I needed. It made me feel a sense of control that I have not felt in some time."
–Audience member from a virtual rough-cut screening
ABOUT FILMMAKER(S)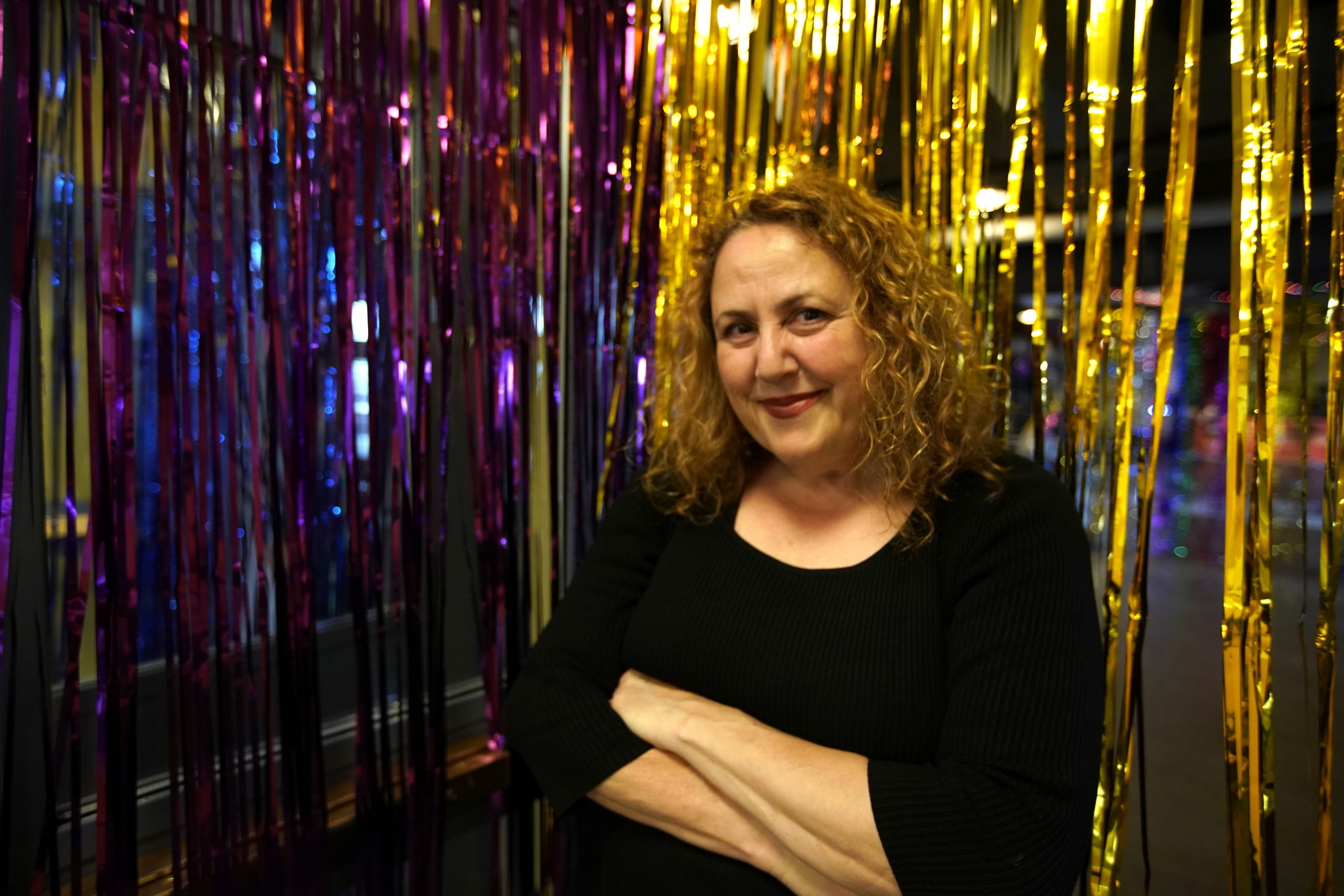 Director Therese Shechter
Therese Shechter is an award-winning filmmaker and the founder of feminist production company Trixie Films. Her work fuses humor, activism, and personal storytelling to disrupt all that is sacred about womanhood.

She is a Canada Council for the Arts grantee for her new documentary "My So-Called Selfish Life." which premieres in 2021. The film examines what it means to say no to motherhood in a society that assumes all women want children.

It is the third part of a trilogy which includes her films How To Lose Your Virginity (2013) and I Was A Teenage Feminist (2007). Her documentaries have screened from Rio de Janeiro to Istanbul to Seoul, and her work is in the collections of over 300 universities, non-profits, and libraries.

Therese's work has been covered by Salon, The Atlantic, Vice, The Chicago Tribune, Elle, The Guardian, Bitch, Q, The Globe and Mail and The Jakarta Globe, among others.
ABOUT YOUR DONATION
Women Make Movies (WMM), Inc. is a 501(c)(3) non-profit media arts organization registered with the New York Charities Bureau of New York State and accepts charitable donations on behalf of this project. Your donation will be spent by the filmmaker(s) toward the production and completion of this media project. No services or goods are provided by Women Make Movies, the filmmaker(s) or anyone else associated with this project in exchange for your charitable donation.
Your contributions are tax deductible to the fullest extent of the law, and a confirmation of your donation will be sent via email. WMM will send you an acknowledgement letter in the mail to the address listed for tax purposes.