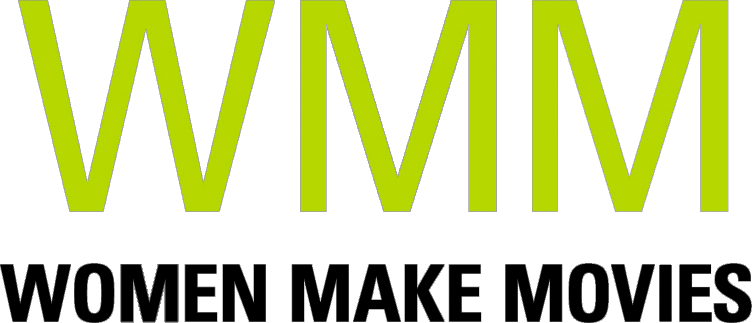 "My So-Called Selfish Life is a first-person film exploration of a subject so deeply embedded in the fabric of our society we take it for granted as part of the natural order: motherhood. This film seeks to challenge the idea that motherhood is indeed a biological imperative, and the defining measure of what it means to be a woman."
SYNOPSIS
My So-Called Selfish Life chronicles the rise of a growing community of women who don't want children and who reject the message that a woman's most important–and most natural–role is to be a mother. Almost half of American women between 15 and 44 have never had children according to 2016 statistics, an all-time high. Yet choosing not to have children is still seen by many as a deviant decision made by the immoral, the unfeminine...the selfish. But beyond the name-calling, the real struggle at the heart of the choice to be childfree is bodily autonomy through reproductive rights, and access to contraception and abortion. It's also a particularly timely topic given that our media is full of warring headlines about declining populations, on one hand, and unsustainable overpopulation on the other. The film gives voice to a community challenging our most fundamental ideas about female identity, including a 19-year-old student determined to get her tubes tied, a woman "coming out" about her regret at becoming a mother, and a reproductive rights activist whose unsuccessful fertility treatments lead to a life transformation. Through a vivid pop culture tour that spans vintage postcards of storks chasing young women, to the rise of "Instagram moms," the film connects the dots between the cultural forces that push a message of maternal inevitability so ingrained, we no longer notice it. Join us on the front lines of a seismic societal shift about how women control their bodies and their lives.
Director Statement
The real struggle at the heart of the choice to be childfree is bodily autonomy through reproductive rights–and in this political climate it's something that needs to be explored.
Supporter Statement
"[Shechter] felt the need to respond to the lack of narratives that mirrored her own life. By creating art as a medium of expression, she is effectively adding to the conversation about being child-free with no regrets." –Ms. Magazine
ABOUT FILMMAKER(S)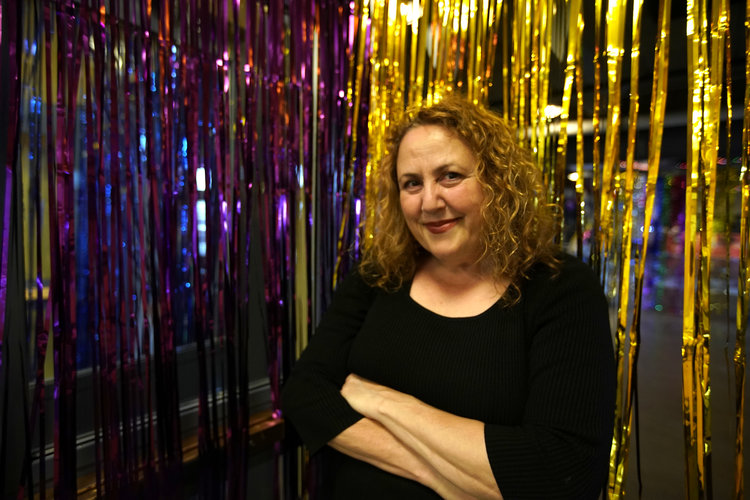 Therese Shechter
Therese Shechter is a filmmaker, writer, and multi-media storyteller based in Brooklyn. Her work fuses humor and personal storytelling to disturb what's considered most sacred about womanhood. She is currently the writer and director of the in-progress documentary My So-Called Selfish Life.

Therese most recently directed How To Lose Your Virginity (2013) about the mythology and misogyny around our most precious gift. She also curates The V-Card Diaries, an online story-sharing companion to that documentary, which was exhibited at The Kinsey Institute's Juried Art Show (their first interactive piece).

Her other documentaries include the award-winning I Was A Teenage Feminist (2005) and How I Learned To Speak Turkish (2006), which have screened from Rio de Janeiro to Ankara to Chile. A frequent public speaker, she has presented her work at festivals, conferences, museums and college classrooms all over the world. Therese writes for a variety of publications about feminism, sexuality, filmmaking and whatever she's currently making a film about. She also designs websites and other things because bills must be paid.

In her spare time, she is a co-host of the podcast Downton Gabby, a funny feminist commentary on media by and about women.
ABOUT YOUR DONATION
Women Make Movies (WMM), Inc. is a 501(c)(3) non-profit media arts organization registered with the New York Charities Bureau of New York State and accepts charitable donations on behalf of this project. Your donation will be spent by the filmmaker(s) toward the production and completion of this media project. No services or goods are provided by Women Make Movies, the filmmaker(s) or anyone else associated with this project in exchange for your charitable donation.
Your contributions are tax deductible to the fullest extent of the law, and a confirmation of your donation will be sent via email. WMM will send you an acknowledgement letter in the mail to the address listed for tax purposes.
Shopping Cart