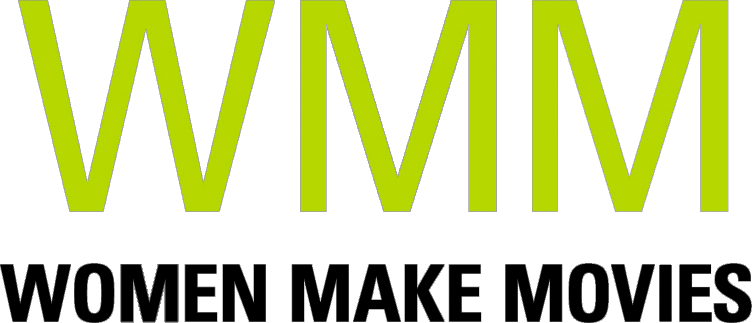 Set in the year 2000, MYSELF WHEN I AM REAL is an experimental short film about a working mother and her teenage daughter who struggle to make friends and find belonging in a small Wisconsin town. It explores otherness, identity, and assimilation from the contrasting perspectives of childhood and adulthood.
SYNOPSIS
This short film is designed to function as a worksample for a feature film of the same name, which we began researching and developing in 2019. Production is scheduled for March 12-19 2023, and postproduction is scheduled for June 5-15 2023 as part of Director Angeline Gragasin's upcoming residency at the Wexner Center for the Arts Film/Video Studio.
Director Statement
My goal is to tell a story that captures the heart and soul of an under-represented place and its people. It's an examination of the contemporary American experience through the particular local subcultures which are unique to this story's real-world setting—such as the "Midwestern nice" and Filipino immigrant cultures in which I was immersed in my childhood in Racine, Wisconsin.

Above all else, it's a love letter to my hometown, warts and all.

ABOUT FILMMAKER(S)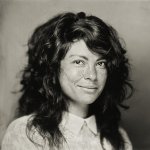 Writer & Director Angeline Gragasin
ANGELINE GRAGASIN (Writer, Director, Editor, Co-Producer) is a NYC-based filmmaker whose films have screened at BAM, Zinebi, Clermont-Ferrand, Centre Pompidou, and more, and whose screenplays have been finalists for the Tribeca Sloan Award and Sundance Screenwriters Lab. Her practice spans fiction, nonfiction, and experimental films, as well as social practice and new media projects. She is an alum of UnionDocs and NEW INC, and the recipient of grants from the Queens Council on the Arts, YoungArts, NYSCA, and more. She was recently awarded a 2023 Wexner Center for the Arts Film/Video Studio Residency, and a 2022 Flaherty Film Seminar Professional Development Fellowship. Gragasin holds an MFA in Screenwriting from The Feirstein Graduate School of Cinema and teaches at Parsons School of Design.
---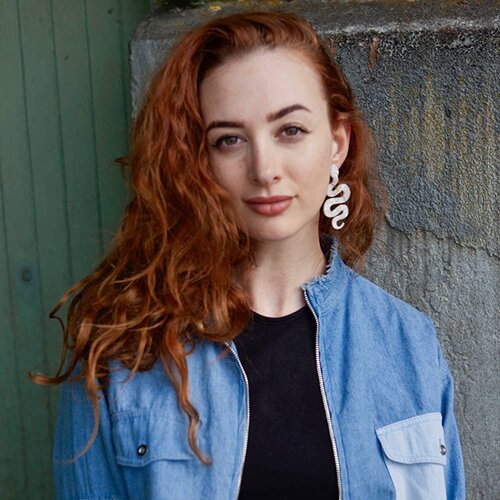 Lead Creative Producer
Lindsay Goeldner
LINDSAY GOELDNER (Lead Creative Producer) is a NYC-based film producer and the Vice President of Production at Fae Pictures, an award-winning production company on a mission to decolonize Hollywood by creating cinematic content for, by, and about queer, trans, and BIPOC people. In September 2022, three of her films premiered at TIFF including DIASPORA (dir. Tyler Evans), SCARING WOMEN AT NIGHT (dir. Karimah Zakia Issa), and I LIKE MOVIES (dir. Chandler Levack). Current projects include the drag queen coming-of-age film QUEEN TUT (dir. Reem Morsi), and feature-length art documentary THE ARCHIVIST (dir. Tricia Hagoriles). Previous credits include THERE'S NO PLACE LIKE THIS PLACE, ANYPLACE (Hot Docs, CBC), and LEARN TO SWIM (TIFF), among others. She is an alum of the 2019 Producer Lab at the Canadian Film Centre.
---
Co-Writer & Producer
Elisha Mlotek
ABOUT YOUR DONATION
Women Make Movies (WMM), Inc. is a 501(c)(3) non-profit media arts organization registered with the New York Charities Bureau of New York State and accepts charitable donations on behalf of this project. Your donation will be spent by the filmmaker(s) toward the production and completion of this media project. No services or goods are provided by Women Make Movies, the filmmaker(s) or anyone else associated with this project in exchange for your charitable donation.
Your contributions are tax deductible to the fullest extent of the law, and a confirmation of your donation will be sent via email. WMM will send you an acknowledgement letter in the mail to the address listed for tax purposes.