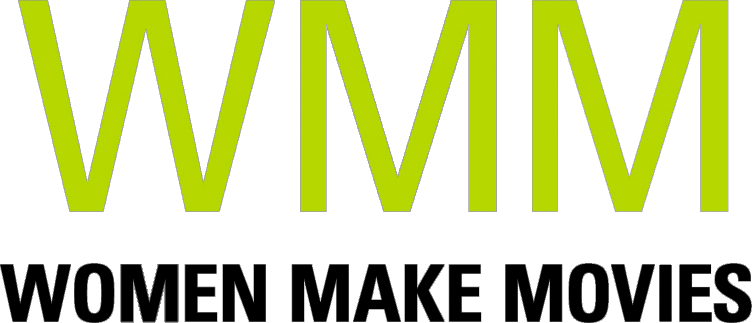 NO HUMAN INVOLVED: a woman is destroyed by a 27-month prison sentence for prostitution in Arizona, the tenacity of those who fight for justice in her name.
SYNOPSIS
In 2009 after she was sentenced to more than two years of imprisonment for solicitation of prostitution, Marcia Powell was locked in a metal cage in the sun at an Arizona prison. Hours later she collapsed in the over 107-degree heat and by day's end, she was dead. Even though an internal investigation carried out by the Arizona Department of Corrections revealed that prison guards had denied her water and ridiculed her when she pleaded for help, no one was held accountable. The story of how Marcia came to be incarcerated and the circumstances of her death reveal the impact that inhumane prison conditions are having on wide range communities of sex workers—including the homeless, young people, transgender people and immigrants—across the United States. The documentary NO HUMAN INVOLVED chronicles how a movement formed around this case, seeking justice in her name.
ABOUT FILMMAKER(S)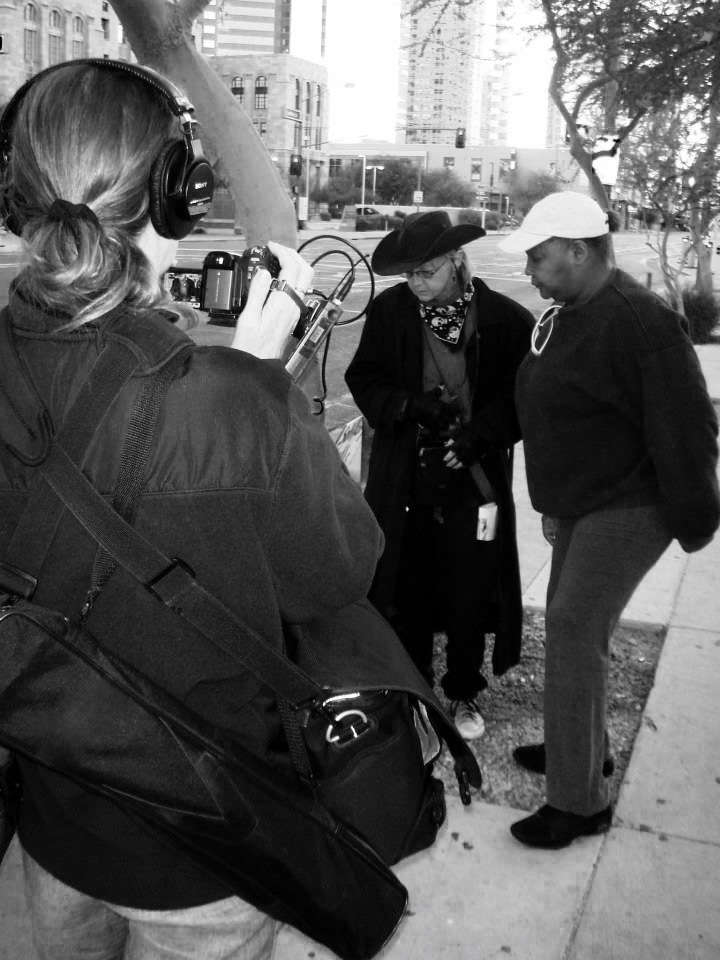 PJ Starr
PJ Starr is an immigrant filmmaker and photographer who lives and works in the United States. She is a community activist and advocate for the rights of sex workers, immigrants and the LGBT community. Her documentary projects build community, involve skills sharing and working with diverse communities.
ABOUT YOUR DONATION
Women Make Movies (WMM), Inc. is a 501(c)(3) non-profit media arts organization registered with the New York Charities Bureau of New York State and accepts charitable donations on behalf of this project. Your donation will be spent by the filmmaker(s) toward the production and completion of this media project. No services or goods are provided by Women Make Movies, the filmmaker(s) or anyone else associated with this project in exchange for your charitable donation.
Your contributions are tax deductible to the fullest extent of the law, and a confirmation of your donation will be sent via email. WMM will send you an acknowledgement letter in the mail to the address listed for tax purposes.
Fiscal sponsorship is the largest component of the Production Assistance Program. It's designed for women identified filmmakers who are actively fundraising for their film and need 501(c)(3) non-profit tax-exempt status, which is required by many foundations, corporations and government agencies in order to be eligible for funding. Additionally, 501(c)(3) status allows you to receive charitable deductible contributions from individuals—a major incentive for individuals considering making a donation to your project.
Shopping Cart