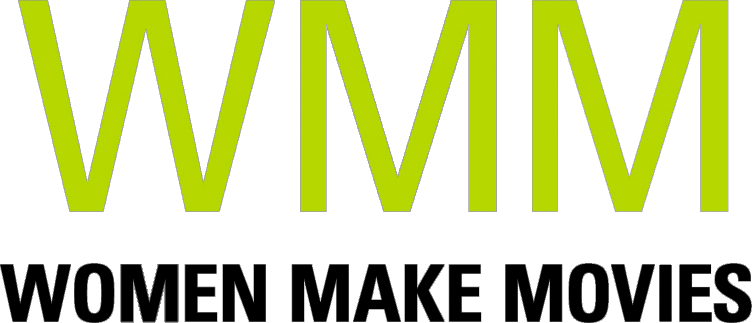 Dave, Audrey, Nicole and LeDerick share their unique paths to success as young adults who have successfully met and managed the challenges that come with LD/ADHD.
SYNOPSIS
In NORMAL ISN'T REAL, four young adults share their stories of coming to terms with their learning disabilities and ADHD. They differ in backgrounds, strengths, schools, and career choices, but each has become an expert on themselves and what they need to succeed. Viewers witness their talents, frustrations, and strategies for managing their challenges. The results are inspiring and instructive.
Director Statement
I wanted to share the authentic experiences of successful people identified with LD and ADHD issues in the hope of inspiring young people like them, their families, teachers, and community members to persevere, accept and celebrate their differences, and to give them tools to apply to their own lives.
Supporter Statement
"This unique film did more to make my students belong than anything I could say as their professor. They are accustomed to hearing expert opinions on learning disabilities, ADHD, and autism. This film is amazing because the experts are real people who learn differently. This is a powerful framework for learning and advocacy, and I hope that many have the opportunity to see it. "

Solvegi Shmulsky
Director of the Center For Neurodiversity
Landmark College, Vermont
ABOUT FILMMAKER(S)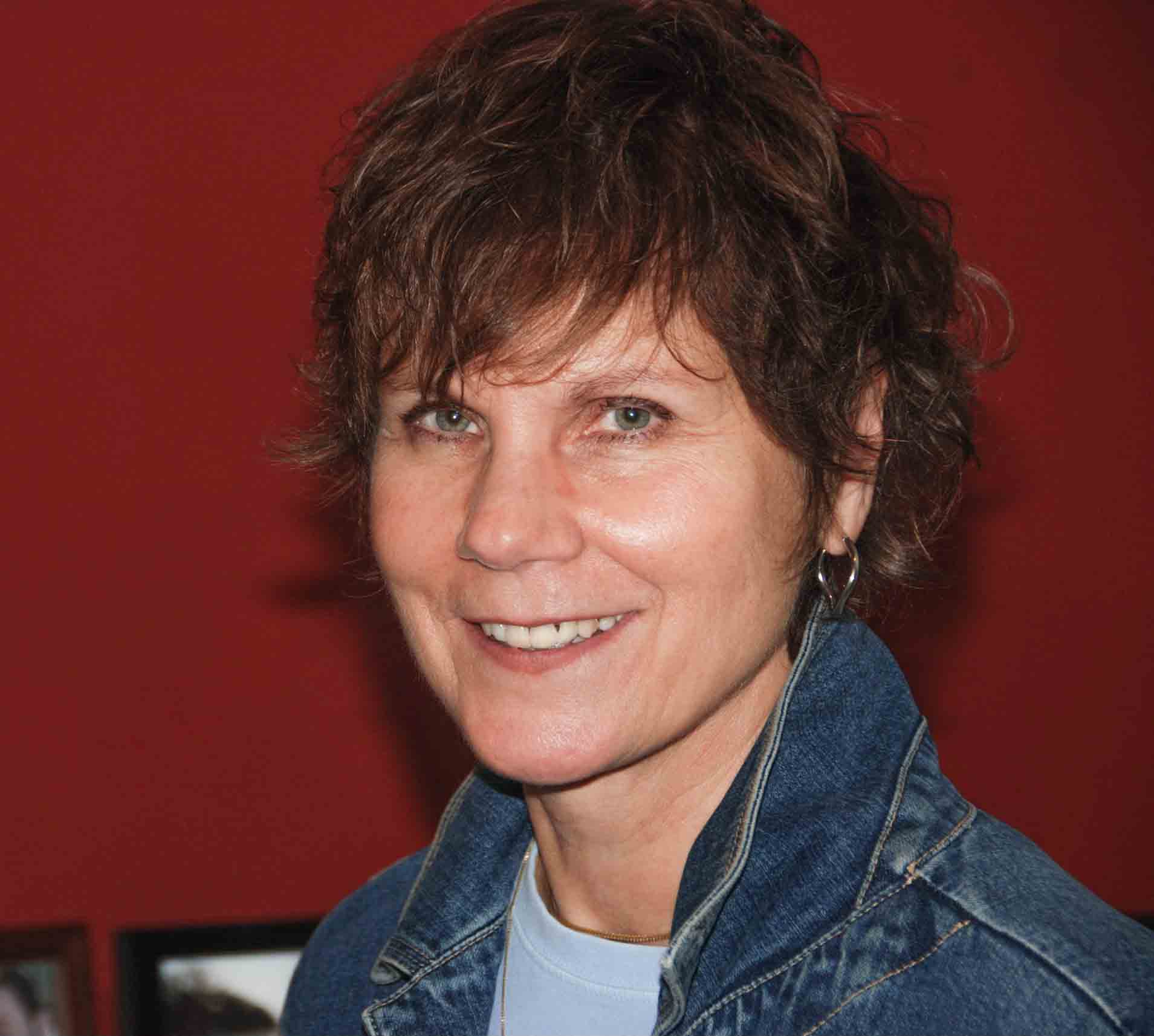 Krys Kornmeier
Krys Kornmeier has been a producer/director for over twenty-five years. Her work has taken her across the globe to countries including China, Borneo, Africa and Jordan. She has produced non-fiction programs on a variety of topics for Discovery, Animal Planet, Global View Productions, Turner Broadcasting and The Smithsonian Networks HD Channel. EarthScope, a thirteen-part environmental series for which she served as Executive in Charge of Production, was honored with a Cable Ace Award. CritterQuest, a three -part nature series for children she produced and directed for The Smithsonian Network, won a 2008 Golden Eagle Cine Award for Non-Fiction Children's Programs. She is the mother of a son with learning and attention issues and knows first-hand the emotional and educational challenges inherent in these issues. In her film, NORMAL ISN'T REAL: Succeeding with Learning Disabilities & ADHD four successful young adults share the ups and downs of their journeys to becoming experts on themselves and what they need to succeed. The making of this film has been a long-held passion.
ABOUT YOUR DONATION
Women Make Movies (WMM), Inc. is a 501(c)(3) non-profit media arts organization registered with the New York Charities Bureau of New York State and accepts charitable donations on behalf of this project. Your donation will be spent by the filmmaker(s) toward the production and completion of this media project. No services or goods are provided by Women Make Movies, the filmmaker(s) or anyone else associated with this project in exchange for your charitable donation.
Your contributions are tax deductible to the fullest extent of the law, and a confirmation of your donation will be sent via email. WMM will send you an acknowledgement letter in the mail to the address listed for tax purposes.